Lindsay Lohan undergoes cryotherapy treatment
By Tribute News on June 16, 2015 | Leave a Comment
Lindsay Lohan has undergone cryotherapy treatment.
The 28-year-old actress has shared two images on her Instagram account of her and friend Brittany Byrd emerging from a chamber after receiving the treatment therapy, which involves entering a freezing cold room with the intention of reducing inflammation and pain in muscles.
Alongside a photo of her emerging from the chamber, the Mean Girls star wrote on Instagram: "CryoYourMind #ZimmerIceLab I'm at it again!! (sic)"
Lindsay posted another picture of her and her friend laughing together outside the chamber, captioning it: "Crying laughing omg #ZimmerIceLab @brittanymbyrd #virgin2cryotherapy hahahaha"
Lindsay has undergone the healing treatment before, posting a picture in April that showed her and her pals enjoying their time in the chamber, where the temperature is reduced to -230°F.
The latest images come shortly after Lindsay's mother Dina claimed her daughter is "happier than ever."
Lindsay recently came off probation for the first time in eight years and according to her mother, is doing well in both her personal and professional life.
Dina said: "She's happier than ever. She's getting movie offers right and left."
In May, Lindsay completed 125 hours of community service as part of her punishment stemming from a reckless driving incident in 2012.
---
---
---
Similar Articles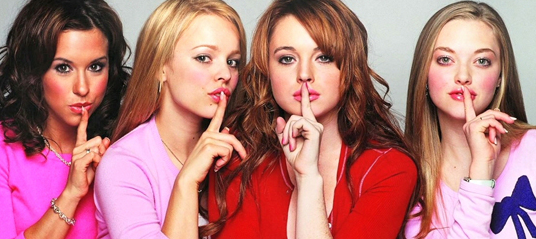 October 3, 2019 | 3 Comments
It's Oct. 3, which means it's Mean Girls Appreciation Day! To celebrate the film's 15th anniversary, we're giving one lucky winner a Blu-ray copy of the movie!
---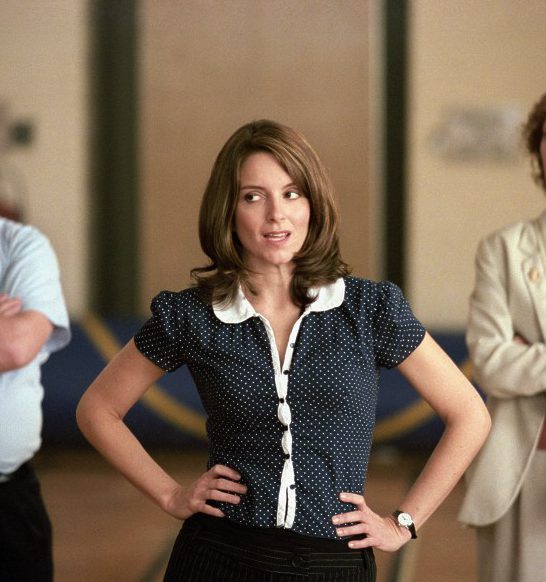 March 21, 2017 | Leave a Comment
Tina Fey's musical adaptation of the classic Mean Girls is finally set to make its world premiere in Washington D.C. Check out all the details about this musical.
---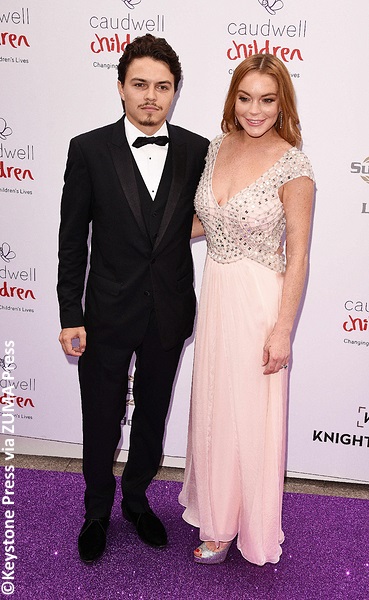 July 25, 2016 | 3 Comments
Police were called to Lindsay Lohan's London flat following an intense argument between her and fiancé Egor Tarabasov, where she accused him of "almost killing" her.
---