Lindsay Lohan writing a book
By Tribute on July 1, 2016 | 3 Comments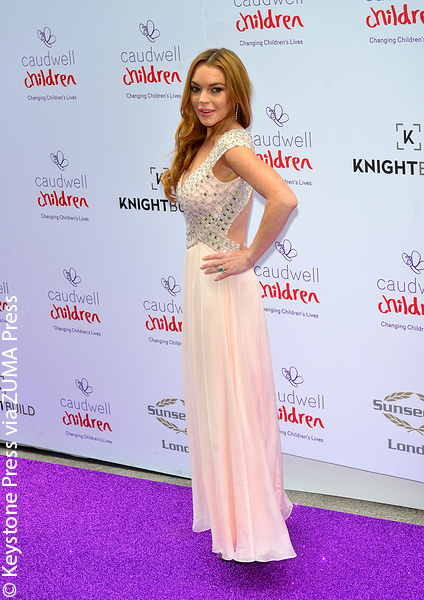 Confessions of a former teenage drama queen?
Lindsay Lohan is writing a book, but details are sparse. She hasn't specified what exactly the book will be about, or if it's fiction or non-fiction. Lindsay told Vanity Fair. "I am very excited to share my personal experiences in life and how to overcome obstacles."
The Mean Girls star went on to say, "I hope that my words will connect with those who need some guidance when [or] if they are in a tough place. I am grateful that I have a voice, which I can now feel comfortable using as a platform to let people know that we all have ups and downs in life, and we can all come up from the downs if we get in touch with our inner self and spiritual side."
Earlier this week Lindsay revealed she was working on new music. Her last music release was in 2008.
Lindsay also took part in a Mean Girls screening in Toronto last week as part of Toronto's Pride Month.
Could all of this be part of Lindsay's big comeback? She's been in and out of the spotlight these past few years, publicly working through addiction and family drama.
Are you excited to see more of Lindsay? Let us know below. ~ Yanis Khamsi
---
---
---
---
Similar Articles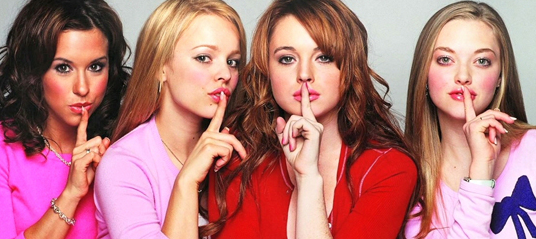 October 3, 2019 | 3 Comments
It's Oct. 3, which means it's Mean Girls Appreciation Day! To celebrate the film's 15th anniversary, we're giving one lucky winner a Blu-ray copy of the movie!
---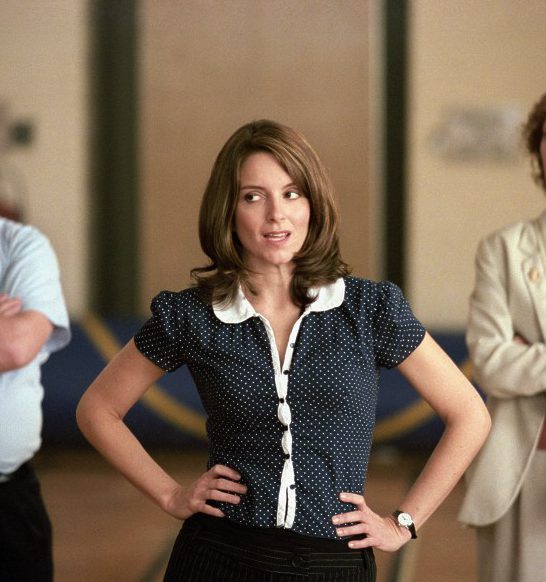 March 21, 2017 | Leave a Comment
Tina Fey's musical adaptation of the classic Mean Girls is finally set to make its world premiere in Washington D.C. Check out all the details about this musical.
---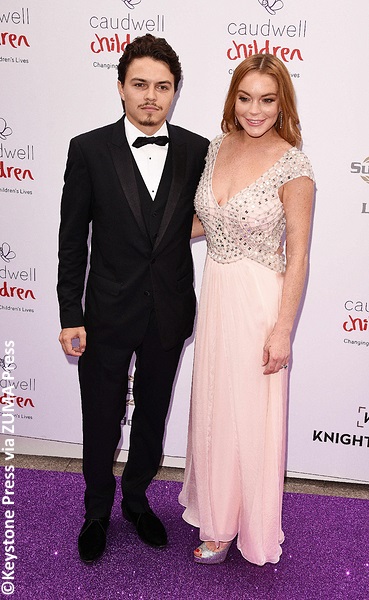 July 25, 2016 | 3 Comments
Police were called to Lindsay Lohan's London flat following an intense argument between her and fiancé Egor Tarabasov, where she accused him of "almost killing" her.
---