Lindsay Lohan's hearing postponed
By Tribute News on February 19, 2015 | Leave a Comment
Lindsay Lohan's attorney is hopeful her community service legal woes will be over by next week after her latest hearing was postponed.
The 28-year-old actress must wait until Wednesday, February 25 to hear if prosecutors are satisfied with her completed 240 hours of community service, which she was required to do as part of her probation requirements following a reckless driving offence in 2012.
A hearing was due to take place February 18 after questions were raised last month about the flame-haired star's hours – which she completed by arranging meet-and-greets for disadvantaged kids at her London play Speed-the-Plow, as well as charity fundraising, among other duties – but that was postponed due to illness.
Speaking about the delay outside the court, Lindsay's lawyer Shawn Holley is quoted by Access Hollywood as saying: "The prosecutor's sick, so we're coming back next week for the hearing if there needs to be one… The prosecutor submitted a number of questions to the community service organization and all of those answers have been provided so hopefully he's satisfied now."
Shawn revealed Chief Deputy City Attorney Terry White should have received email responses about Lindsay's hours from the community service director at the Community Service Volunteers centre in London where she completed her hours and she insists the actress was "really devoted" to the organization.
"It was absolutely real community service," Shawn said. "The community served by [CSV] is a very impoverished population, primarily children, and these are children who would not ordinarily see a play. She made arrangements for them to see not just a play but a West End play, and not just make arrangements, but provide for them to be there and meet key players, not just actors, but crew members, have meaningful dialogue with those people so that these kids might aspire to jobs in that field. So it wasn't just simply appearing in the play and kids being invited to come there."
Shawn also spoke about what Lindsay's relationship with the kids has been like for her.
"It's been a very meaningful relationship that she's had with them, and that she continues to have," Shawn said. "She continues to volunteer there, despite the fact that her community service has been completed. She's really devoted to the organization and I think it's been mutually beneficial. It's really a shame that there's any controversy or question about this because it's really been a very positive experience."
---
---
---
Similar Articles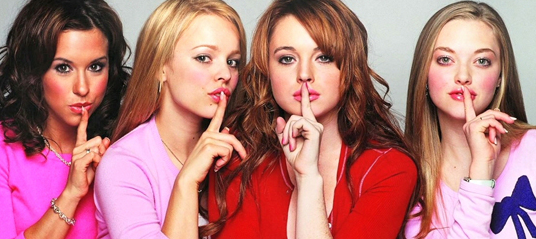 October 3, 2019 | 3 Comments
It's Oct. 3, which means it's Mean Girls Appreciation Day! To celebrate the film's 15th anniversary, we're giving one lucky winner a Blu-ray copy of the movie!
---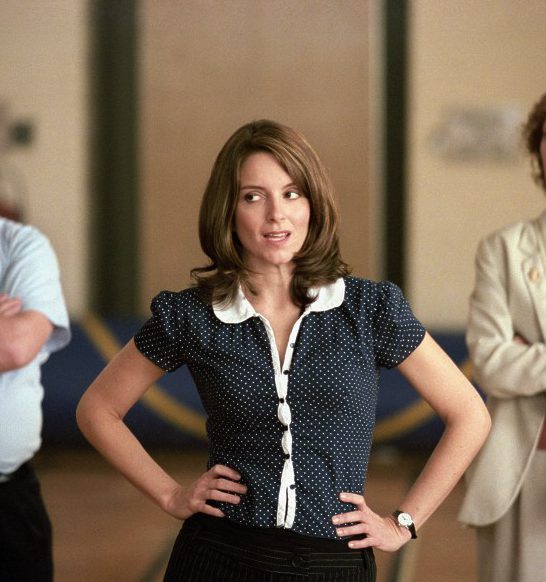 March 21, 2017 | Leave a Comment
Tina Fey's musical adaptation of the classic Mean Girls is finally set to make its world premiere in Washington D.C. Check out all the details about this musical.
---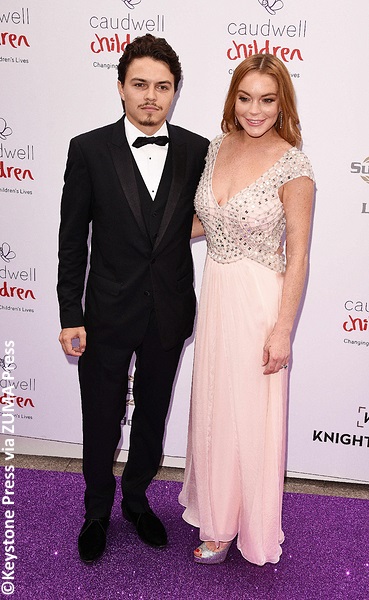 July 25, 2016 | 3 Comments
Police were called to Lindsay Lohan's London flat following an intense argument between her and fiancé Egor Tarabasov, where she accused him of "almost killing" her.
---