Linkin Park singer Chester Bennington commits suicide
By Alexa Caruso on July 21, 2017 | 3 Comments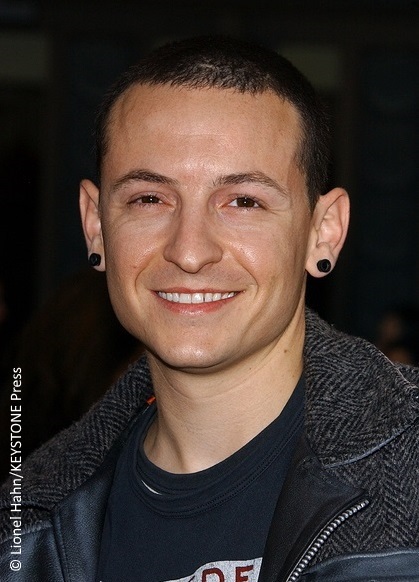 It's been a tough year for rock fans as, after losing Soundgarden and Audioslave frontman Chris Cornell, the music world has now suffered the loss of Chester Bennington, lead singer of Linkin Park.
Bennington was found dead at 9 a.m. in his Los Angeles home yesterday morning by a housekeeper after an apparent suicide by hanging. He was only 41 years old.
Many cite his band Linkin Park as a seminal part of the music industry from the early 2000s. Their sound was a mix of rock, industrial and even rap. The band hit it big with singles like "In the End" and "Numb," which began their fast climb to the top of the music charts and the top of music fans' list of favorite bands.
His death comes as a total shock to family, friends and fans as, that same morning, Linkin Park had just released the video for "Talking To Myself" — a new single off their latest album, One More Light, which dropped in May. A photo shoot with the band was also scheduled on the same day Bennington was found dead and a tour was set to start the following week.
Of course, success doesn't fix everything for those who are troubled, and Bennington was no different. He's talked about his issues with substance abuse as well as suffering from depression, and while it can't be said for sure, one wonders if one or either of these demons finally caught up with the talented singer.
It's also interesting to note the fact that Chester Bennington and Chris Cornell were very good friends. Bennington wrote in a farewell letter to Cornell, "I can't imagine a world without you in it," and even sang "Hallelujah" at Cornell's funeral.
The timing of Bennington's tragic suicide is also perhaps telling as it occurred on what would have been Chris Cornell's 53rd birthday.
Chester Bennington is survived by his wife and six children. ~Alexa Caruso
---
---
---
---
Similar Articles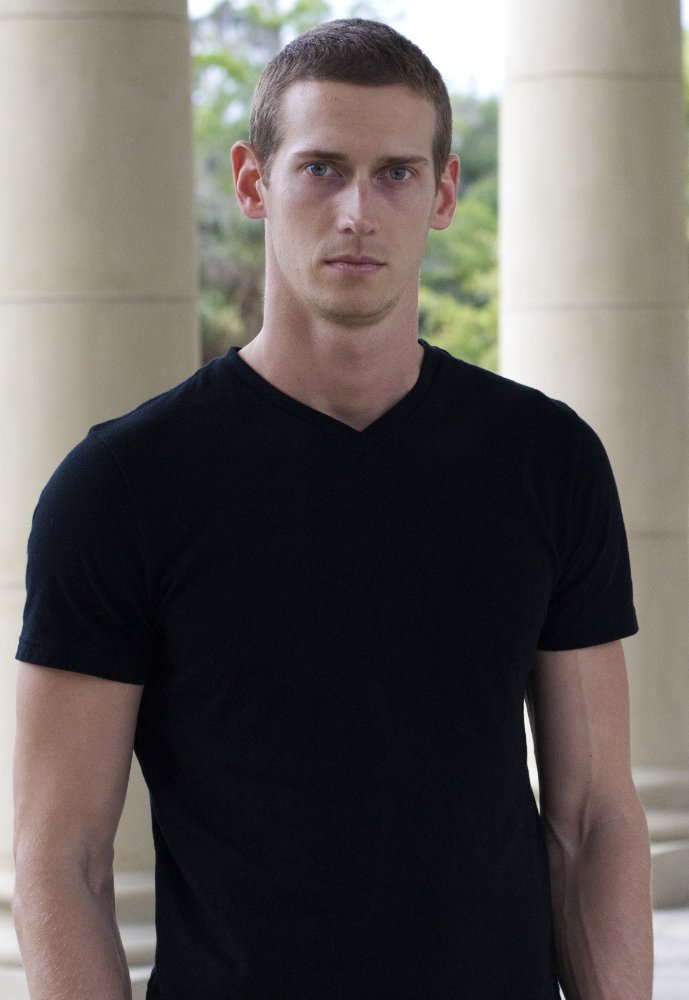 August 29, 2017 | 1 Comment
Susan Bernecker, mother of late stuntman John Bernecker who died on the set of The Walking Dead, is investigating if a wrongful-death lawsuit can be launched.
---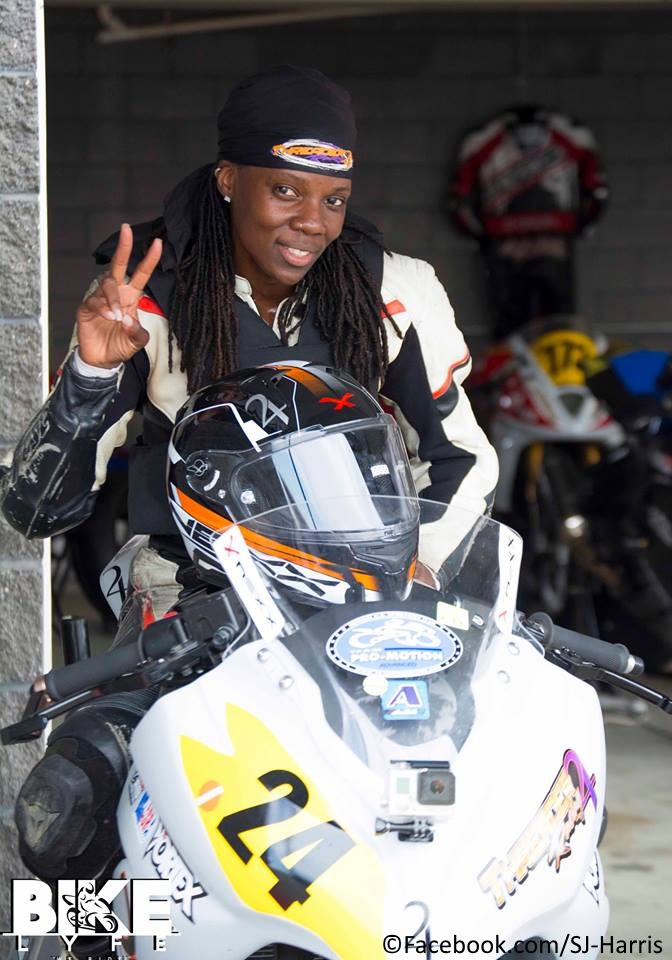 August 15, 2017 | 4 Comments
It was a tragic day of filming in Vancouver for Deadpool 2 yesterday (Aug 14) after stunt rider Joi 'SJ' Harris died after crashing her motorbike on set.
---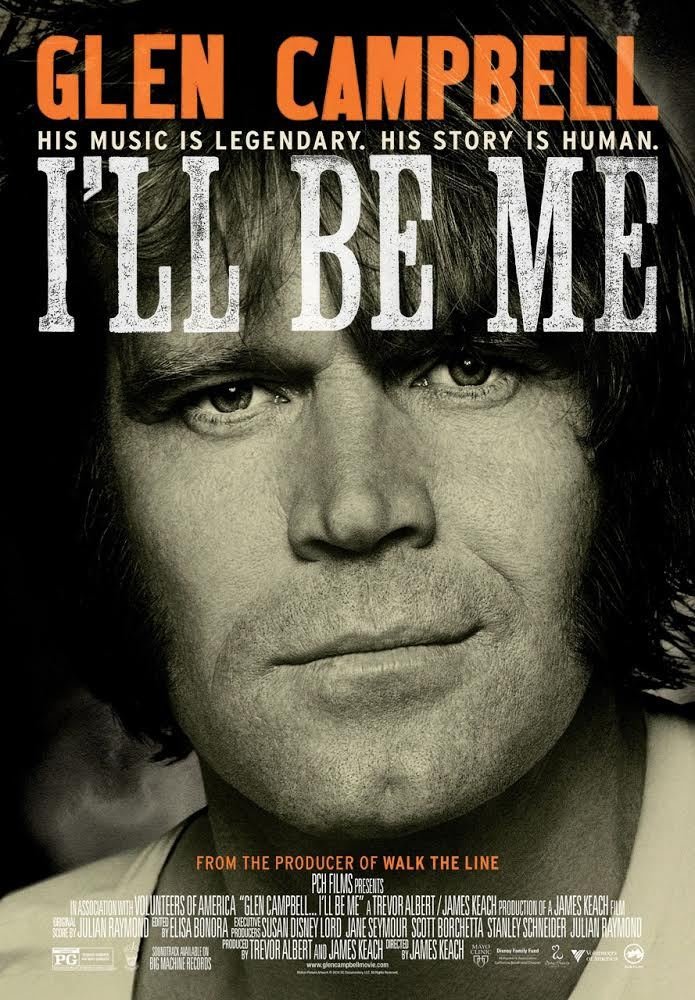 August 8, 2017 | 3 Comments
America's "Rhinestone Cowboy," Glen Campbell, has sadly passed away at the age of 81. He died this morning in Nashville at a healthcare facility after battling Alzheimer's.
---