Little film goes long way for Marsai Martin – Blu-ray review
By Tribute on July 9, 2019 | Leave a Comment
Though the story is a Little familiar, Marsai Martin's charismatic performance comes out in a big way.
Black-ish star Marsai Martin's pet project hit the big screen this past April, although it's been in the works since the 14-year-old actress first pitched it at age 10. The film is ostensibly an inverted take on the classic Tom Hanks comedy Big, and it was a hit with audiences.
Little begins with our main protagonist and nerd, young Jordan Sanders (Marsai Martin), looking to make her mark in high school before her moment is ruined by a bully. Injured in the aftermath of an experiment gone wrong, Jordan is encouraged by her parents to be the smarter person so that at the end of the day she can be the boss. Enticed by the prospects of being in power, Jordan uses it as motivation to be the bully instead of the one being bullied.
We then fast forward to meet the older Jordan Sanders (Regina Hall), now the boss of her own tech company. As the one in charge, Jordan is a bully with an overbearing and demanding personality that she uses to torment her assistant, April (Issa Rae). When her biggest client threatens to take his business elsewhere, Jordan is given 48 hours to develop a new app that will attract younger people, pushing her already demanding nature even further. On edge, Jordan derides a little girl for her magic performance, prompting the little girl to use her magic wand on Jordan, wishing her to be younger once again so that she can't be a bully.
The next day Jordan wakes up and realizes what has happened. April finds Jordan at her condo, and when a Child Protective Services agent appears, April is threatened with jail and Jordan with a foster home if young Jordan isn't enrolled in school. Until the two are able to figure things out, April is left to proxy for Jordan in running the company, while Jordan must return to her own personal hell: school.
As a passion project for star Marsai Martin, Little is a theatrical showcase for her talents. Best known for her role of Diane Johnson on ABC's hit sitcom Black-ish, Martin's charisma, likability, and talent is on full display. While she shares equal billing with Regina Hall as the main leads in this movie, this truly is Martin's show for a majority of the film and she carries it with ease.
To carry a comedy film for that long at her young age is a feat unto itself, especially with much of the film's success hinging on her performance. Martin definitely has a bright future ahead of her and Little is a good preview into it. As for the aforementioned Hall, she plays up her Miranda Priestly-esque character to hilarious results, especially when paired with Issa Rae's April Williams.
That said, Little comes with few surprises along the way. As mentioned earlier, the film is essentially an inverted version of the Tom Hanks comedy film Big, except instead of a child becoming an adult, it's an adult becoming a child. The film plays out as one would expect of a story about a mean old curmudgeon, in that the film is a transformation story on many levels.
In order for our protagonist, the older Jordan Sanders, to grow as a person, she must literally do the opposite: shrink to the size of a teen. It becomes a humbling experience, and one of second chances as the now younger Jordan Sanders is able to relive and correct mistakes/disappointments that happened to her the first time around. All in all, Little may not be the most innovative of films, but on the backs of its three female leads, it's quite the entertaining Little movie. ~Paolo Maquiraya
Special Features:
Feature Commentary – Commentary track for the film featuring director and co-writer Tina Gordon.
More than a Little Talent – Four-minute featurette in which cast and crew discuss the big talent behind Little's three leading ladies in Marsai Martin, Regina Hall, and Issa Rae.
Marsai Martin Presents… – Eight-minute featurette as Marsai goes behind the scenes and interviews the different departments of the film's production about their roles in making the movie, including director Tina Gordon, second assistant director Rachel Floyd, boom operator Patrick Wylie, makeup department head Vonda Morris, production assistant Montarai Battle, and finally Marsai's mother Carol and father/executive producer Josh Martin.
Black Momma Whuppin' Situation – Three-minute featurette that has stars Marsai Martin and Issa Rae, as well as director Tina Gordon and stunt coordinator Alan D'Antoni, discuss one of the film's signature moments: the BMW situation – a Black Momma Whuppin' situation.
Regina Goes Method – Six-minute tongue-in-cheek featurette in which cast and crew lament about Regina Hall's dive into method acting for her role as the pushy Jordan Sanders.
Issa Rae's Assistant Survival Guide – Issa Rae gives audiences a Horrible Boss Survival Guide.
Gag-Reel – Five minutes of behind-the-scenes footage of hilarious outtakes from the film's production.
If you have seen Little and would like to rate/review it yourself, click here.
---
---
---
Similar Articles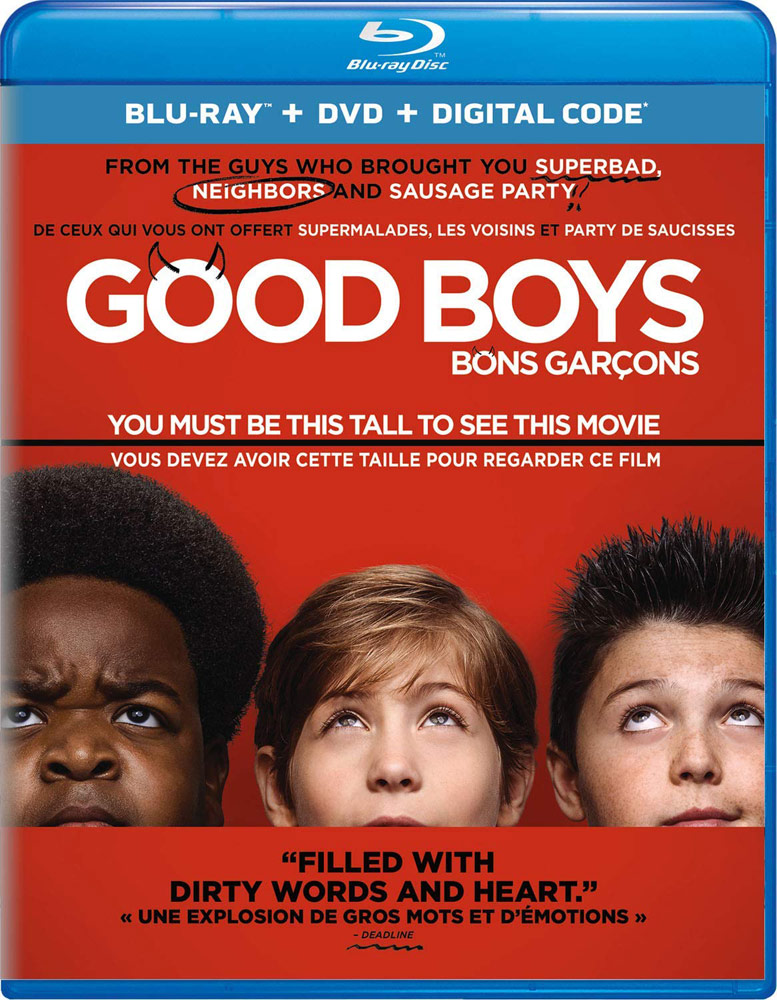 November 12, 2019 | Leave a Comment
Check out all the great movies that are releasing on DVD and Blu-ray today, including Good Boys, Brian Banks, After the Wedding, Angry Birds Movie 2, plus more!
---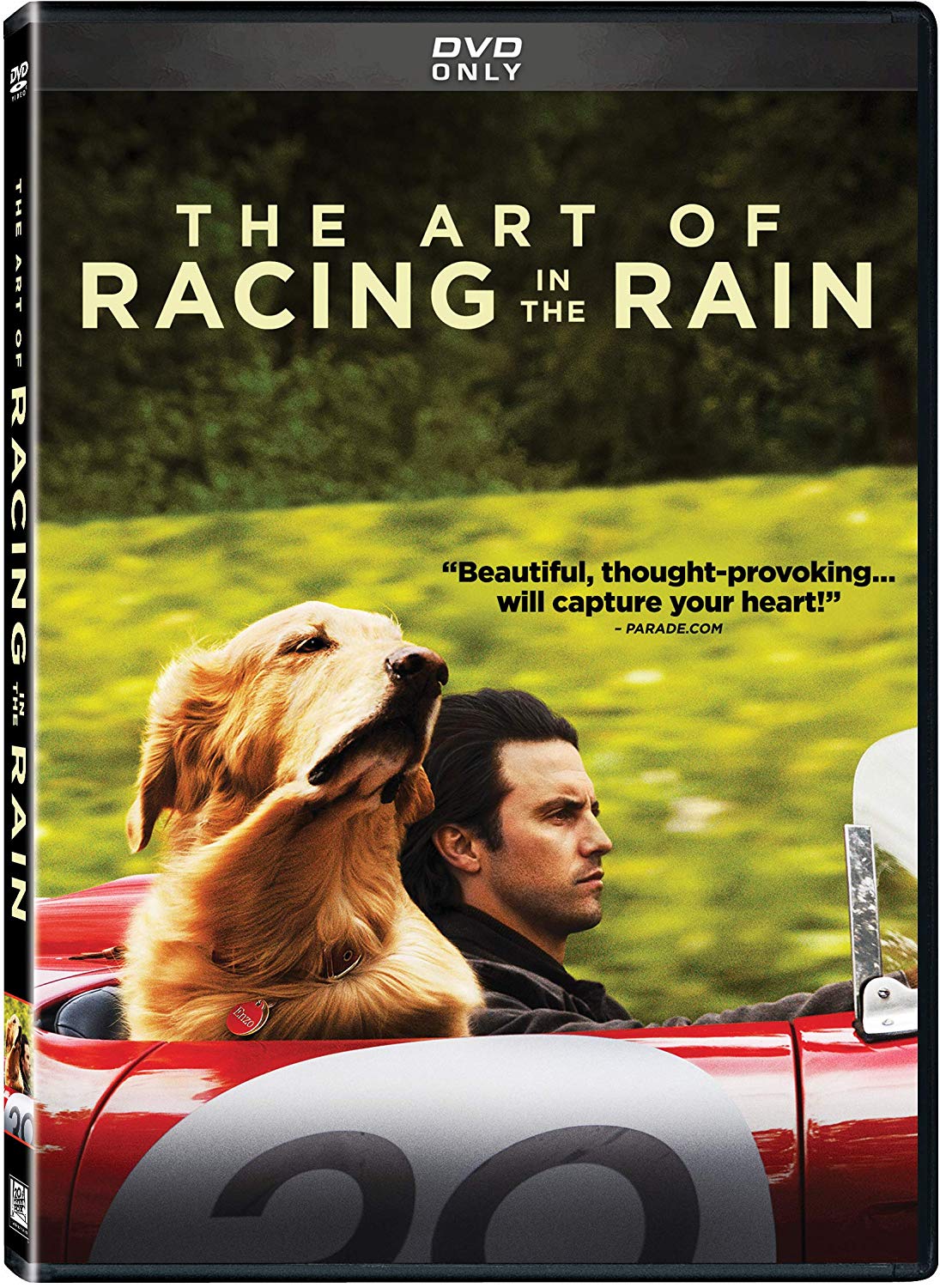 November 5, 2019 | Leave a Comment
Several entertaining movies are releasing today on Blu-ray, DVD and Digital, including the Fast & Furious spin-off Hobbs & Shaw, The Kitchen and more.
---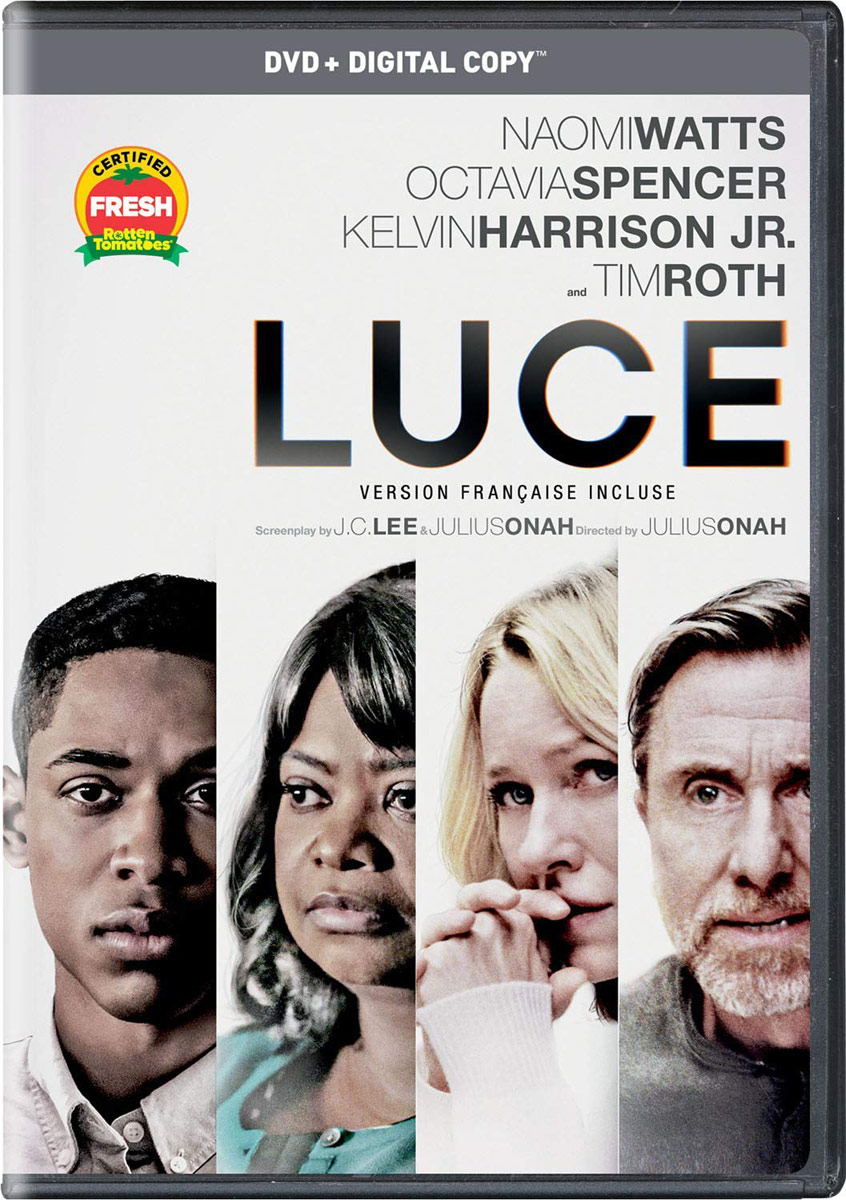 October 29, 2019 | Leave a Comment
Two movies are available for home release today – the drama Luce, which enjoyed a limited run in theaters last August, and the thriller Them That Follow.
---