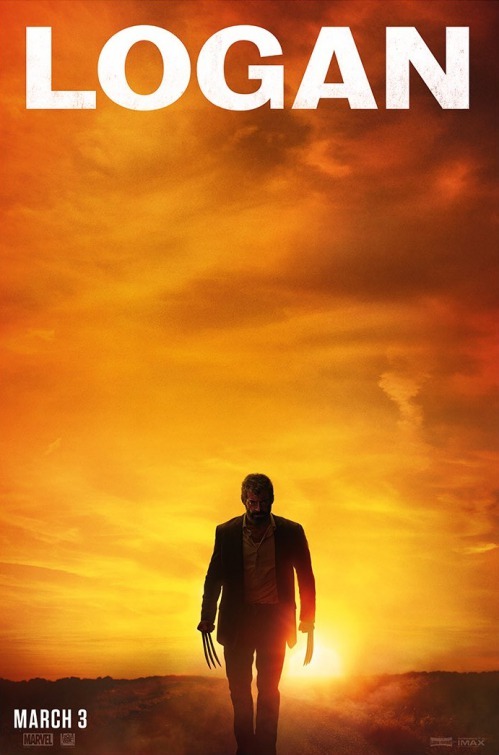 With the 2017 Oscars officially in our rear-view mirror, the stage is set for a new batch of films to win over audiences. So far, it's Logan that's leading the pack.
The third film in the Wolverine series and the 10th in the X-Men franchise, Logan slashed its way to the biggest opening weekend of the year and a sizable earning of $85.3 million. The Hugh Jackman, Patrick Stewart, Boyd Holbrook and Dafne Keen action adventure is directed by James Mangold and sports an impressive, near-perfect rating of 4.9 stars on Tribute.ca. According to reports, the film marks Hugh's final portrayal of the titular character. It cost $97 million to produce.
After an impressive debut last weekend — and a score on Rotten Tomatoes that remained perfect until days ago — Jordan Peele's thriller Get Out raked in $26.1 million this weekend. Made on a budget of less than $5 million, the 3.6-star rated Daniel Kaluuya and Allison Williams film now has $75.9 million to its credit.
The second newcomer on this list is The Shack, which stars Sam Worthington and Oscar winner Octavia Spencer. The 4.5-star rated fantasy drama about a grieving man who's invited to meet God appealed to faith-based audiences and brought in $16.1 million this weekend.
In its fourth weekend of release, The LEGO Batman Movie is still performing well. With the voices of Will Arnett, Michael Cera and Rosario Dawson, to name a few, the animated film generated $11.7 million this weekend to bring its total to $148.6 million. The Chris McKay project has 4.7 stars on Tribute.ca.
The fifth and final film on this weekend's list is another newcomer. Before I Fall, starring Zoey Deutch, debuted to $4.9 million. The drama is about a high school girl repeatedly reliving the day of her death and has been assigned 3 stars by Tribute.ca readers. ~Matthew Pariselli