Lohan back to her old ways?
By Paul on March 26, 2010 | 23 Comments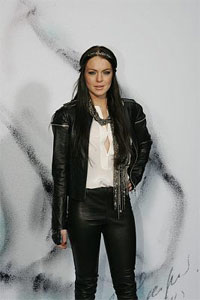 Recent photos have emerged showing Lindsay Lohan falling down and acting drunk after a party in LA. But Lohan is trying to squash these allegations by blaming it on her high heels.
The Mean Girls actress was arriving at a friend's home in Los Angeles after a night out when she tripped and stumbled into a prickly patch of plants. Of course, the paparazzi were there to snap shots of the fallen Lohan, which hit the internet immediately.
Lohan says she tripped because of her high heels in an attempt to duck from photographers. She wrote on twitter, "Only I would get pushed into a large, sharp plant by crazy paparazzi!!! I need to start wearing more flats."
---
---
---
---
Similar Articles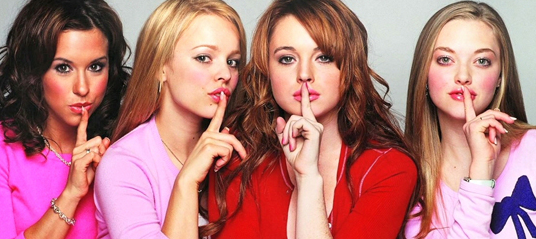 October 3, 2019 | 3 Comments
It's Oct. 3, which means it's Mean Girls Appreciation Day! To celebrate the film's 15th anniversary, we're giving one lucky winner a Blu-ray copy of the movie!
---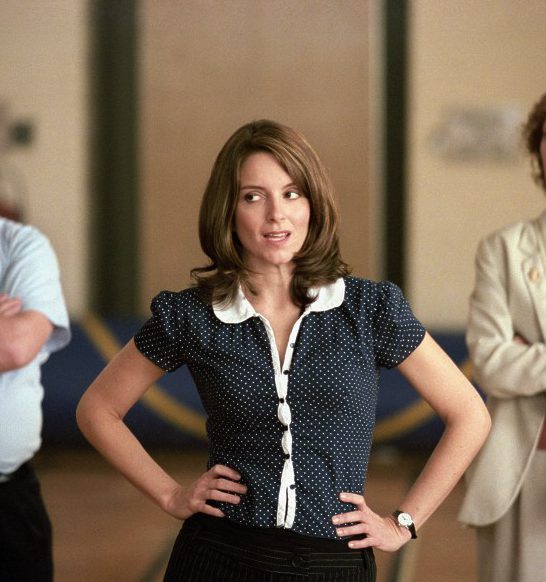 March 21, 2017 | Leave a Comment
Tina Fey's musical adaptation of the classic Mean Girls is finally set to make its world premiere in Washington D.C. Check out all the details about this musical.
---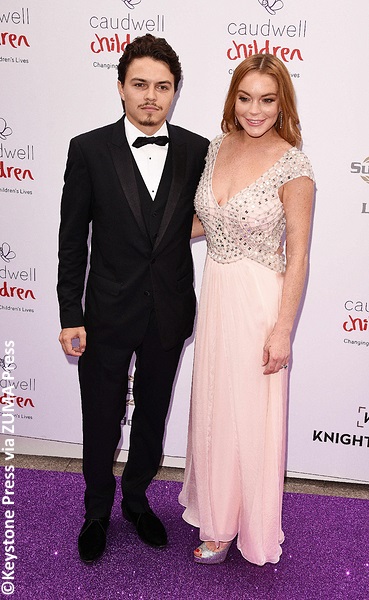 July 25, 2016 | 3 Comments
Police were called to Lindsay Lohan's London flat following an intense argument between her and fiancé Egor Tarabasov, where she accused him of "almost killing" her.
---