Long Shot stars unlikely duo Charlize Theron and Seth Rogen
By Tribute on July 30, 2019 | 1 Comment
Long Shot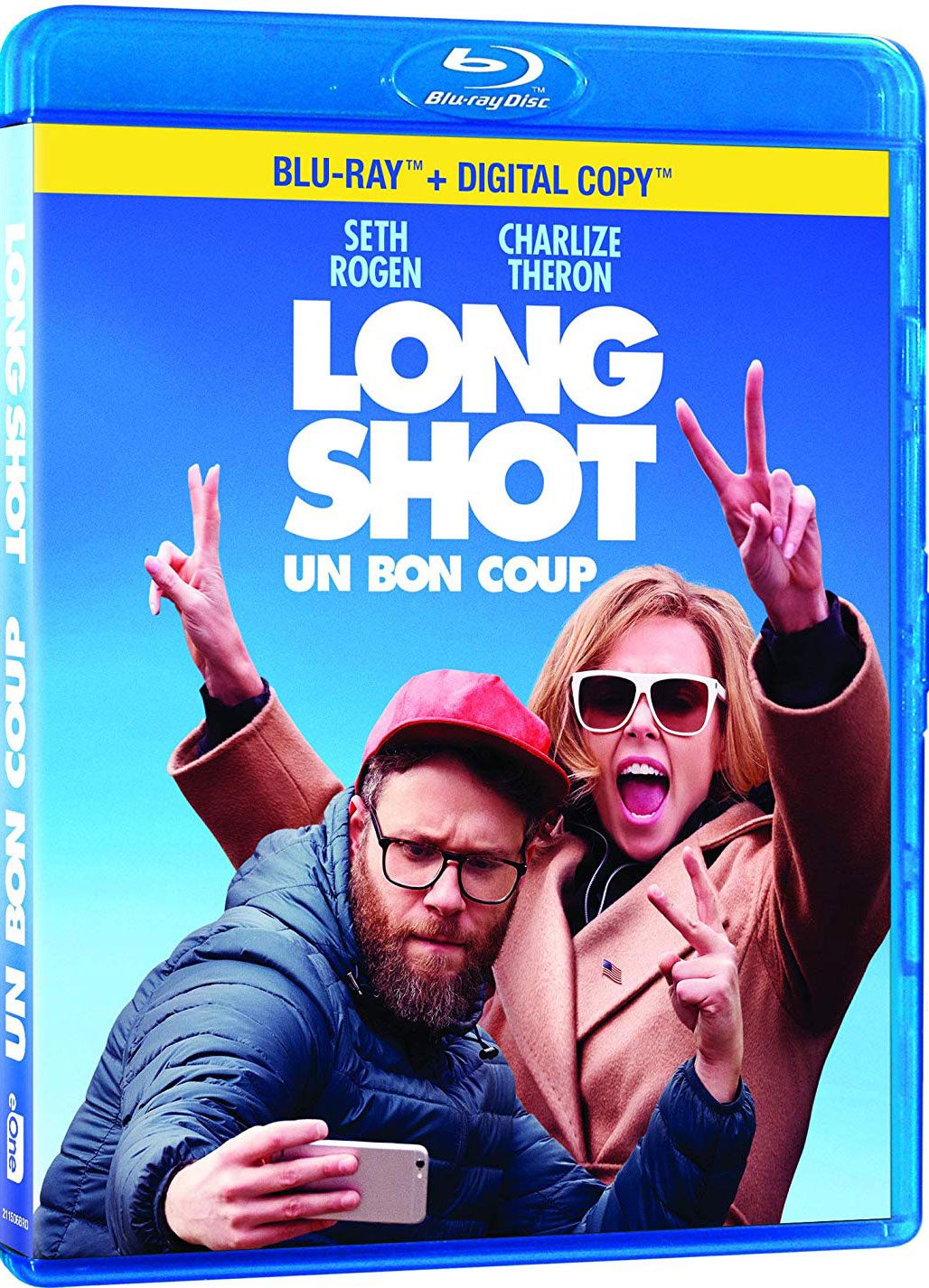 , a hilarious rom-com starrring Seth Rogen and Charlize Theron, is a love story that goes against all odds.
The film follows Fred Flarsky (Rogen), a controversial journalist who is fired from his job when the company he works for is sold to a wealthy entrepreneur.
Unemployed and unhappy, Fred visits his best friend Lance (O'Shea Jackson Jr.), who takes him to a charity fundraising event where Fred runs into his old babysitter, Charlotte Fields (Theron), whom he used to have a crush on.
Now the U.S. Secretary of State, Charlotte is even smarter, more beautiful and more successful than ever.
After President Chambers (Bob Odenkirk) announces he will not be running for a second term, Charlotte seizes the opportunity and decides she will run as a Presidential candidate.
Charlotte is a hardworking, determined politician with an environmentally friendly agenda — polar opposite to the current President. She has it all — brains, looks, charisma and elegance, with only one problem: she's not funny enough. Her team advises her that in order to gain votes, and connect more with the country, she should incorporate more humor into her speeches. After going through countless applications, Charlotte decides to give Fred a shot at being her speechwriter.
At first, Fred isn't thrilled, and neither is Charlotte's team. For starters, he can't shake his embarrassing childhood crush. Secondly, he has openly written about his disdain for politicians and influencers who do not coincide with his personal morals. While everyone thinks he's unfitting of the position, Charlotte is adamant that he is the one.
When he reluctantly agrees, Fred tries to learn more about Charlotte in order to write accurate speeches for her. Over time, their relationship flourishes and they start to fall for each other. However, they have to hide their relationship, fearing that if the public finds out it, could ruin Charlotte's chances of becoming the first female President.
Although this plot isn't completely original, it's still adorable and entertaining. It's filled with outlandish scenarios as the two lovers travel the world together and find themselves in serious situations that are overcome in a humorous way. It also indirectly touches on the state of America in a light and comedic manner that unfortunately hits all too close to home. However, seeing the lead characters, who are opposites, come together and fall for each other under such odd circumstances is fun to watch. And of course, any comedy that has Seth Rogen in it, is bound to be hilarious.
Seth Rogen plays his typical character — a laidback stoner who gets the beautiful girl who's too good for him. We saw this same character in other films such as Knocked Up and Zach and Miri Make a Porno. Same character, just a different storyline, and surprisingly, it works. There is something so endearing about a character like this, because it allows you to take a step away from the usual perfect Hollywood couple.
It's no secret that Seth Rogen isn't Hollywood's sexiest man. He's scruffy, wears glasses, is a little overweight and extremely quirky. Yet, it's still enjoyable to see him play the hilarious, fast-talking, nervous teddy bear character who is unapologetically himself.
Charlize Theron plays a completely different character to her earlier work. Audiences have seen her play just about every type of role throughout her film career from a serial killer to dystopian war captain to an evil queen, and now the Secretary of State — she never disappoints. She plays every variation so well, you forget that she's acting.
The chemistry exhibited by these two main characters was unexpected, and really quite surprising. The special features on the Blu-ray include a featurette that reveals what worked and why it worked for these two characters who are so opposite in real life and in the film. The filmmakers and cast went above and beyond to show what could happen when you take a chance and shoot for your dream. ~Emily Chavez
Special Features
All's Fair in Love and Politics: Making Long Shot – Interviews with the film's producers and directors discussing how the project came to be.
Seven Minutes in Heaven: Seth + Charlize Uncensored – The two stars get candid about working with one another, revealing expectations and realities before and after filming.
Secret Weapons – The filmmakers attest to the cast chosen for the film and why stars as O'Shea Jackson Jr., June Diane Raphael, Bob Odenkirk and Andy Serkis, who underwent an extreme makeover for the film.
Epic Flarsky Falls – Seth Rogen and Jonathan Levine work closely with the stunt team to capture Flarsky's various falls perfectly.
Prime Minister Steward O-Rama – Alexander Skarsgård proves himself to be a hilarious version of the Canadian Prime Minister, going above and beyond  in his performance.
Hanging with Boyz II Men – The boys in the band sit down and talk about their experience performing live on the set of the film.
Just Kinda Crushing It! – A montage of the cast and crew having fun times on set between takes.
The First Mister:  A Portrait – Legendary comic book artist Todd MacFarlane takes us through the artistic process behind the making of the perfect portrait of Fred Flarsky.
Friends Like These – A featurette of Andy Serkis, transformed into his character, on set with the rest of the cast and crew.
---
---
---
---
Similar Articles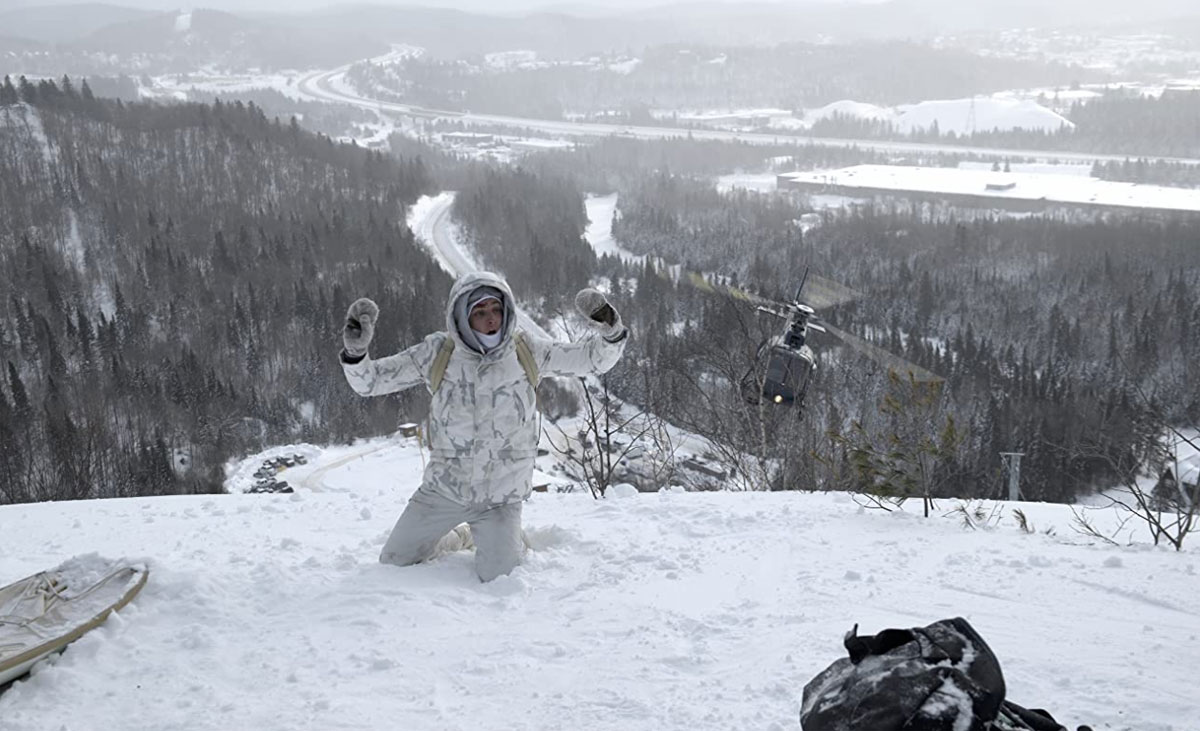 April 19, 2021 | Leave a Comment
Check out the new DVDs, Blu-rays and streaming shows coming out this week, including Crisis starring Evangeline Lilly and Gary Oldman and Izzy's Koala World!
---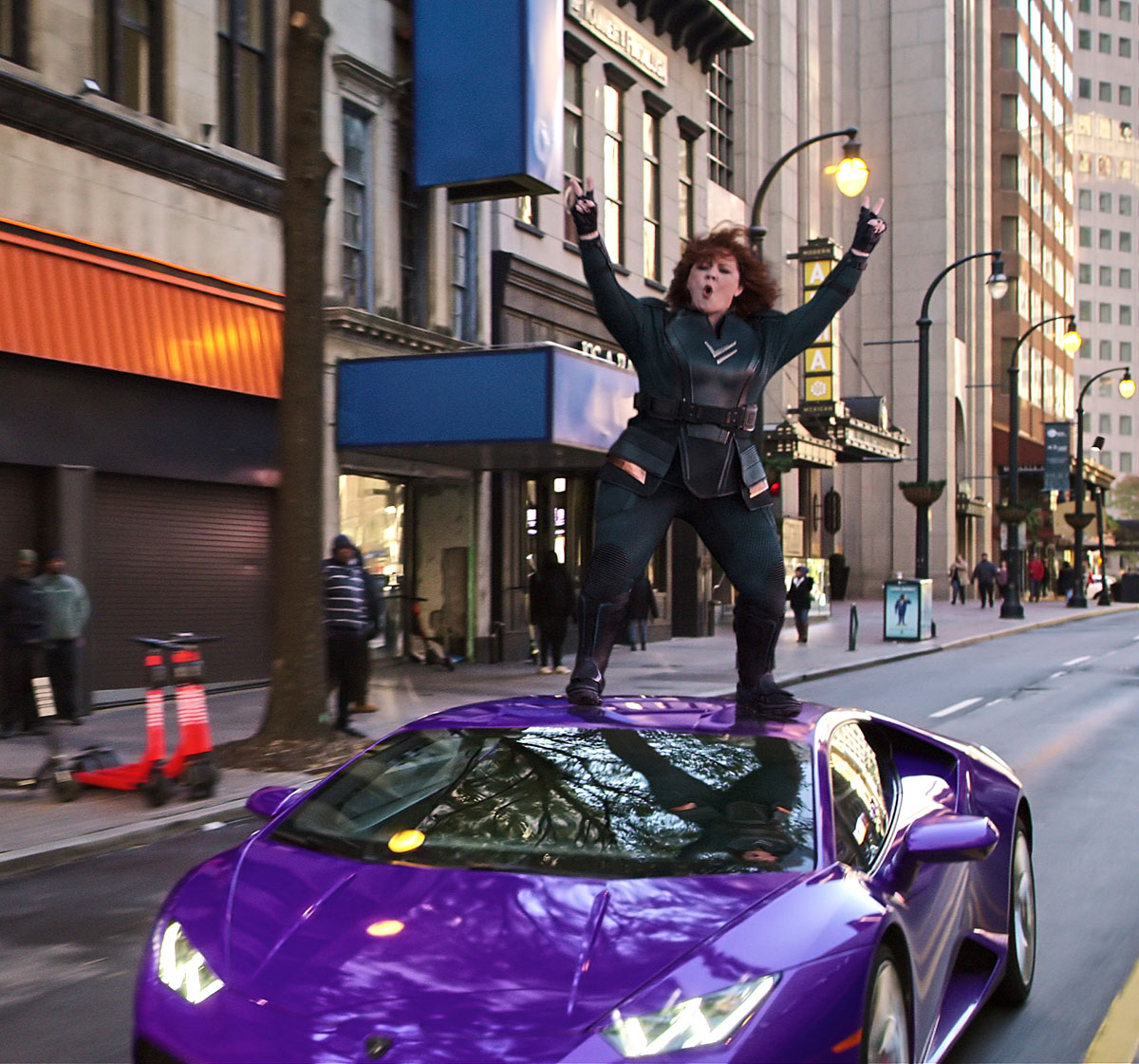 April 5, 2021 | 2 Comments
Check out the new DVDs, Blu-rays and streaming shows coming out this week, including Thunder Force starring Octavia Spencer and Melissa McCarthy on Netflix.
---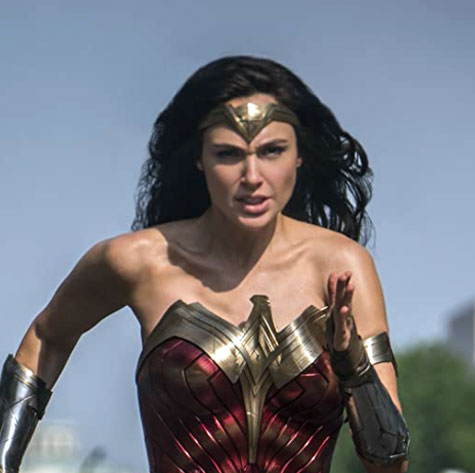 March 29, 2021 | Leave a Comment
Check out the new DVDs, Blu-rays and streaming shows coming out this week, including Wonder Woman 1984, the Oscar-nominated film Another Round and much more!
---