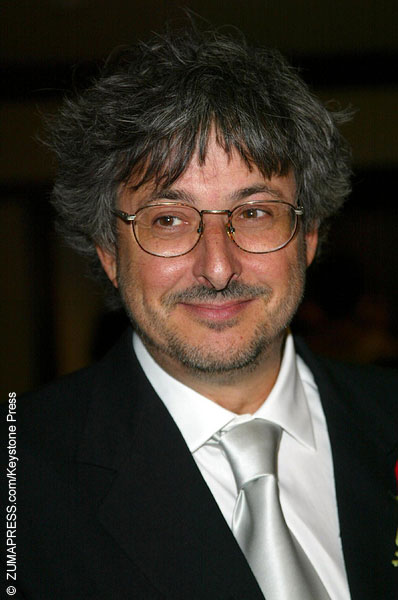 Lord Of The Rings cinematographer Andrew Lesnie has died at age 59.
Lesnie, who served as the director of photography on the Lord Of The Rings and The Hobbit trilogies, passed away yesterday after suffering a sudden heart attack.  The Australian won an Oscar for his work on The Lord of the Rings: The Fellowship of the Ring.
Some of his other credits include I Am Legend, The Last Airbender and Rise of the Planet of the Apes. His most recent film was The Water Diviner, starring Russell Crowe.
Russell tweeted: "Devastating news from home. The master of the light, genius Andrew Lesnie has passed on." He also retweeted this post from Nick Pappas: