Lori Loughlin's two daughters still enrolled at USC
By Alexandra Heilbron on April 11, 2019 | 13 Comments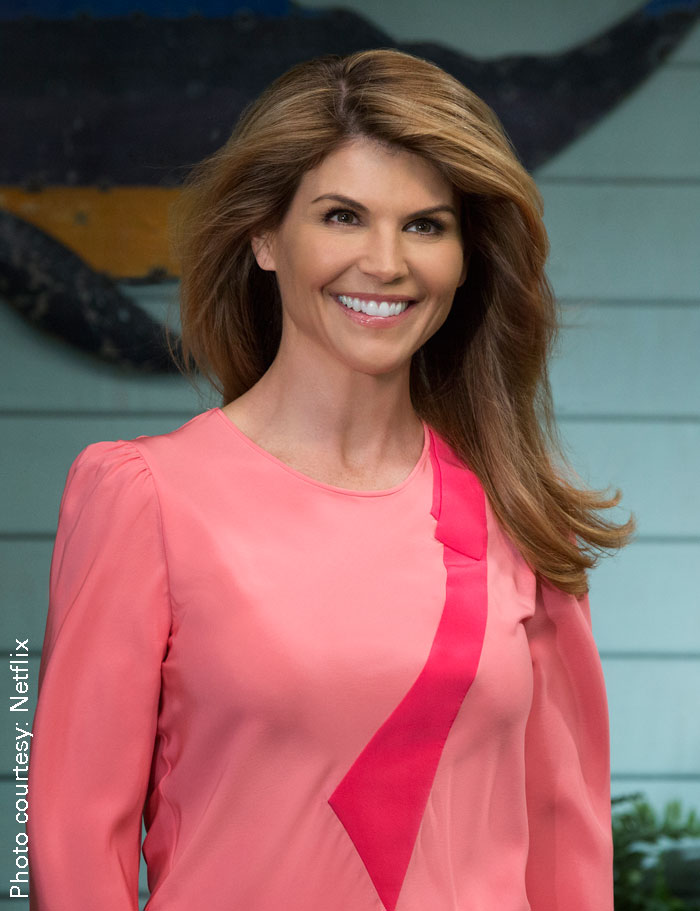 Despite the fact that their mother, Lori Loughlin, and father, famous designer Mossimo Giannulli, were named as two of the parents who paid bribes to get their children enrolled at prestigious colleges, Olivia Jade Giannulli and Isabella Rose Giannulli are still enrolled at the University of Southern California.
It seems the school won't allow them to drop out because the accounts of all students who are believed to have fraudulently received admission have been put on hold.
The college released a statement on Monday that read: "This prevents the students from registering for classes (until they have agreed to participate in the review of their case), withdrawing from the university, or acquiring transcripts while their cases are under review."
Fuller House star Loughlin and her husband are facing federal charges for allegedly paying $500,000 to William "Rick" Singer to ensure their daughters were accepted as competitive rowing recruits at the school, despite the fact that neither girl rows, is athletically talented or academically inclined.
In fact, Olivia Jade, who was making a tidy sum as an Instagram "influencer," made so many errors on trademark applications for a beauty brand she wanted registered, that the applications were returned to her.
Since news of the scandal broke, Olivia Jade has lost partnerships with TRESemmé and Sephora. In past interviews, Olivia Jade complained that her parents were forcing her to go to college, saying she wanted to focus on her social media career (including a YouTube channel) instead.
Although actress Felicity Huffman was also named in the scandal, legal analysts predict that despite the fact that prosecutors want both women to serve time to make examples of them, Huffman will likely instead be sentenced to perform community service because she admitted her crime and issued an apology. Also, her bribe was $15,000, a mere fraction of the half million Loughlin paid out.
In contrast, Loughlin and her husband, who rejected a plea agreement — face a total of up to 40 years each in prison — 20 years for conspiracy to commit mail and wire fraud and another 20 for conspiracy to commit money laundering. ~Alexandra Heilbron
---
---
---
---
Similar Articles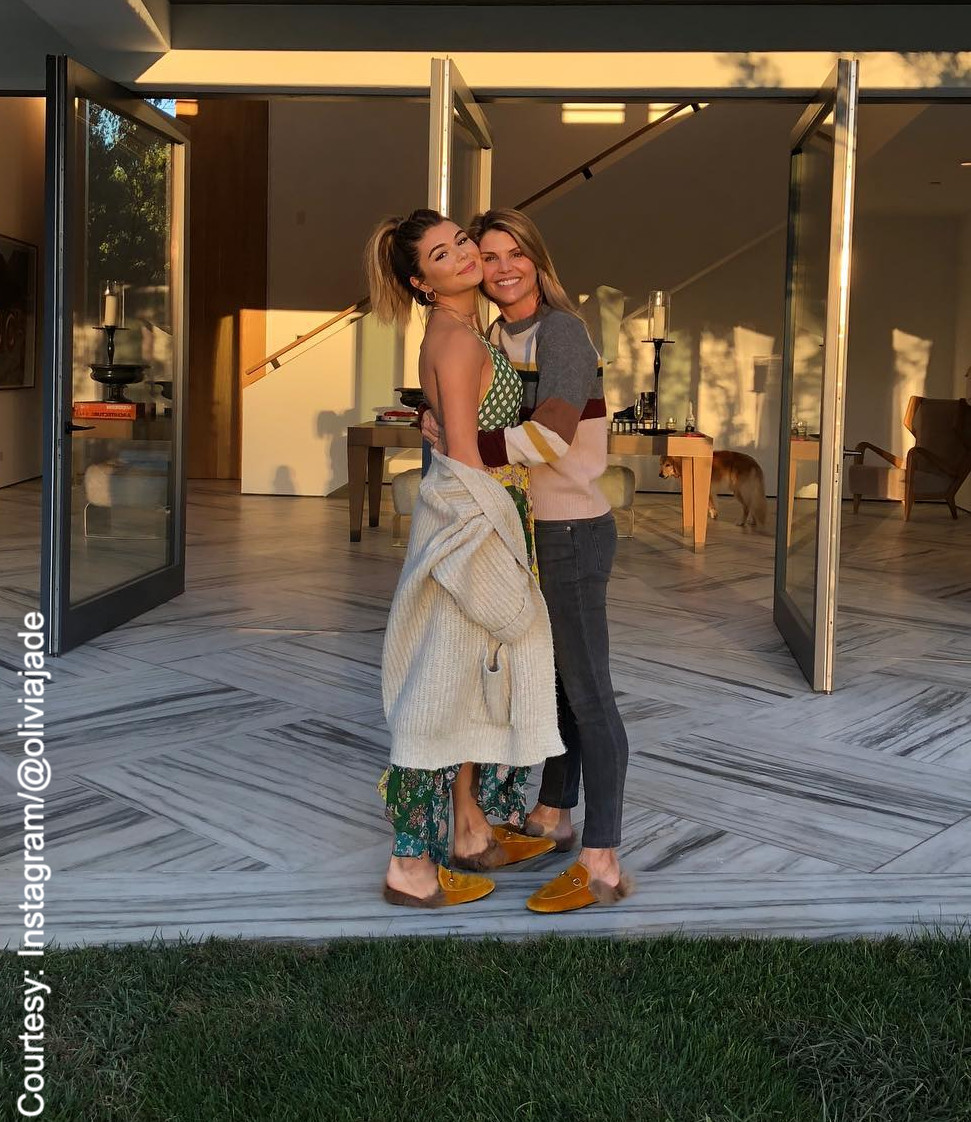 August 21, 2020 | 4 Comments
Lori Loughlin has been sentenced to two months in prison for her role in the college admissions scandal. She previously plead guilty to the charges in May.
---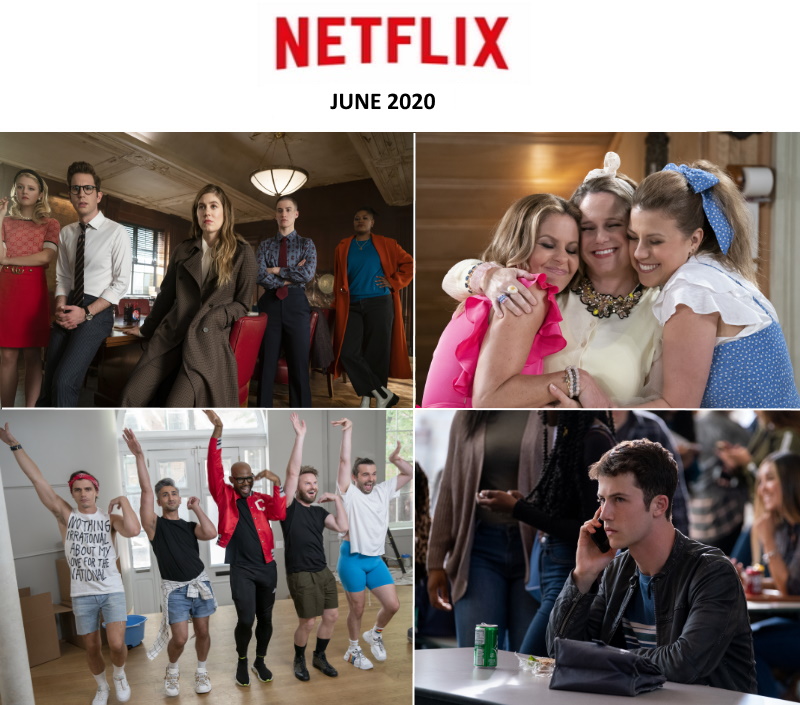 May 29, 2020 | 2 Comments
Not only is Netflix's June slate of original movies & TV promising, but they are bringing over classic fan favorites like the entire Fast and Furious franchise.
---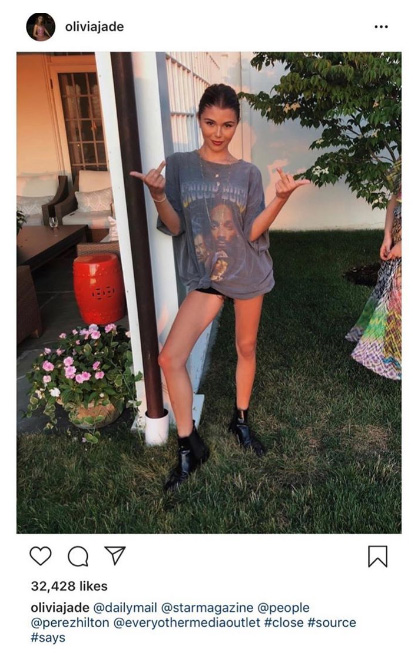 September 18, 2019 | 12 Comments
Felicity Huffman has been sentenced to prison, while Lori Loughlin's daughter Olivia Jade posts idiotic photo of herself with middle fingers extended.
---