Lush re-releases Shark Fin soap in support of sharks
By Alexandra Heilbron on July 23, 2018 | Leave a Comment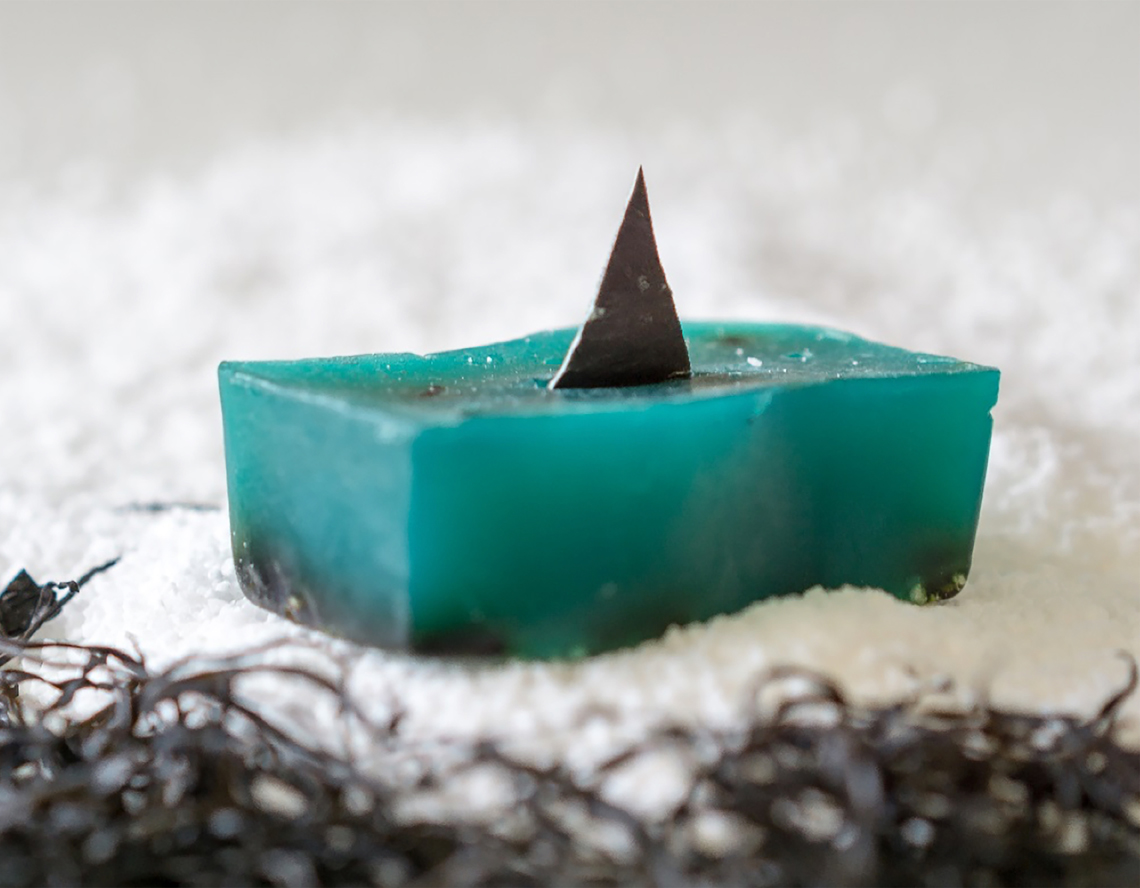 Cruelty-free cosmetics brand Lush has re-released its limited edition Shark Fin soap in celebration of Shark Week to honor late conservationist and filmmaker, Rob Stewart.
Lush has been a long-time supporter of Stewart's work and his initiatives to protect the world's oceans and its sharks.
The limited edition vegan soap, made with softening Arame seaweed, exfoliating sea salt and zesty lime oil, comes topped with a miniature paper shark fin. The soap is  available for purchase online and in select Lush stores across North America from July 22 until stocks run out.
You'll be happy to hear that 100 percent of the $5.95 sales price will go towards furthering Rob Stewart's trailblazing ocean conservation efforts and continuing his mission to educate and raise awareness of the plight faced by Earth's most misunderstood apex predator, through funding of the foundation in his name (The Rob Stewart Foundation, established 2017).
One of the projects the new foundation will be supporting is the completion of Sharkwater: Extinction, the follow-up to his award-winning first film, Sharkwater. Sharkwater: Extinction was in production until Stewart's passing and his team has continued it in his honor. The new film follows his quest to expose the multibillion dollar industries that continue to hunt sharks to the point of extinction. The film will screen at this year's Toronto International Film Festival, and will then release to theaters.
---
---
---