Mad Max: Fury Road delivers on action, story and girl power
By Tribute on September 1, 2015 | Leave a Comment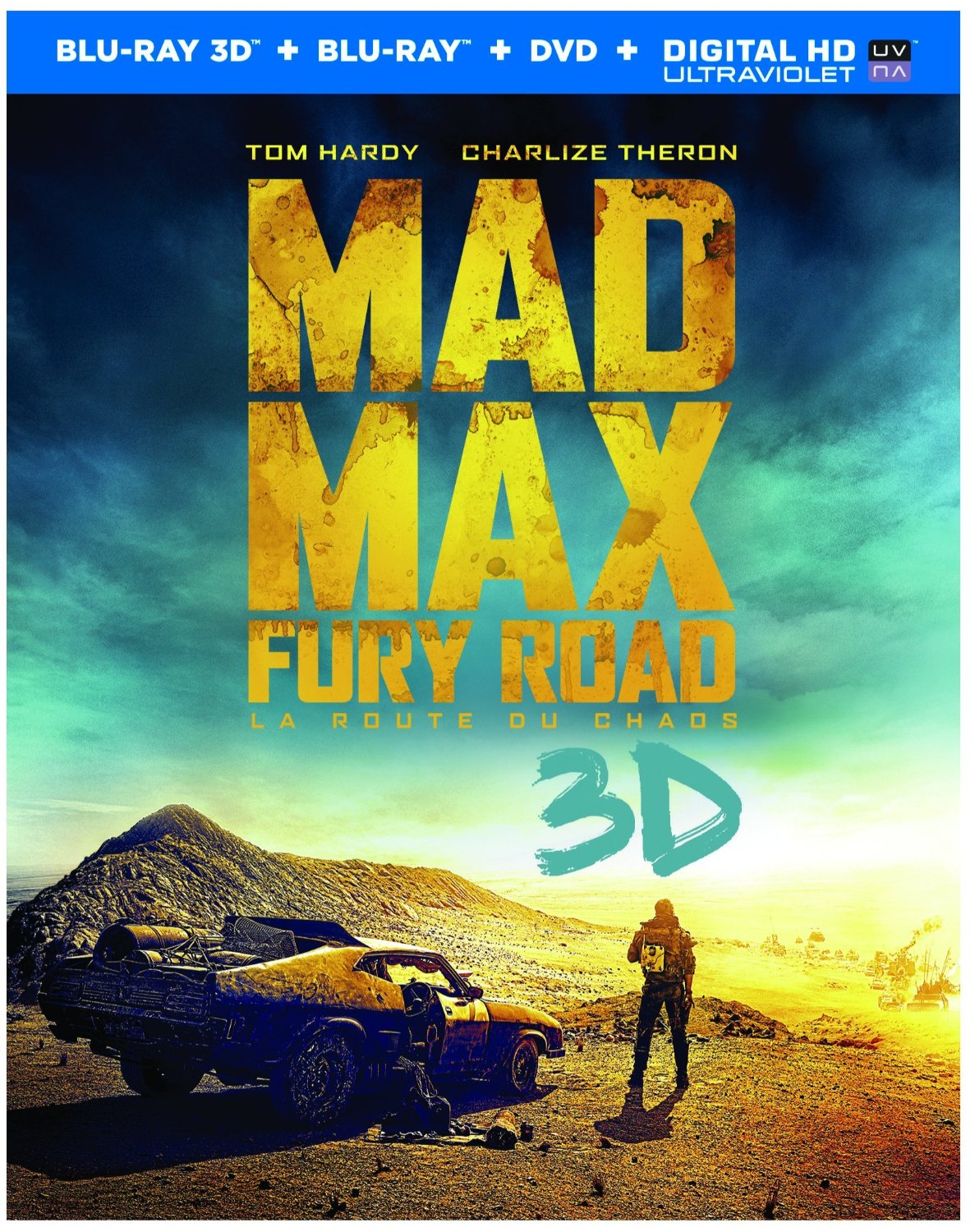 It has been years since we last saw Mad Max on the silver screen. In this latest installment to the franchise, Max (Tom Hardy) is a prisoner. Serving as a human IV bag for Nux (Nicholas Hoult), a War Boy for Immortan Joe's fanatical army, Max is tormented by his past and desperately desires his freedom.
Immortan Joe (Hugh Keays-Byrne) is a ruthless dictator. As leader of the Citadel he keeps the population under his thumb, controlling food and water supplies to the point of desperation. Immortan Joe only gives out water sporadically. People hold buckets in the air as he opens a giant aqueduct for a few moments, giving them just enough to survive.
Supplies are running low in the Citadel and it has reached the point where Immortan Joe needs to send his people on a supply run down the Fury Road. Everything is on task when one of the drivers, Imperator Furiosa (Charlize Theron), turns off the road without warning. Confused, some of the other members of the supply run ask what she is doing, to which she replies "Heading East."
Assuming the orders are correct, the rest of the supply run group goes along with Furiosa. A scout takes notice of the change in destination and alerts Joe. Joe runs through his palace, only to find that his stable of women, who are meant to bear his children, are gone. Furiosa has taken them in an attempt to free them and bring an end to Joe's tyrannical legacy.
When everyone in the Citadel is alerted, the War Boys mount up and head in pursuit of the women. Nux, who has just been promoted to a driver from repair man, has not fully transfused with Max but in the heat of the moment decides to mount his human IV bag to the front of his car like a hood ornament.
When the War Boys catch up to Furiosa, Max sees his opportunity to escape. Still attached to Nux, Max joins up with the women on their quest to reach the green place. It is a race to the end of the road, where they'll find safety and a fresh start.
Mad Max: Fury Road is an exciting thrill ride that keeps you locked on your screen. The non-stop action is paired with a series of amazing real stunts. Director George Miller decided to have actual stunts, so we get real car crashes and most of the explosions were also real. In addition, the unique cars and trucks the actors ride in were actually built for the film.
Tom Hardy proves once again to be a strong leading man who can really carry a movie, but Charlize Theron steals the show as a powerful woman who takes on an important leadership role and in doing so, kicks some serious butt.
Mad Max: Fury Road is a great movie that helps break the tradition of women being accessories to being the hero – instead, the women are pivotal players in the planning and execution of the plot.
The Blu-ray offers some great special features, including a set tour around the deserts used for filming with Tom Hardy, Charlize Theron and George Miller. One amazing feature was the look into the world of Mad Max. It provides you a detailed look into the world in which the film is built. They are absolutely worth checking out.
Mad Max: Fury Road is available on Blu-ray and DVD today. ~Greg Chisholm
---
---
---
Similar Articles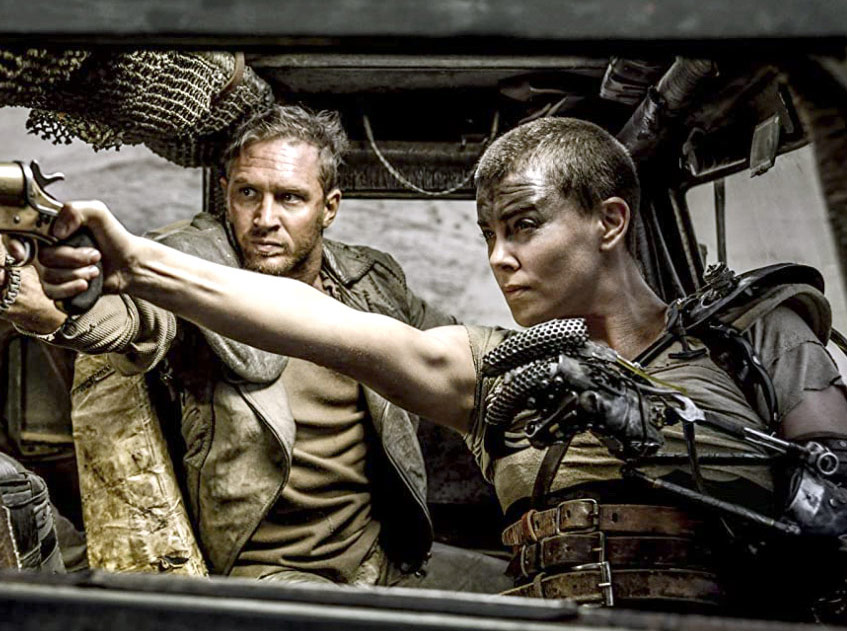 February 23, 2022 | 16 Comments
During filming of Mad Max: Fury Road, Charlize Theron felt so threatened when her co-star Tom Hardy became aggressive, that she asked for on-set protection.
---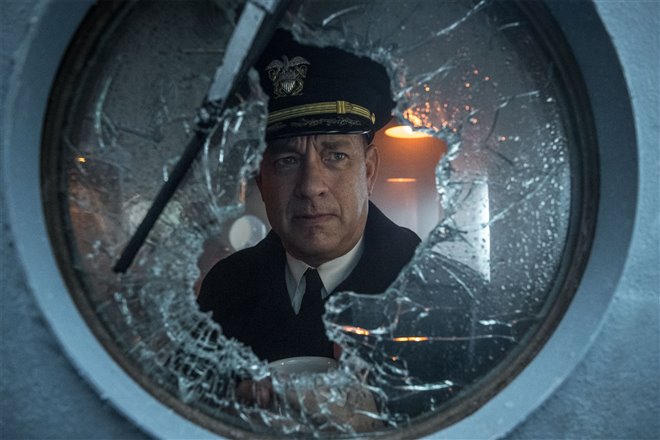 July 10, 2020 | 2 Comments
There are a number of new movies and shows releasing on streaming platforms this week, including Apple TV+ and Netflix. Check them out and watch the trailers!
---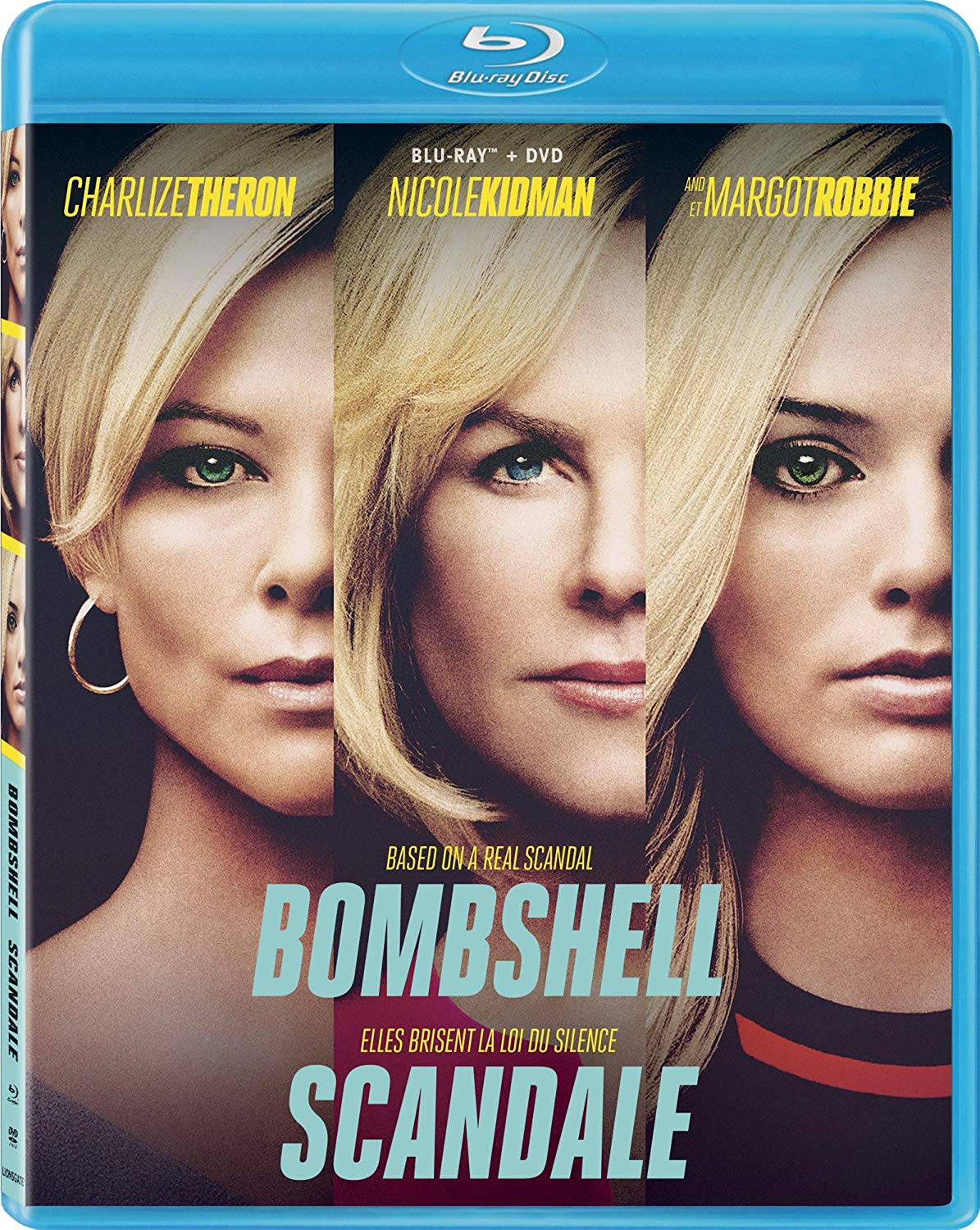 March 10, 2020 | Leave a Comment
Bombshell is an explosive film that tells a compelling story. It's a powerful eye-opener about the culture of sexual harassment and is a worthy watch.
---