Madagascar 3 tops box office again
By Alexandra Heilbron on June 18, 2012 | 1 Comment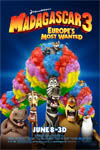 The animated family flick Madagascar 3: Europe's Most Wanted topped the box office for the second weekend in a row with an estimated $35.5 million and a 3 star (out of 5 stars) rating at Tribute.ca. The sci-fi themed Prometheus, starring Charlize Theron, retained second place, earning an additional $20.2 million and 3.6 stars. Rock of Ages starring Tom Cruise and Russell Brand debuted in a disappointing third place, earning only $15.1 million. Tribute.ca viewers gave it a 3.7 star rating. Snow White & the Huntsman, also starring Charlize Theron along with Kristen Stewart, dropped one spot to fourth place, earning an additional $13.8 million and 4 stars from Tribute viewers. Rounding out the top five was That's My Boy, which took in just $13 million — Adam Sandler's worst opening in eight years. Tribute.ca users gave it 2.8 stars.
---
---
---
---
Similar Articles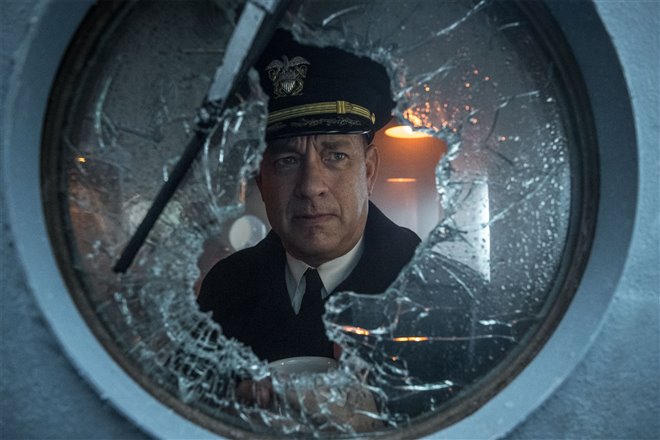 July 10, 2020 | 2 Comments
There are a number of new movies and shows releasing on streaming platforms this week, including Apple TV+ and Netflix. Check them out and watch the trailers!
---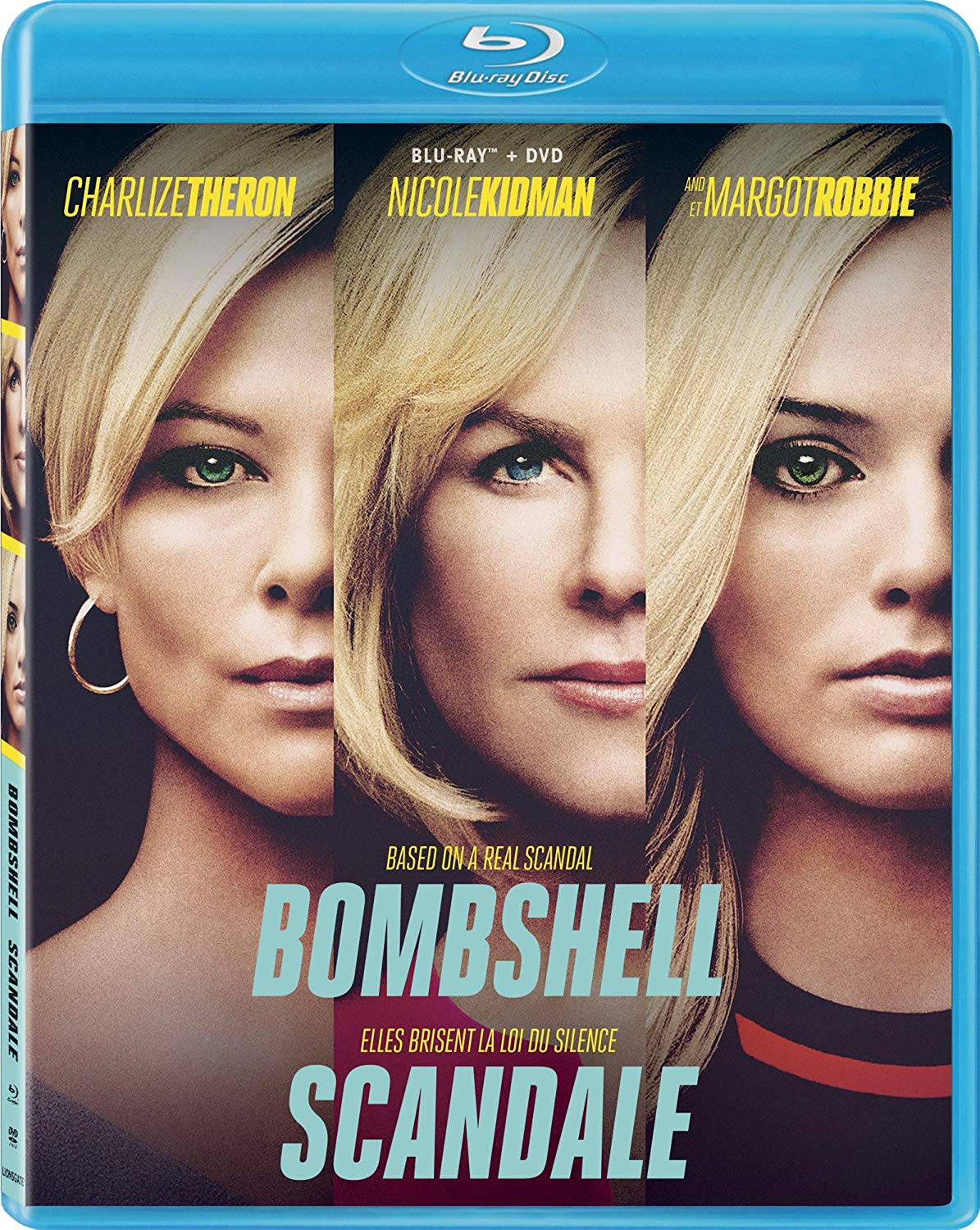 March 10, 2020 | Leave a Comment
Bombshell is an explosive film that tells a compelling story. It's a powerful eye-opener about the culture of sexual harassment and is a worthy watch.
---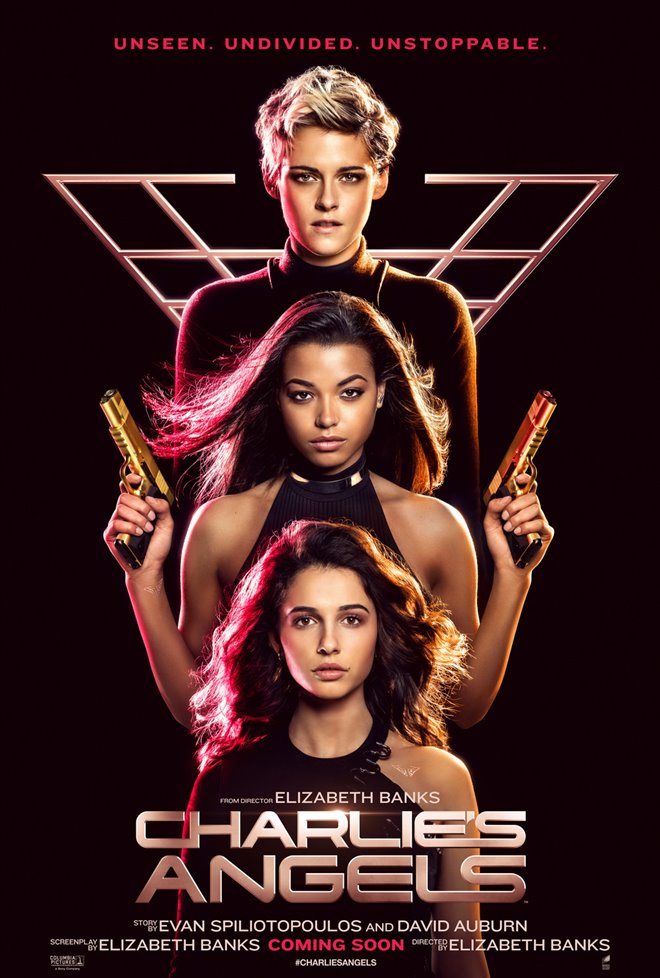 November 15, 2019 | Leave a Comment
Charlie's Angels is a guilty pleasure that makes you laugh and chuckle at every turn. It's got a hook and if not for that, watch it for Kristen Stewart.
---