Madonna invites boyfriend's mother on holiday
By Tribute News on August 21, 2012 | 4 Comments
Madonna has paid for the mother of French dancer Brahim Zaibat to join them on vacation. The group are holidaying at Hotel Du Cap, near Antibes, on the French Riviera. Patricia Vidal - seven years Madonna's junior at 47 - has left her small apartment in Marseille for the week so she and her son's girlfriend can get to know one another. Madonna has also invited all of Brahim's cousins - which will leave her with a £100,000 bill for the week-long break. A source told
The Sun
newspaper: "Brahim lives in New York now, so it's nice for him to see his mum and his cousins. They're all going to relax with Madonna's four kids." Madonna's daughter Lourdes reportedly has a crush on one of Brahim's cousins. Her eldest child - who works in the wardrobe department on her tour - is only eight years younger than the performer's boyfriend. Madonna also has son Rocco with ex-husband Guy Ritchie and two adopted children, David and Mercy. The 'Girls Gone Wild' singer recently urged people to support jailed former Ukrainian leader Yulia Tymoshenko. She engaged with the small crowd who were watching her rehearsals ahead of a show in the country's capital, Kiev, to ask about the former Prime Minister, who was jailed in 2011 for her alleged abuse of office during her time in power from December 2007 to March 2010. In a video posted on
YouTube
, Madonna says: "I don't even know the actual truth, I've just heard some stories from emails ... Is it true that the woman who was the former president (sic) is in jail here?"
---
---
---
---
Similar Articles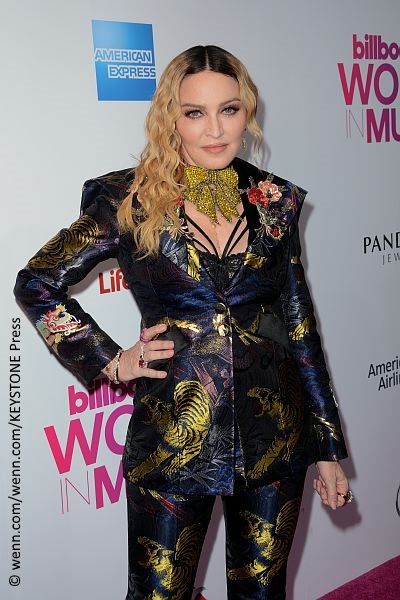 May 11, 2017 | 6 Comments
Broadway legend Patti LuPone slams Madonna over her acting abilities, saying the singer is "not an actress" and "cannot act her way out of a paper bag."
---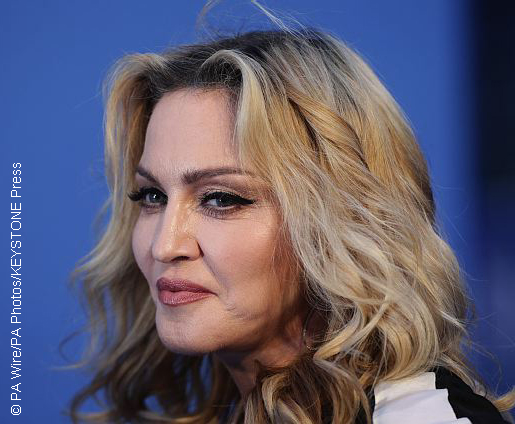 January 26, 2017 | 21 Comments
Madonna spoke some hard words during her Women's March on Washington speech and now a Texas radio station is taking her music off the air as a consequence.
---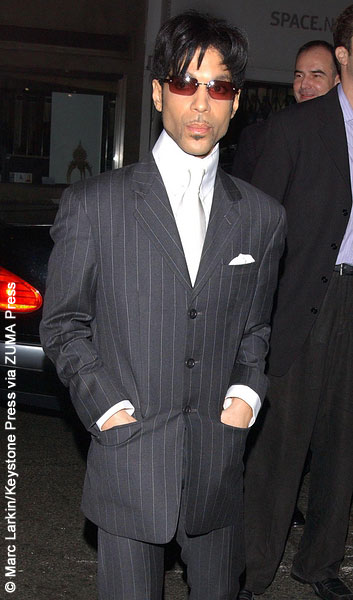 January 5, 2017 | 2 Comments
From sudden deaths to shocking splits, hilarious spoofs and interviews with new stars, your taste for news certainly varies. Check out our top stories of 2016.
---