Madonna reveals Sean Penn 'finally' appreciates her 'art'
By Tribute News on September 22, 2015 | 1 Comment
Sean Penn "finally appreciates" Madonna's "art."
The Milk actor took time to watch his ex-wife – who he was married to for four years from 1995 – at her recent 'Rebel Heart' gig at New York's Madison Square Garden and, 30 years after he first saw her perform at the same venue, he understood and enjoyed her music for the first time.
And the 55-year-old star even wrote a letter to the 'Music' hitmaker to praise her.
Speaking during her show at the Barclay Center in Brooklyn on Saturday, she told the audience: "I did a show at Madison Square Garden the other night if you heard about it. And my ex-husband was there! Could you imagine? …Anyway, after the show he wrote me a letter and said he finally appreciates my art. And that is what I have to say about marriage, OK? Thirty f***ing years later."
And it seems Sean was much more positive than when he went to watch Madonna perform during their marriage.
She admitted: "He had been at my show at Madison Square Garden 30 years earlier and he was very upset with me for wearing a costume that was too revealing. That's not a lie!"
---
---
---
---
Similar Articles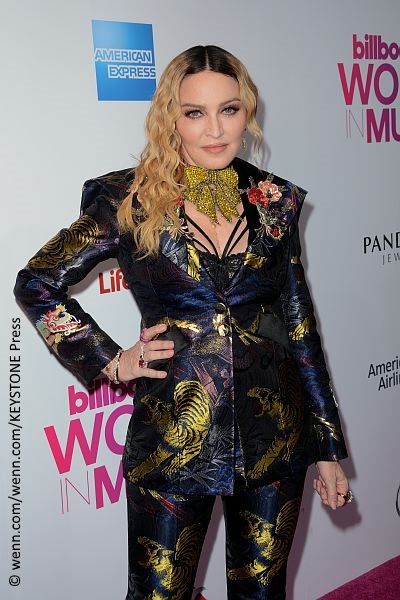 May 11, 2017 | 6 Comments
Broadway legend Patti LuPone slams Madonna over her acting abilities, saying the singer is "not an actress" and "cannot act her way out of a paper bag."
---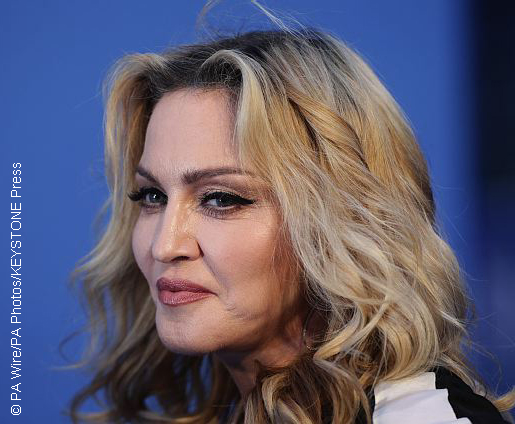 January 26, 2017 | 21 Comments
Madonna spoke some hard words during her Women's March on Washington speech and now a Texas radio station is taking her music off the air as a consequence.
---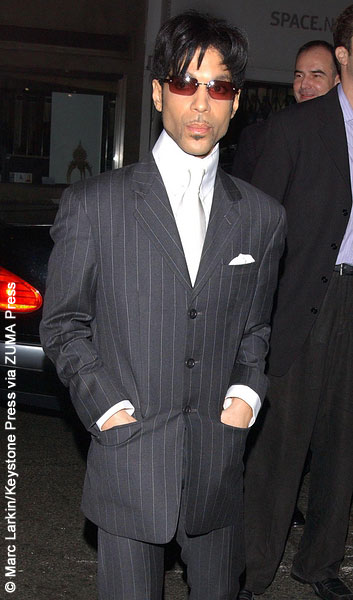 January 5, 2017 | 2 Comments
From sudden deaths to shocking splits, hilarious spoofs and interviews with new stars, your taste for news certainly varies. Check out our top stories of 2016.
---