Madonna: Sean Penn never assaulted me
By Tribute News on December 19, 2015 | Leave a Comment
Madonna insists Sean Penn never physically hurt her while they were married.
Following Empire creator Lee Daniels' implications in an interview earlier this year that Sean hit women, the actor filed a $10 million lawsuit against him. Now Sean's singer ex-wife has come forward to insist any allegations of assault are entirely false.
In a declaration filed as part of the defamation lawsuit, Madonna said: "I am aware of the allegations that have surfaced over the years accusing Sean of incidents of physical assault and abuse against me. While we certainly had more than one heated argument during our marriage, Sean has never struck me, 'tied me up,' or physically assaulted me, and any report to the contrary is completely outrageous, malicious, reckless and false."
Madonna's declaration continued to reference one specific allegation of assault.
She said: "Specifically, I am aware of the allegations concerning an alleged incident that occurred in June, 1987, whereby (according to tabloid reports), Sean allegedly struck me with 'a baseball bat.' I know the allegations in those and other reports to be completely outrageous, malicious, reckless, and false."
The legal battle began after Lee used his interview in The Hollywood Reporter to compare Sean to Terrence Howard, who has previously been accused of numerous incidents of assaulting women.
When Sean's lawyer Mathew Rosengart filed the lawsuit, he explained: "Daniels falsely equates Penn with Howard, even though, while he has certainly had several brushes with the law, Penn (unlike Howard) has never been arrested, much less convicted, for domestic violence, as his ex-wives (including Madonna) would confirm and attest."
---
---
---
Similar Articles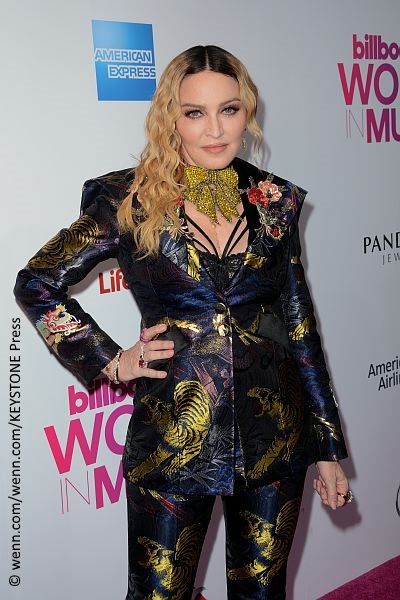 May 11, 2017 | 6 Comments
Broadway legend Patti LuPone slams Madonna over her acting abilities, saying the singer is "not an actress" and "cannot act her way out of a paper bag."
---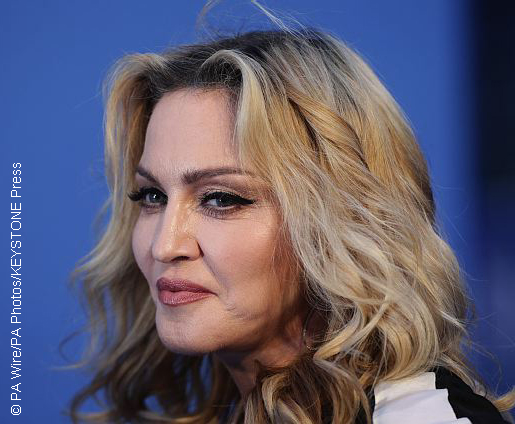 January 26, 2017 | 21 Comments
Madonna spoke some hard words during her Women's March on Washington speech and now a Texas radio station is taking her music off the air as a consequence.
---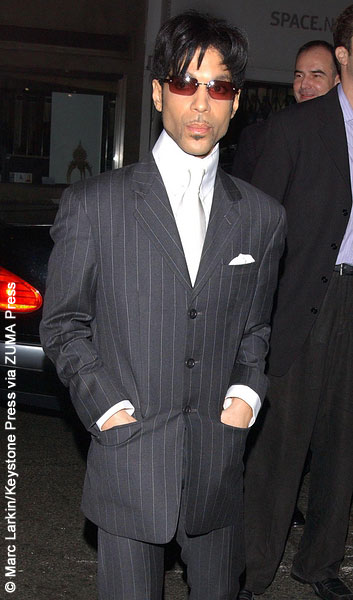 January 5, 2017 | 2 Comments
From sudden deaths to shocking splits, hilarious spoofs and interviews with new stars, your taste for news certainly varies. Check out our top stories of 2016.
---