Magic Mike XXL leads this week's new trailers
By Tribute on May 8, 2015 | Leave a Comment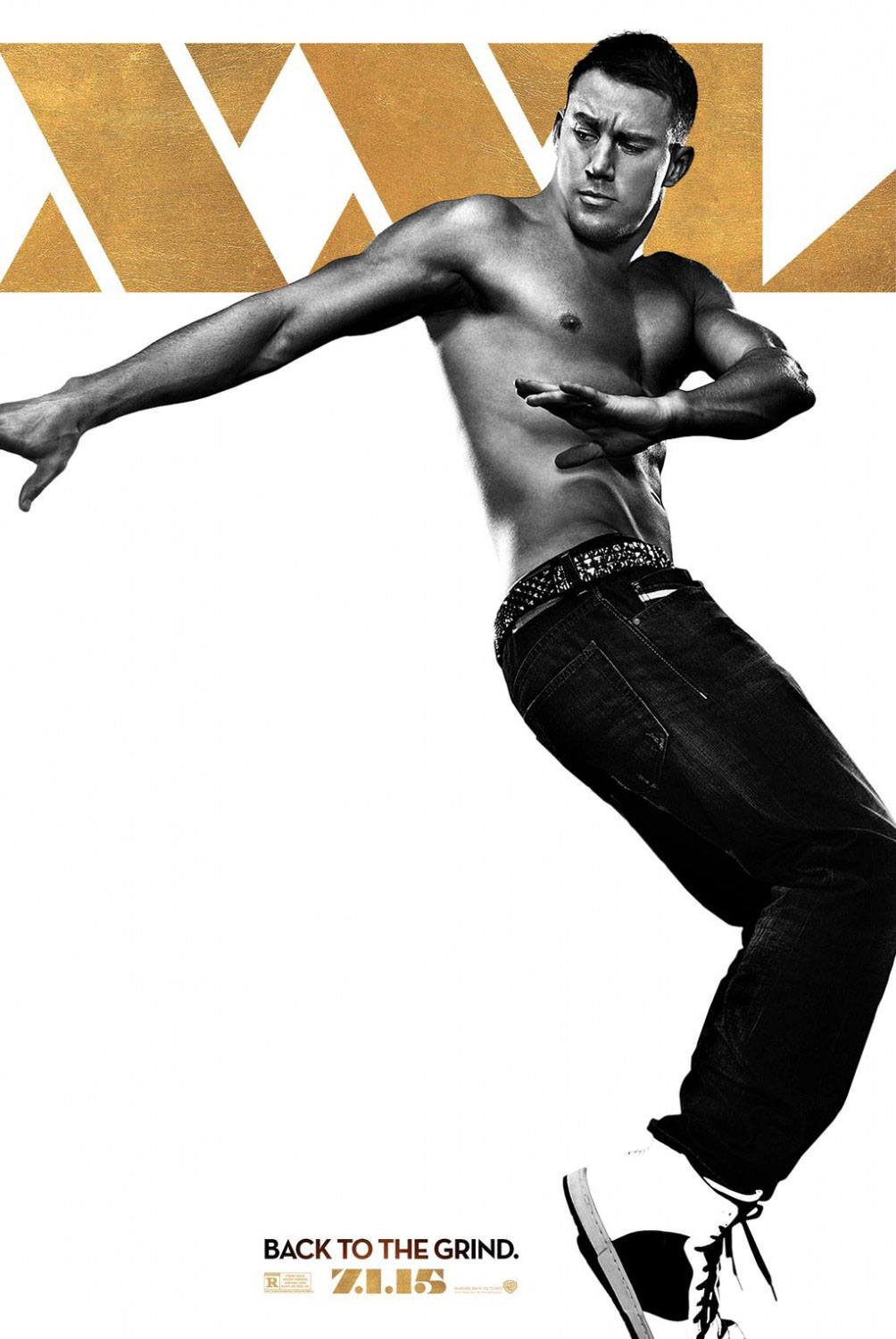 Looking forward to summer box office hits and films coming out this year? Get a glimpse of them in the new movie trailers out this week. If the weather wasn't enough of a reason to get you excited for summer, these trailers will have you looking forward to it even more.
2) Mr. Holmes 
3) San Andreas 
6) Tangerine 
7) Risen
8) Legend
Ladies, a second trailer for Magic Mike XXL has been released and it's better than the first. In the newest trailer for the sequel, you get a much better glimpse at what to expect from the film this summer. There's a lot of dancing, fun and muscle coming your way.

In the second trailer for Mr. Holmes, Sherlock addresses the embellishments in the book Watson wrote about him and revisits his final case. An old and retired man now, Sherlock gets the help of a young boy, Roger.

In the third trailer for San Andreas, a sudden magnitude nine earthquake hits California and Ray (Dwayne Johnson), a rescue-chopper pilot, flies to save the life of his ex-wife. The quake rips apart the state bit by bit as Ray tries to rescue his daughter and the people around him.

A LEGO Brickumentary trailer shows you the adult world of LEGO and the incredible ways it is being used.

In Absolutely Anything, a group of aliens give one random man, Neil Clarke (Simon Pegg), the ability to make anything happen. He must only use his powers for good and if he uses them for evil, the world will be destroyed.

In this trailer for Tangerine, transgender Sin-Dee Rella goes on a mission to find her pimp boyfriend after hearing that he cheated on her while she was in jail. She and her friend have a wild time trying to find him and the woman he cheated on her with.

Risen goes back to the time of Jesus Christ and tells the biblical story of the crucifixion and resurrection through the eyes of Clavious (Joseph Fiennes), a Roman soldier who doesn't know what to believe.

Tom Hardy stars as Ronald and Reginald Kray, a set of twins who were gangsters in the 50s and 60s. Based on a true story, the twins ruled London and terrorized the town.

Philosophy professor Abe Lucas (Joaquin Phoenix) is in poor spirits until he sparks a relationship with a student (Emma Stone). When Abe realizes he has feelings for his student he feels like his life has a new purpose in Irrational Man.

The last witch hunter (Vin Diesel) is the only one who can fight the most terrifying witches in history as they try to destroy humanity.

---
---
---
Similar Articles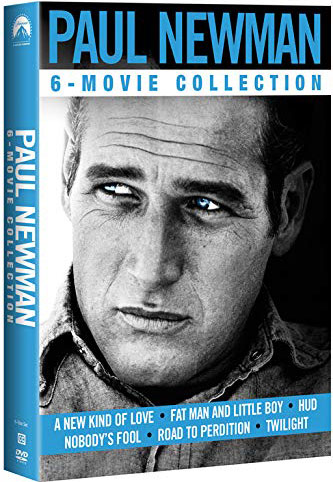 February 6, 2019 | 239 Comments
We have a copy of the newly released Paul Newman 6-Movie Collection on DVD to give away to one lucky winner. Tell us which of his movies is your favorite!
---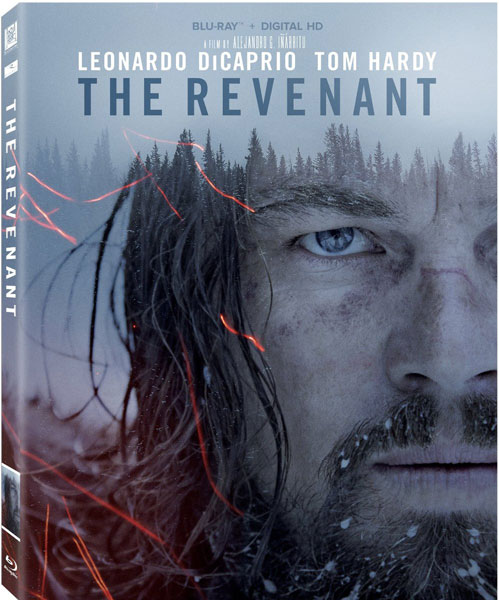 April 19, 2016 | Leave a Comment
Check out what's releasing today on DVD and Blu-ray, including the Oscar-winning picture The Revenant starring Leonardo DiCaprio, the animated comedy Norm of the North and more!
---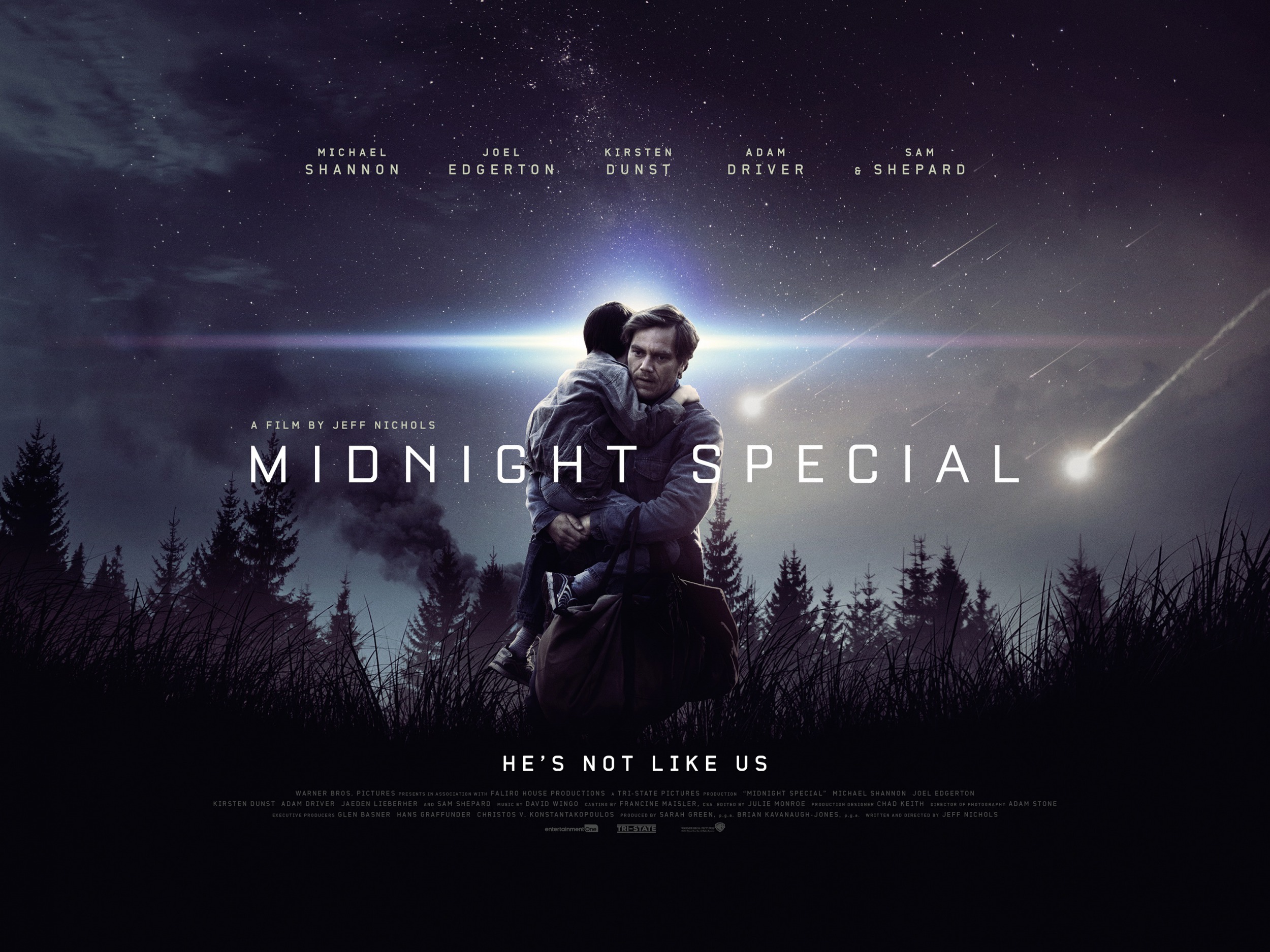 April 1, 2016 | Leave a Comment
Always the case, this week's fresh batch of films hitting the big screen offers ample variety, from the drama Midnight Special to the campy comedy Everybody Wants Some!! and more. Read on to see what else is coming to a theater new you.
---