Magic Mike XXL now on DVD
By Alexandra Heilbron on October 7, 2015 | Leave a Comment
Magic Mike is back in the sequel Magic Mike XXL. Channing Tatum plays Mike, who's gotten out of stripping and is running a struggling furniture design business. When he gets a prank call from one of his former stripping friends, he connects with them again and decides to join them for one last show at a stripper convention.
Along the way, they meet up with Rome (Jada Pinkett Smith), who runs a house where women can come and be pampered by male strippers. You see, Matthew McConaughey decided not to return for the sequel, and the story is that he went overseas and took "The Kid" with him. So they need a host and ask Rome, who's somewhat reluctant.
After some hijinks at her place, they stop in at another female friend's house – Megan – whom one of them met in a bar – and the five guys are greeted instead by her mother, Nancy (Andie MacDowell) and her four middle-aged female friends (MILFs, in other words).
Mike also bumps into a young woman named Zoe there whom he met earlier on a beach. She's played by Amber Heard, who seems to be channeling Kristen Stewart. They have a strange exchange about red velvet cake, and then we don't see her again for awhile as they head off to the convention.
That's when we get our first glimpse of good acting. Elizabeth Banks is a breath of fresh air as she decides whether or not she can accept Mike and his pals into the convention. She actually puts some oomph into an otherwise, I hate to say it, somewhat boring movie.
The first Magic Mike had an inane plot too, and offered up some pretty bad acting, but the dancing made up for it. These guys are athletes – they have so much control over their bodies and their dance moves are incredible. Channing Tatum, whom we first saw dance in Step Up, ramps it up a notch with every dance movie he makes.
As with Magic Mike, the dancing is the best part of this sequel, but it's disappointing that what we get are mostly solo dances in which the guys grind their crotches into women's faces – there are no catchy group numbers. This is supposed to be a "step up" from strippers who dress up as police officers and firemen, but that was more entertaining than what's offered here. Although one consolation is that Matt Bomer shows off some pretty impressive singing skills.
Special Features include two featurettes: The Moves of Magic Mike XXL , in which we meet the female choreographers and Georgia, in which the director tells us why the film was able to be shot completely in the state of Georgia. There's also an Extended Malik Dance Scene but surprisingly, and disappointing, no gag reel or bloopers. I have a feeling much of the fun of this movie was these guys bantering between takes, but we don't get in on that fun.
Also releasing this week on DVD and/or Blu-ray are: Me and Earl and the Dying Girl, Insidious Chapter 3, Batkid Begins, Going Clear: Scientology and the Prison of Belief, Cop Car, Road Hard and Bon Voyage, Charlie Brown (And don't come back!). Click here for a full list of DVD releases.
---
---
---
Similar Articles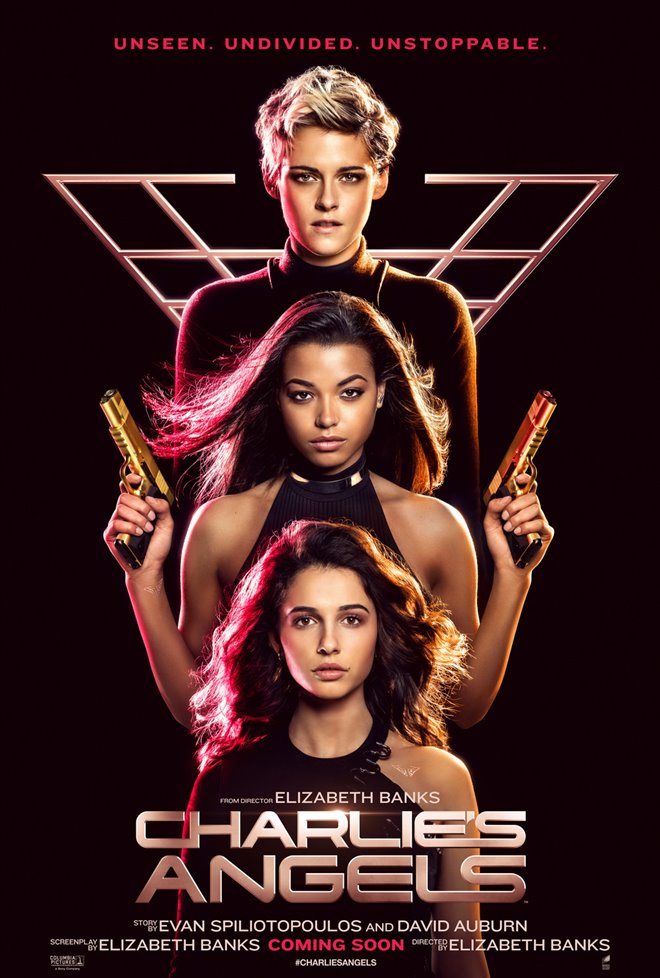 November 15, 2019 | Leave a Comment
Charlie's Angels is a guilty pleasure that makes you laugh and chuckle at every turn. It's got a hook and if not for that, watch it for Kristen Stewart.
---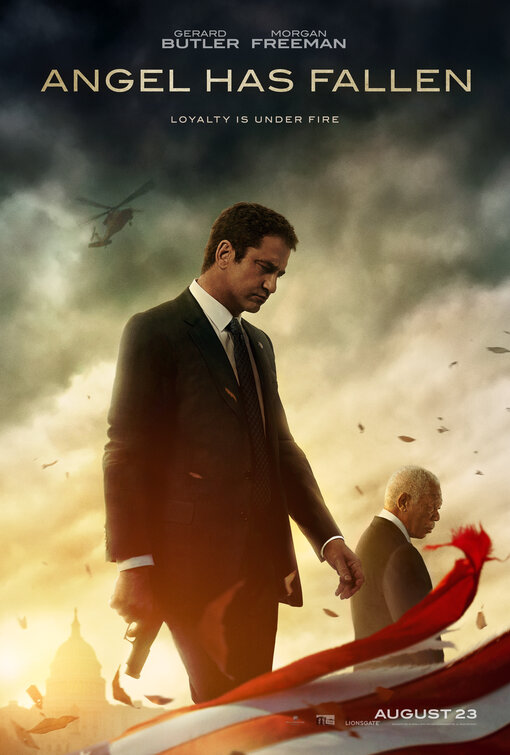 August 22, 2019 | 2 Comments
The Fallen trilogy comes to a close with this third installment and combines the franchise's penchant for over-the-top action with some solid character drama.
---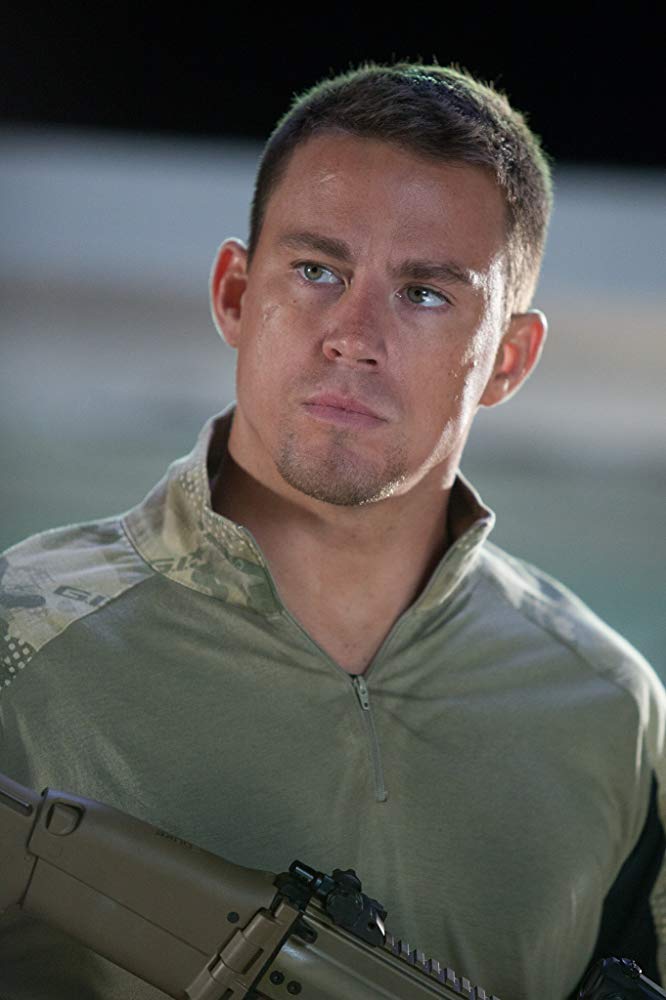 July 4, 2019 | 5 Comments
Actor Channing Tatum is seeking to file a restraining order against an alleged stalker who was found staying in his vacant Los Angeles home last month.
---