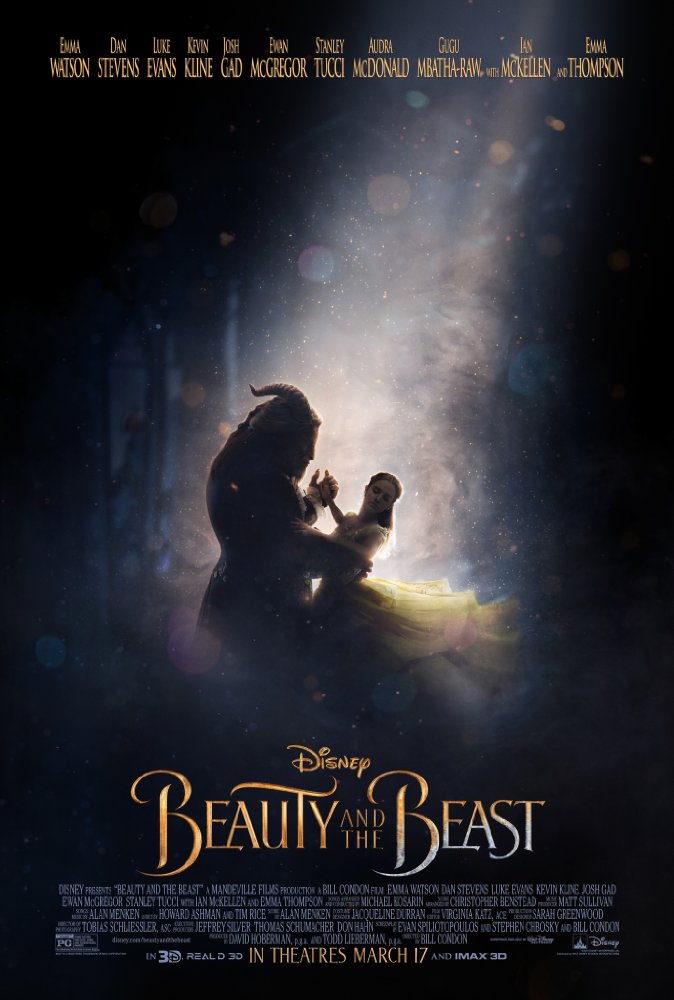 The cast and crew of Beauty and the Beast have reason to be particularly delighted this morning. Their film enjoyed a spectacular premiere weekend, twirling away with a towering $350 million at the global box office and becoming the top March opener of all time. But one country that didn't contribute to the Disney picture's gross was Malaysia.
Last week, it was revealed that the film would not screen in Malaysia due to a three-second "gay moment" involving Josh Gad's character, LeFou. The country's censorship board, LPF, demanded the "gay moment" be cut. However, Disney stood firm and refused.
As the Hollywood Reporter writes, "The studio postponed the movie's release by one week, in case the Malaysians decided to reconsider their demand for cuts."
Since then, LPF chairman Abdul Halim has spoken out about the controversy. He suggested that since the film's director, Bill Condon, asserted that LeFou is in fact gay, LPF was forced to act.
In an interview with the New Sunday Times, which was published Sunday (March 19), Halim said, "Maybe if Condon had not mentioned the 'gay element,' people wouldn't be so curious and we could let it go with a potentially minor cut. And this whole thing may not have been an issue. We at LPF want to preserve films as much as how they are intended by the director, but the moment the 'gay element' is thrown into the mix, we have to protect ourselves."
He added, "Malaysia does not recognize the LGBT ideology. So we have to be extra cautious in our work. We have our responsibilities to the country, the people and our constitution. If we let these scenes pass, people will wonder if Malaysia recognizes LGBT."
The Hollywood Reporter clarifies Malaysia's view on homosexuality by outlining the "strict laws" it has "against homosexuality."
It writes, "Sex between men is illegal in the country and gay characters are allowed to be depicted on screen only if they show repentance or are portrayed in a negative light."
Halim went on to identify which three portions of Beauty and the Beast his board wishes to drop. The first is "during the performance of a song where the male character (LeFou) hugs the other (Gaston) from behind," the second concerns the "suggestive song lyrics with sexual innuendos," and the third is part of a scene near the film's end.
The movie's fate rests in the hands of Malaysia's Film Appeals Committee, which can opt to reverse the censorship board's decision. Its members convene tomorrow (March 21) for a screening.
What are your thoughts on Halim's statements? Should Malaysia put aside its views on homosexuality in favor of screening Beauty and the Beast? ~Matthew Pariselli