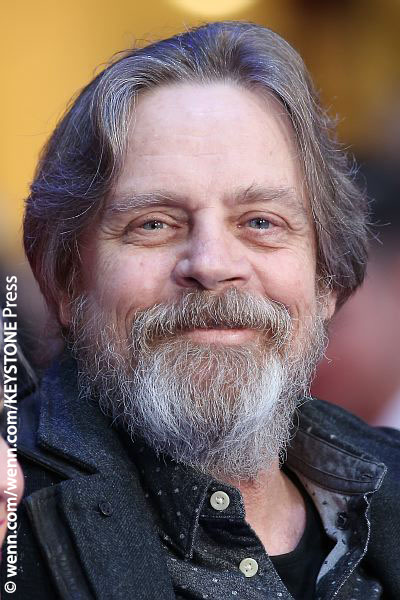 This Labor Day weekend will be a dream come true for nerds.
Mark Hamill, best known for playing Luke Skywalker in the Star Wars franchise, will make his first Canadian convention appearance at Fan Expo in Toronto.
If that's not enough to get you excited, William Shatner will also attend. That means both Luke Skywalker and Star Trek's Captain Kirk will be under the same roof.
Marvel comics legend Stan Lee will also be in attendance. Stan Lee is the mastermind behind Spider-Man, Captain America, Iron Man, The X-Men and more.
Fan Expo Canada has built its reputation as Canada's largest convention. This year's Fan Expo runs September 1-4, 2016 at the Metro Toronto Convention Centre.
Are you going to this year's Fan Expo? Which star are you dying to meet? Let us know in the comments.