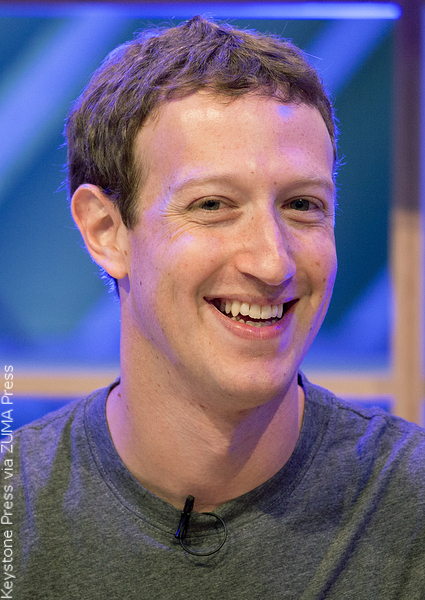 Facebook founder Mark Zuckerberg and his wife Priscilla Chan have invested at least $3 billion to cure all diseases by the end of the century.
This is the latest effort by their company, Chan Zuckerberg Initiative, which Mark and Priscilla unveiled last December following the birth of their daughter, Maxima. At the time, they pledged to give away 99 percent of their Facebook stock over their lifetimes.
"Today, just four kinds of diseases cause the majority of deaths. We can make progress on all of them with the right technology," Zuckerberg wrote on Facebook after announcing their latest goal. "This is about the future we want for our daughter and children everywhere."
To accomplish this, they invested the $3 billion into scientific research over the next decade, including a $600 million investment into the Chan Zuckerberg Biohub — a research center that is being formed with the Standford University, the UC San Francisco, and the UC Berkeley, that will work on building new tools to fight diseases.
"Mark and I spent the past two years talking to scientists," said Priscilla, who is a doctor. "We set a goal: Can we all together work to cure, prevent or manage all disease in our children's lifetime?" ~Natalia Makarski