Mars shows signs of Life in this week's new trailers
By Tribute on November 4, 2016 | Leave a Comment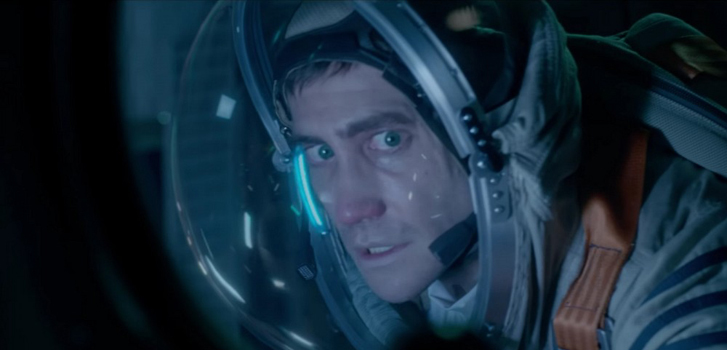 The longstanding question of whether or not other planets can sustain life is addressed in the sci-fi thriller Life, and the first trailer for the film launched onto the web this week. With the likes of Ryan Reynolds and Jake Gyllenhaal on board, the film is stuffed with star power.
We were also treated to a look at Gal Gadot in Wonder Woman and Vin Diesel in xXx: Return of Xander Cage.
Check out all of this week's new trailers below:
1. Life 
2. Wonder Woman
3. xXx: Return of Xander Cage
4. La La Land
5. Sing
6. Office Christmas Party
7. Gifted
8. 20th Century Women
Life– The six-person crew aboard the International Space Station includes characters played by Ryan Reynolds and Jake Gyllenhaal. They're initially excited when a Rover discovers the first evidence of life on Mars. Contained in a petri dish, the alien life form is taken aboard their ship. But their excitement soon takes a turn when the creature attacks one of the astronauts (Ariyon Bakare), creating terror and uncertainty among the crew as they try to figure out what to do in order to make sure the alien does not come with them back to Earth.

Wonder Woman– Diana (Gal Gadot), princess of the Amazons, has been trained to be an unconquerable warrior on her closely guarded Amazon homeland of Paradise Island. When an American plane crashes on the shores of the island and the pilot reveals that there's a massive conflict taking place, Diana decides she has to step in to help. She travels to the outside world to help stop the war to end all wars, in the process becoming Wonder Woman.

xXx: Return of Xander Cage– The third film in the xXx franchise follows spy/extreme sports enthusiast-turned-government operative Xander Cage (Vin Diesel), who's back after being left for dead and living in exile for years. He's been recruited Agent Augustus Eugene Gibbons (Samuel L. Jackson) and Jane Marke (Toni Collette) to take on four dangerous individuals in possession of a device that controls every military satellite in the world. To challenge them and recover the weapon known as Pandora's Box, he teams up with three other agents.

La La Land– Mia (Emma Stone), an aspiring actress who works in a coffee shop in a busy Hollywood studio lot, keeps bumping into the disgruntled Sebastian (Ryan Gosling), a dedicated yet stubborn jazz musician who dreams of opening his own jazz club one day. The two finally get together and Mia even begins to love jazz, but she also begins to lose faith in herself when yet another audition goes wrong. Sebastian believes in her and convinces her to give it one last shot, but she feels he's selling out when he joins a popular band as a keyboard player in an effort to make money for the two of them.

Sing– In a world populated by human-like animals, a koala named Buster Moon (voiced by Matthew McConaughey) runs a beloved, once-grand theater that has fallen on hard times. With the help of his sheep friend Eddie (John C. Reilly), Buster decided to raise money to keep the theater from being shut down, and holds the world's greatest singing competition. He distributes flyers and a large number of singing hopefuls dream of winning, including mother pig Rosita (Reese Witherspoon), a gorilla named Johnny (Taron Egerton), and a shy young elephant named Meena (Tori Kelly).

Office Christmas Party– When hard-partying bank manager Clay's (T.J. Miller) CEO sister Carol Vanstone (Jennifer Aniston) threatens to shut down his branch, he decides to throw an epic Christmas party against her wishes, to secure a huge client and save the branch. He sets up the party with help from his co-workers and his colleague, Josh (Jason Bateman), but the party turns out to be a lot crazier than anyone had anticipated, leaving the office in a state of chaos and destruction.

Gifted– Frank Adler (Chris Evans) is a single man raising his seven-year-old niece Mary (Mckenna Grace). He puts her in school and is informed by her teacher, Bonnie (Jenny Slate), that Mary is a mathematical genius. Frank's also told that his niece would be better off at a school for gifted youngsters, but Frank refuses, saying he promised his sister he would give Mary a normal life. When Frank's mother (Lindsay Duncan) finds out, she disagrees with Frank and decides to petition the court to get custody of Mary.

20th Century Women– Set in 1979 Santa Barbara, this film follows Dorothea Fields (Annette Bening), a single mother doing her best to raise her adolescent son Jamie in a time of sweeping cultural change and rebellion. The boy's coming-of-age is further shaped by Abbie (Greta Gerwig), a free-spirited photographer living as a boarder in the Fields' home, and Julie (Elle Fanning), a provocative teenage neighbor, both of whom teach him different lessons about love and freedom.

---
---
---
Similar Articles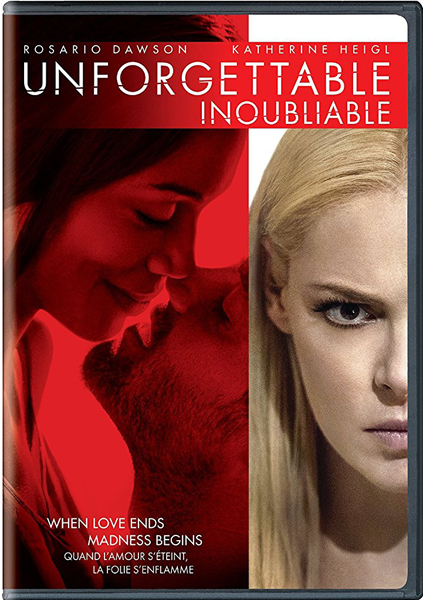 July 25, 2017 | Leave a Comment
Check out this week's amazing new home releases on DVD, Blu-ray and Digital, including Ghost in the Shell, The Boss Baby, Unforgettable, Gifted and more!
---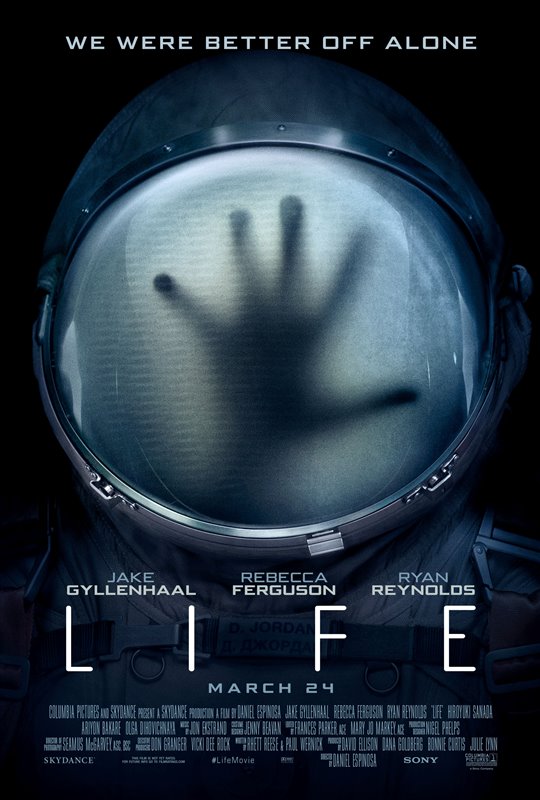 June 20, 2017 | Leave a Comment
New releases on DVD this week include Life starring Jake Gyllenhaal and Rebecca Ferguson. Also releasing on DVD this week is Railroad Tigers starring Jackie Chan.
---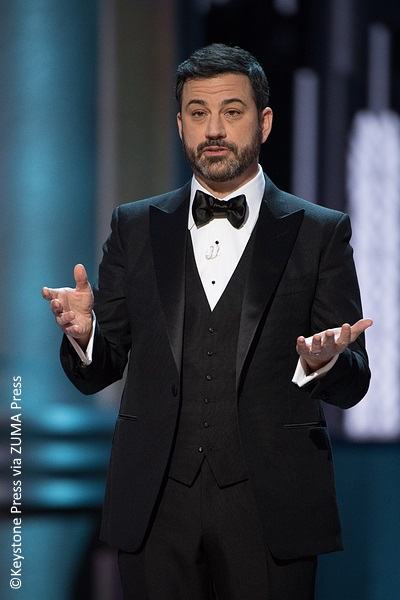 May 17, 2017 | 4 Comments
Jimmy Kimmel will return as the host for the 90th Academy Awards for the second year in a row in 2018. The ceremony will be broadcast live on Sunday, March 4.
---