Martin Freeman slams Jim Carrey's 'amateurish' behavior
By Marriska Fernandes on May 20, 2021 | 23 Comments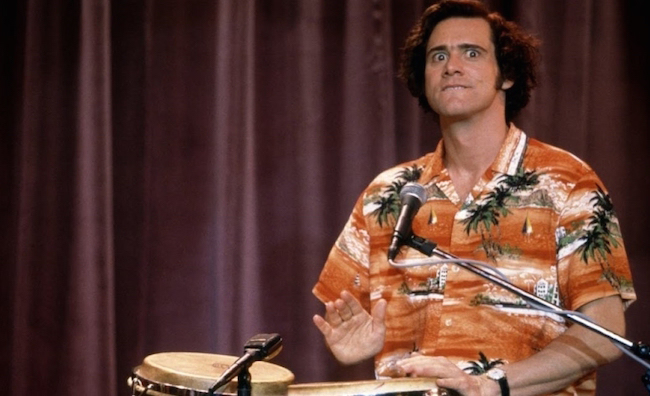 Martin Freeman is not a fan of Jim Carrey's method acting on the 1999 film Man on the Moon.
The 2017 Netflix documentary Jim & Andy: The Great Beyond revealed how Jim emulated the late comedian Andy Kaufman in the 1999 movie. Jim refused to break out of character even after the cameras stopped rolling, and insisted that everyone called him Andy. Director Milos Forman often pleaded with Jim to cooperate.
This behavior didn't sit well with Martin, who spoke on the Off Menu podcast. He argued that Jim's actions were "absolutely pretentious nonsense" and "highly amateurish."
"For me, and I'm genuinely sure Jim Carrey is a lovely and smart person, but it was the most self-aggrandizing, selfish, f**king narcissistic b**locks I have ever seen. The idea anything in our culture would celebrate that or support it is deranged, literally deranged."
"I am a very lapsed catholic but if you believe in transubstantiation, then you're going somewhere along the line of 'I became the character,' No, you didn't, you're not supposed to become the f***ing character because you're supposed to be open to stuff that happens in real life because someone at some stage is going to say 'Cut' and there's no point going, 'What does 'cut' mean because I'm Napoleon?' Shut up."
Martin believes that if it had been anyone else, they would have gotten fired. "You need to keep grounded in reality and that's not to say you don't lose yourself in between action and cut but the rest of it is absolutely pretentious nonsense. It's highly amateurish; it's essentially an amateurish notion because for me it's not a professional attitude. Get the job done man, f**king do your work. He should have got fired. Can you imagine if he had been anybody else? He would have been sectioned, let alone fired. He would have been got rid of. It's the ridiculous leeway given to some people." ~Marriska Fernandes
---
---
---
---
Similar Articles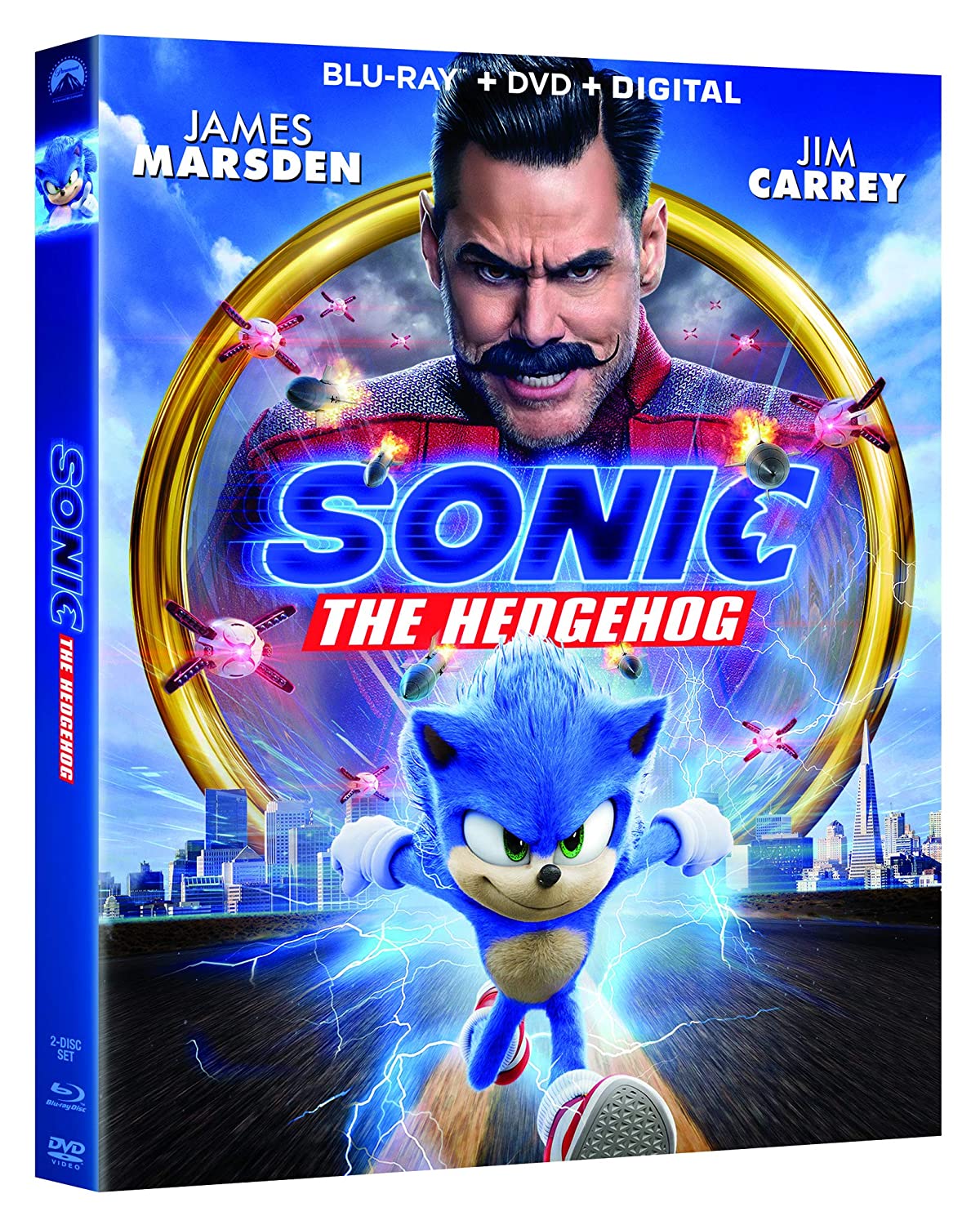 May 21, 2020 | Leave a Comment
Sonic the Hedgehog is a fun film that stays true to the tones and themes of the video game and also ensures young fans are taken on an epic adventure.
---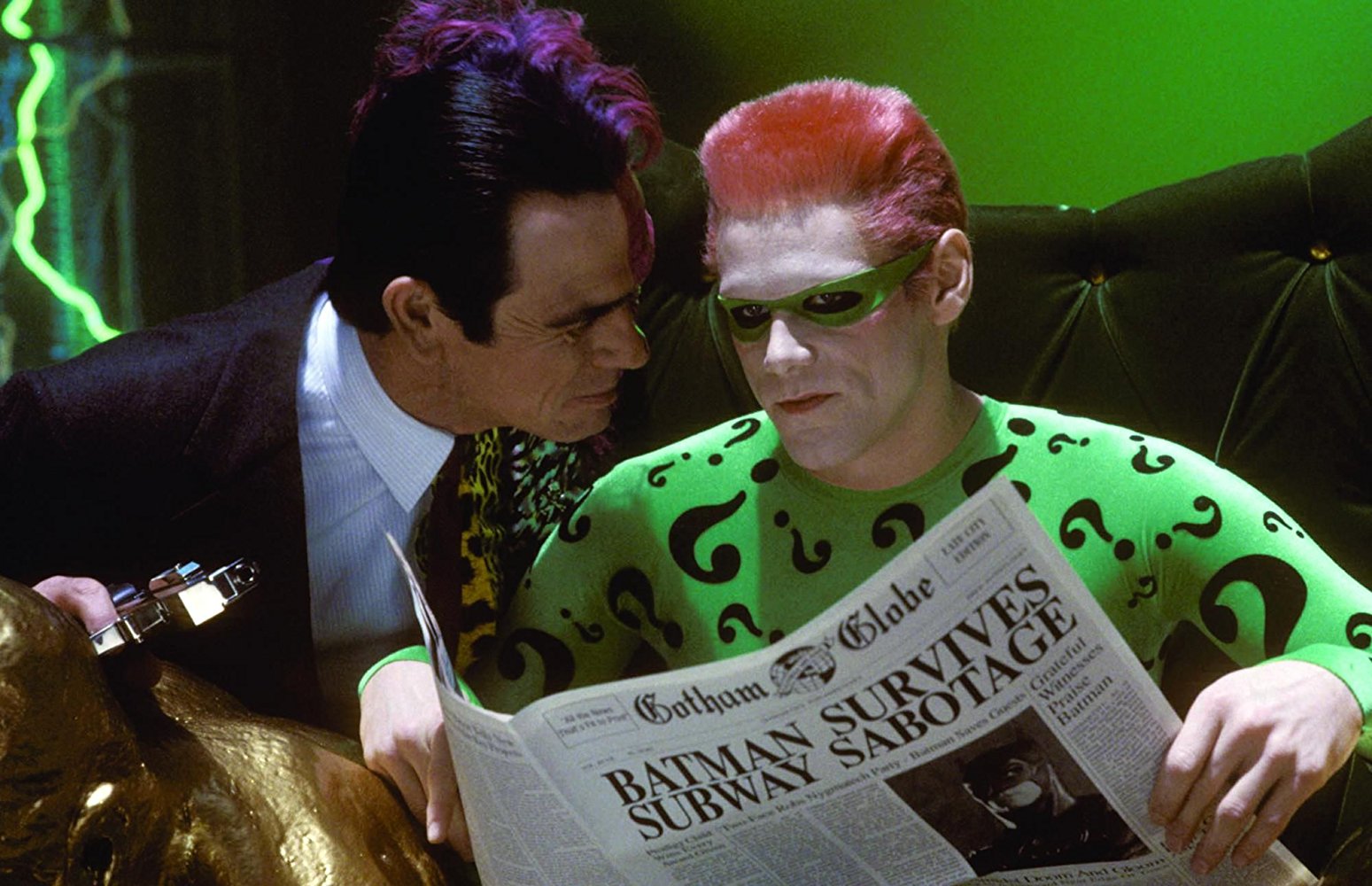 October 4, 2017 | 7 Comments
Jim Carrey recently revealed in an interview that his Batman Forever co-star, Tommy Lee Jones, couldn't stand him when the two worked together on the film.
---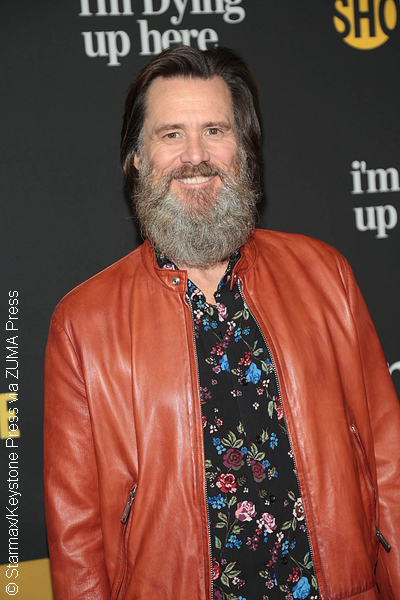 June 2, 2017 | 5 Comments
Jim Carrey will face trial for the suicide of his ex-girlfriend Cathriona White. The actor denies any wrongdoing. Trial is set to begin April 26, 2018.
---