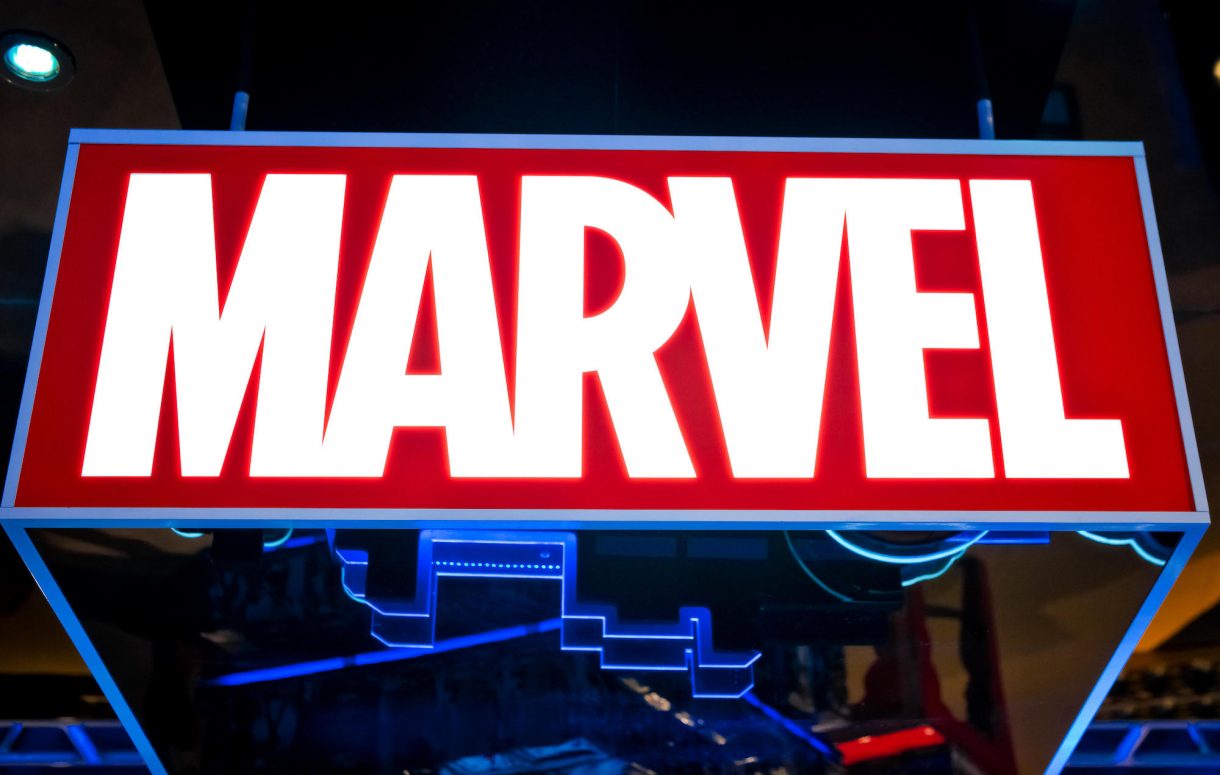 With Marvel's 2019 slate of films set for release and/or putting on the finishing touches to their productions, the studio is now turning its attention towards its next round of projects. Chief among those is the announced The Eternals film, which currently only has director Chloé Zhao and writers Matthew K. Firpo and Ryan Firpo attached, with no cast confirmed.
According to sources, Marvel is looking to feature its first openly gay superhero in the upcoming film.
Previously, Marvel Studios head Kevin Feige stated during press coverage for Ant-Man and The Wasp, that they were looking to bring a new LGBTQ character into the mix in the near future. This news would certainly line up as The Eternals is tentatively set to begin production in September of this year.
The studio is looking to cast an actor between the ages of 30-49 who "physically looks like a superhero" with no specific preference on ethnicity, but a preference on an actor who is openly gay.
There is currently no speculation on which character the role will be for, whether it's a character adapted from the source material or an entirely original one for the film, but they will star alongside characters such as Sersi, Ikaris, and Piper, who are expected to be in the movie.
Whoever is ultimately cast will mark a first for the studio as it continues to push through with diversity in their lineup of films such as Captain Marvel, Marvel's first female-led superhero flick, which releases today. ~Paolo Maquiraya