'Marvel's Luke Cage' returns with a strong season 2
By Marriska Fernandes on June 21, 2018 | 3 Comments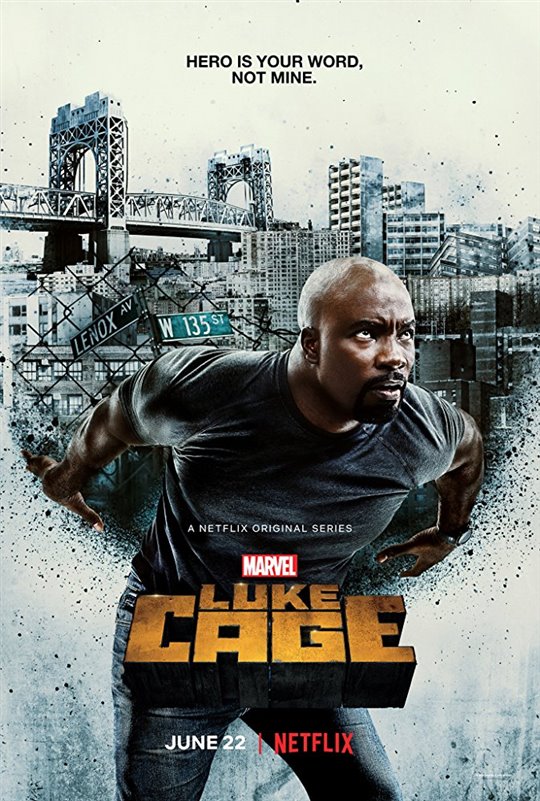 Marvel's Luke Cage season two starts off on a high note. Luke Cage (Mike Colter) is now a celebrity in Harlem after clearing his name in the last season. He is known, feared and stalked. There's even an app that tracks his movements. Luke struggles with this newfound fame.
Luke also comes face-to-face with his father James Lucas, who arrives in time hoping to reconcile with Luke. Councilwoman Mariah Dillard (Alfre Woodard) and her partner Hernan 'Shades' Alvarez (Theo Rossi) are cleaning up the city, trying to gain control over Harlem and Luke.
John McIver AKA Bushmaster returns to Harlem to seek revenge against Mariah for all that her family did to his. He constantly reminds her (and us) that she has Stokes blood running in her veins and that their family legacy is lethal.
Caught in the crossfire is Luke, as the different parties fight for power in Harlem. Misty Knight is also seen struggling to get back into the police force after losing her arm when we last saw her in The Defenders.
This season it's all about the villains. Mariah and Bushmaster had more screen time, allowing Luke to adjust to his celeb status. Mariah gives a compelling performance as the antagonist, forcing audiences to recognize that she too wants what's best for Harlem. She's conniving, smart and knows how to get what she wants.
Mustafa Shakir is excellent in his role as Bushmaster, serving as a strong villain to face both Mariah and Luke. The fight scenes with Luke are well choreographed and entertaining, to say the least. Mustafa is the villain this show needed and we even sympathize with him at times. Mike Colter continues to impress, delivering chuckles with his wits and casual banter with the townspeople. He sinks his teeth into his character and makes for one solid black bulletproof superhero.
The second season is just as powerful and entertaining as the first, giving audiences a lot to chew on as we take in the new political environment in Harlem. The season is laced with a great soundtrack, which stands as an important element in the Luke Cage series.
Marvel's Luke Cage season two premieres June 22, 2018.
Click here to read our interview with showrunner Cheo Hodari Coker and click here to read our interview with Alfre Woodard and Gabrielle Dennis. ~Marriska Fernandes
---
---
---
---
Similar Articles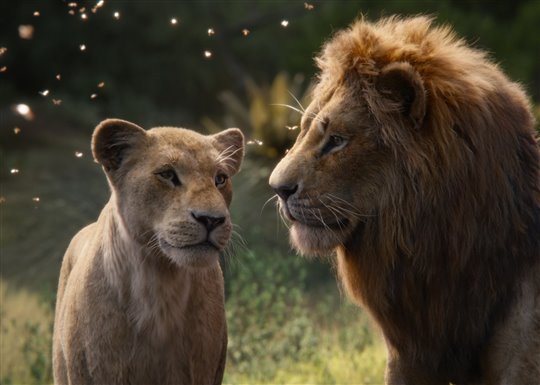 July 18, 2019 | 4 Comments
Disney's The Lion King is a live-action film that brings back the classic animated film in CGI. It's heartfelt and beautifully crafted for all audiences.
---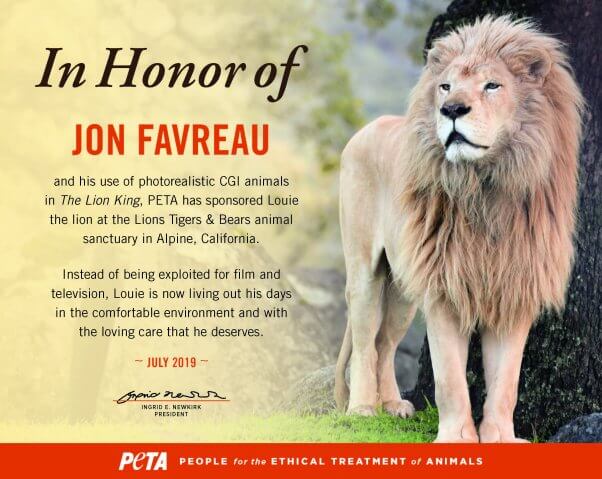 July 17, 2019 | Leave a Comment
The Lion King director Jon Favreau decided to bring to life the beloved characters using CGI instead of real animals, and as such, is being honored by PETA.
---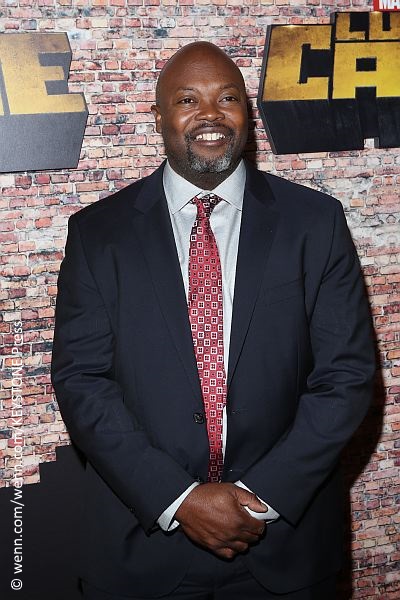 June 14, 2018 | Leave a Comment
Marvel's Luke Cage showrunner Cheo Hodari Coker and producer Karim Zreik talk about Luke in season two and how the season is still politically relevant.
---