Mary Tyler Moore scheduled for brain surgery
By Alexandra Heilbron on May 13, 2011 | 8 Comments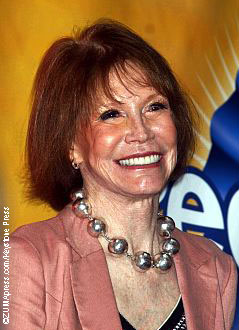 TV icon Mary Tyler Moore, 74, is scheduled for brain surgery to remove a meningioma tumor, Moore's spokeswoman, Alla Plotkin, said Thursday. Her doctors have been aware of the tumor for quite some time, but decided not to remove it right away because it was benign. They have been monitoring its growth and have decided to operate because they believe it is pressing on Moore's brain, which can cause problems such as seizures and memory loss. The prognosis for meningioma removal is generally successful depending on the condition of the patient before surgery and the size and location of the tumor. Elizabeth Taylor had a meningioma removed successfully 10 years ago. Moore rose to fame on The Dick Van Dyke Show in the 1960s, before going on to star in her own hit TV series The Mary Tyler Moore Show in the 1970s. She was nominated in 1981 for an Oscar for her role in Robert Redford's Ordinary People.
---
---
---
---
Similar Articles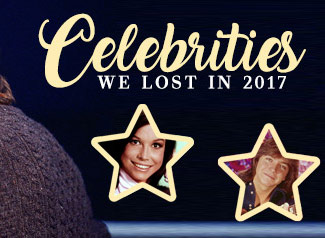 December 28, 2017 | 3 Comments
From David Cassidy to Mary Tyler Moore, and Bill Paxton to John Hurt, there have been a number of celebrity deaths this year. Here, we take a look back at them.
---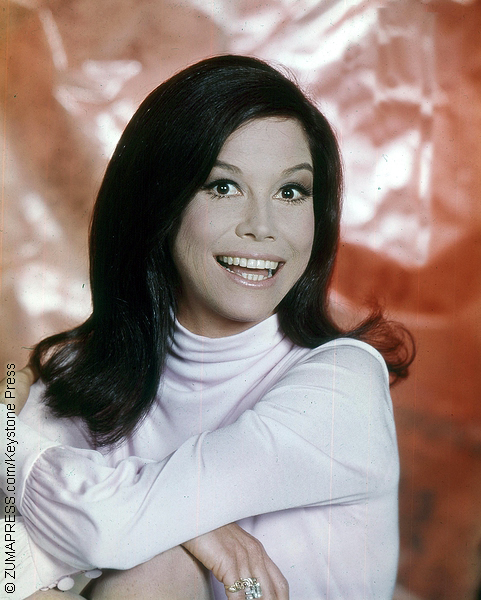 January 25, 2017 | 14 Comments
Beloved TV icon Mary Tyler Moore was rushed to a Connecticut hospital in grave condition this morning and has passed away at the age of 80. RIP Mary.
---
---