Matthew Perry's strange revelations in new autobiography
By Alexandra Heilbron on October 26, 2022 | 9 Comments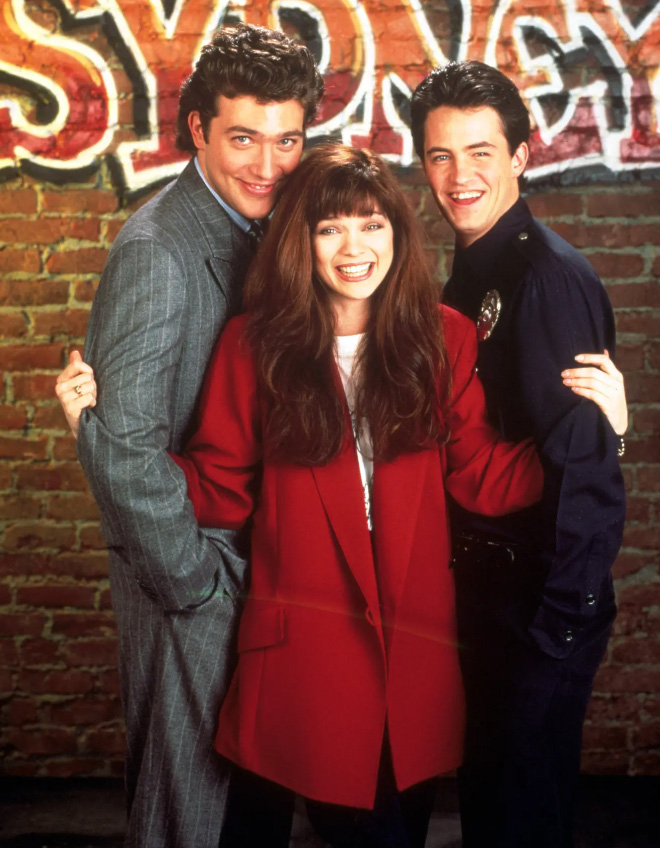 Matthew Perry's autobiography, Friends, Lovers, and the Big Terrible Thing: A Memoir, releases on November 1, 2022 and several excerpts that have been leaked have already received backlash.
For instance, he reveals he had a crush on Valerie Bertinelli when he played her younger brother on the 1990 sitcom Sydney. He wrote: "I fell madly in love with Valerie Bertinelli, who was clearly in a troubled marriage… not only was she way out of my league, but she was also married to one of the most famous rock stars on the planet, Eddie Van Halen."
He added, "It is important to point out here that my feelings for Valerie were real. I was completely captivated — I mean, I was obsessed with her and harbored fantasies about her leaving Eddie Van Halen and living out the rest of her days with me."
That's innocent enough, but when he gets into detail about a make-out session with Valerie in Eddie's presence, many felt he went too far in retelling the experience. "As the night progressed, it was clear that Eddie had enjoyed the fruits of the vine a little too hard, one more time, and eventually he just passed out, not ten feet away from us," Perry wrote. "This was my chance! If you think I didn't actually have a chance in hell you'd be wrong, dear reader — Valerie and I had a long, elaborate make-out session. It was happening — maybe she felt the same way I did."
That prompted fans such as Ivan Ivanovitch, to comment on Yahoo: "Gentlemen never tell. Even AFTER the husband has passed." About Time added, "What a creep. He feels he needs to shout this out to the world and involve Valerie regarding a really private moment that could embarrass her. Clam up Matthew." LZ wrote: "This loser has no business releasing this info decades later," while Stagger Lee commented, "Creep makes out with a man's wife. I guess that's a cool thing to tell in a book for other creeps."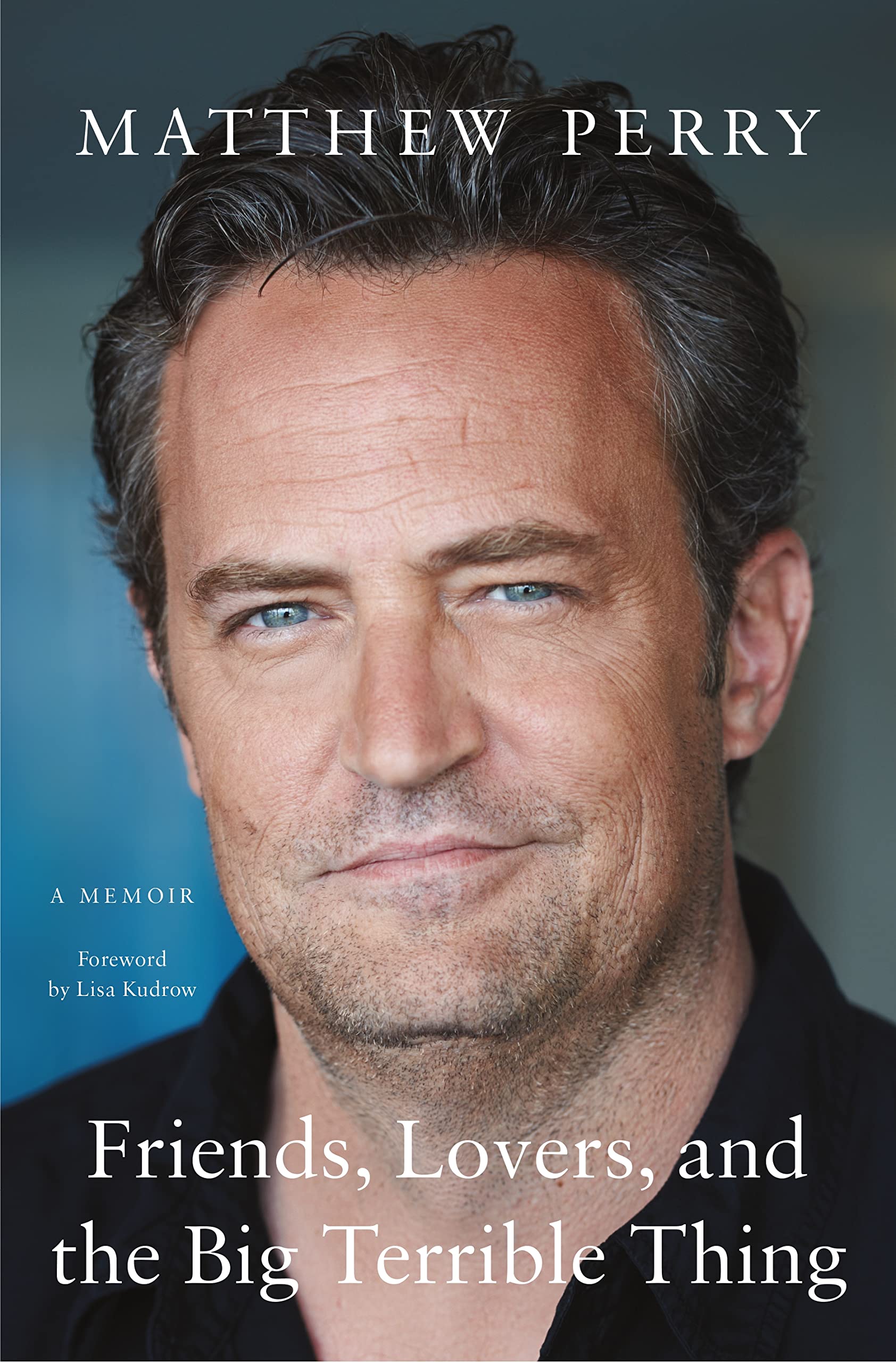 Not only that, but he actually "didn't have a chance in hell." She froze him out the next day. He wrote that Bertinelli "made no mention of what had happened and was behaving — as she should have been — like this was just a normal day. I quickly got the hint… but inside I was devastated."
Perry also seems to have a strange hatred for Keanu Reeves, who's considered by many to be one of the nicest men in showbiz. They've never worked together, but Perry writes about Keanu not once, but twice, complaining, "Why is it that the original thinkers like River Phoenix and Heath Ledger die, but Keanu Reeves still walks among us?"
Later, when SNL star Chris Farley died from an overdose in 1997, Perry recalls, "I punched a hole through Jennifer Aniston's dressing room wall when I found out. Keanu Reeves walks among us."
Perry also writes about dumping Julia Roberts because he was sure "she was going to break up with me. Why would she not? I was not enough; I could never be enough; I was broken, bent, unlovable. So instead of facing the inevitable agony of losing her, I broke up with the beautiful and brilliant Julia Roberts." He went on to say, he couldn't "begin to describe the look of confusion on her face" after he broke things off.
Julia went on to marry Danny Moder in 2002. They have three children and are still together after 20 years of marriage. ~Alexandra Heilbron
---
---
---
---
Similar Articles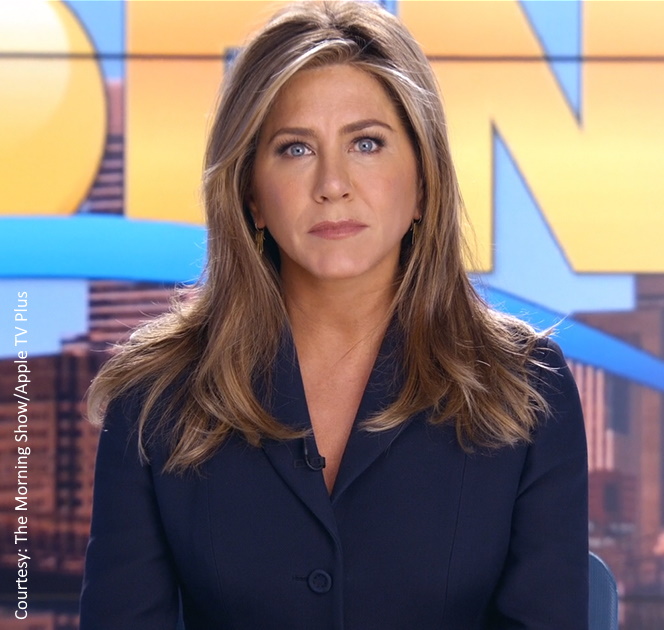 March 11, 2020 | 3 Comments
Disgraced media mogul Harvey Weinstein once suggested that Jennifer Aniston should be killed, in response to an untrue sexual assault claim. Read more here.
---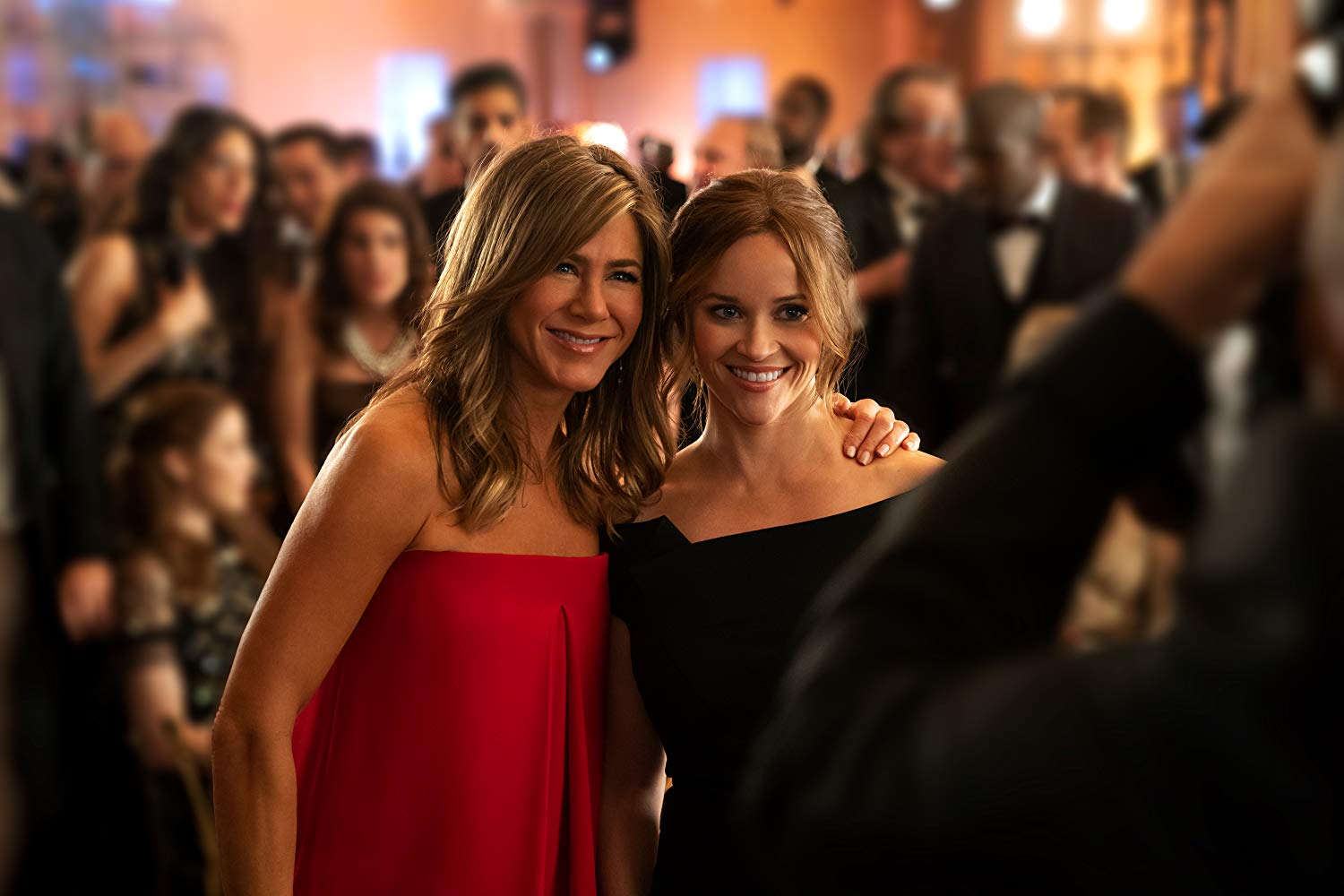 December 19, 2019 | 3 Comments
The list of Hollywood stars making $1 million+ per-episode for streaming service television series, is in. Click here to see how much money your favorite stars make.
---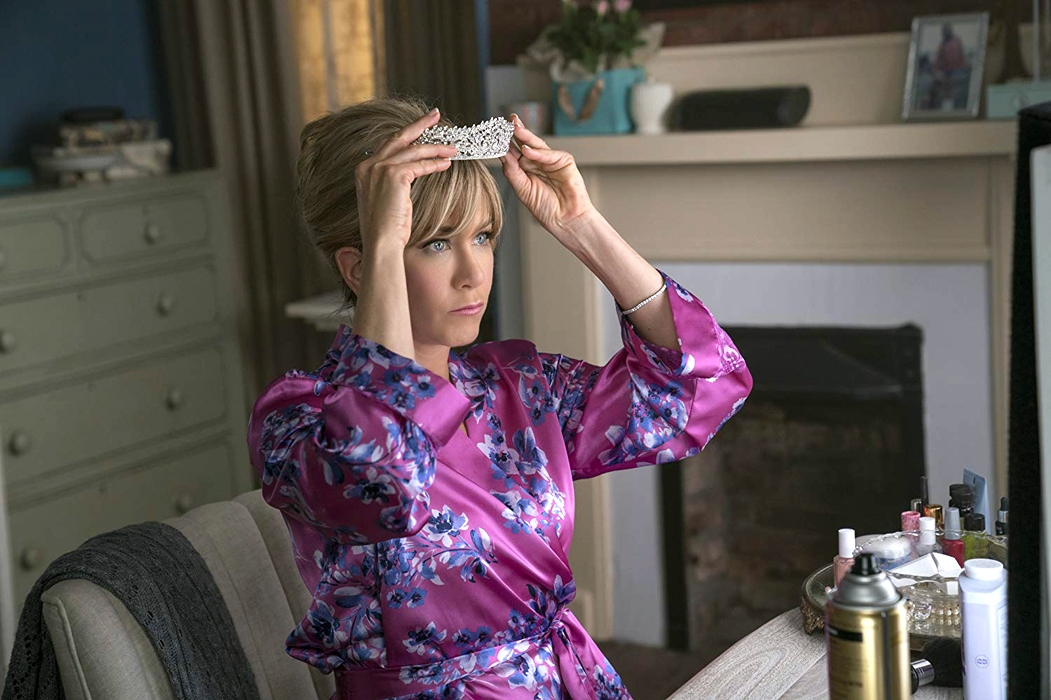 November 22, 2018 | Leave a Comment
Check out some of the original content Netflix is offering this December 2018, including movies featuring A-list stars, as well as which shows are leaving.
---