Max a heartwarming family story – new on DVD
By Alexandra Heilbron on October 27, 2015 | Leave a Comment
Max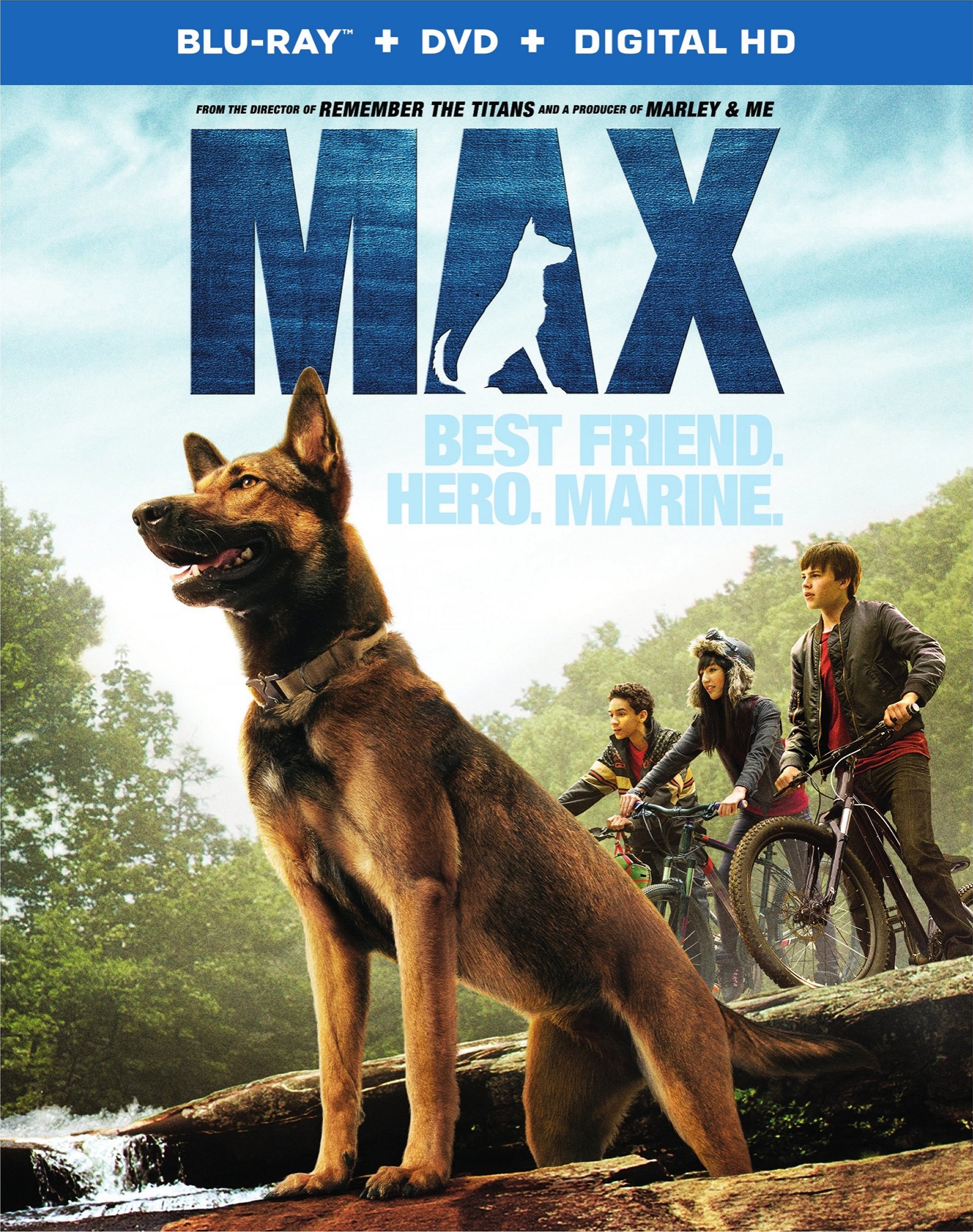 is the heartwarming story of a military working dog whose handler, Kyle Wincott (Robbie Amell), is killed while on duty in Afghanistan. The dog experiences post traumatic stress syndrome and in a touching moment at Kyle's funeral, rushes to the casket, leaps up to put his paws on it, then lays under it, dejected.
Afterwards, he goes to Kyle's parents (Lauren Graham, Thomas Haden Church) and little brother Josh. He seems drawn to Josh – but won't allow anyone else to touch him.
This doesn't go unnoticed by Kyle's family and when they find out Max could be put down, they offer to adopt him. Because Max has been displaying signs of aggression, they keep him tied in the backyard, but slowly Max and Josh begin to bond.
Through circumstances involving Josh's best friend Chuy and cousin Carmen (who's a bit of a dog whisperer and helps Josh bond with Max), Josh begins to realize that there's something fishy about Tyler, Kyle's former marine buddy, who's been released from duty. He's up to something, and it may not only have gotten Kyle killed, but it puts the entire Wincott family in danger.
Mostly though, this is the story of a dog, and how a dog's love and loyalty is sometimes stronger than that of humans. No matter what, Max was loyal to Kyle and in the film, he's loyal to Justin, even when the boy is disloyal to him.
There are two Special Features on the Blu-ray – Working with Max and Hero Dogs: A Journey – both informative and entertaining. One goes behind the scenes of working with these amazing dogs on the movie and the other tells the history of working dogs in the military and discusses how many lives they've saved.
Other DVDs releasing today include: The Gift, Zipper, Southpaw, Pixels and Z for Zachariah. Click here for a list of all new DVD releases.
---
---
---
Similar Articles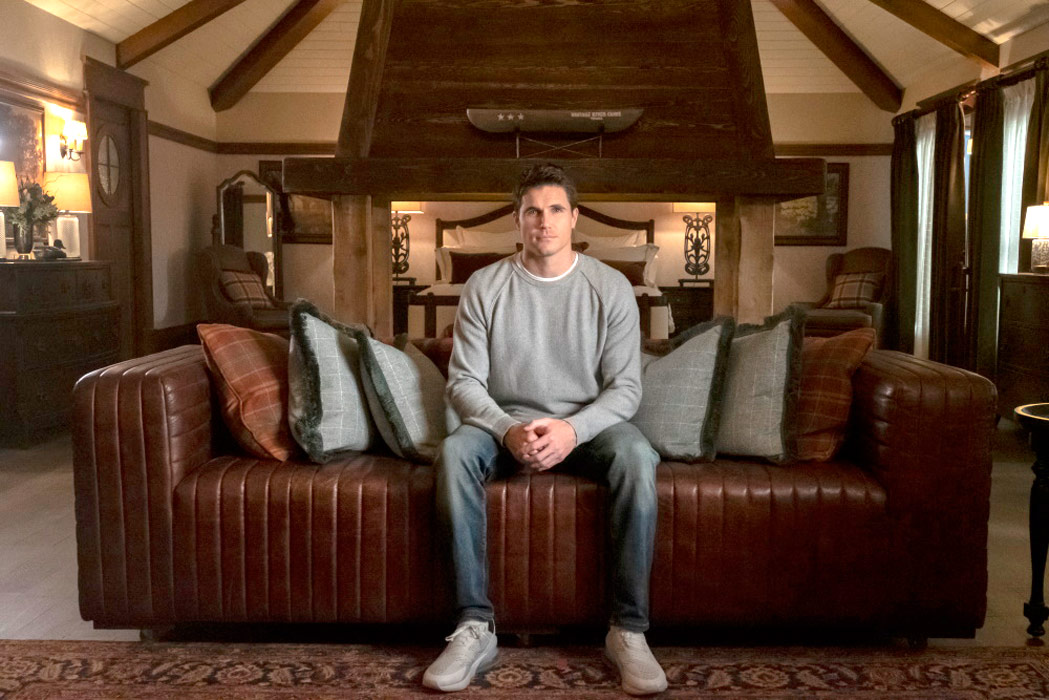 April 30, 2020 | 1 Comment
We spoke with Robbie about Amazon Prime Video's new sci-fi comedy Upload, the show's concept, working with Greg Daniels, and what he thinks about the afterlife.
---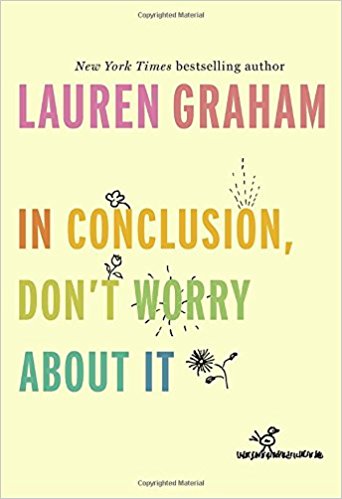 April 2, 2018 | Leave a Comment
Lauren Graham, known as Lorelai Gilmore from the series Gilmore Girls, shares advice for young graduates in her new book, In Conclusion, Don't Worry About It.
---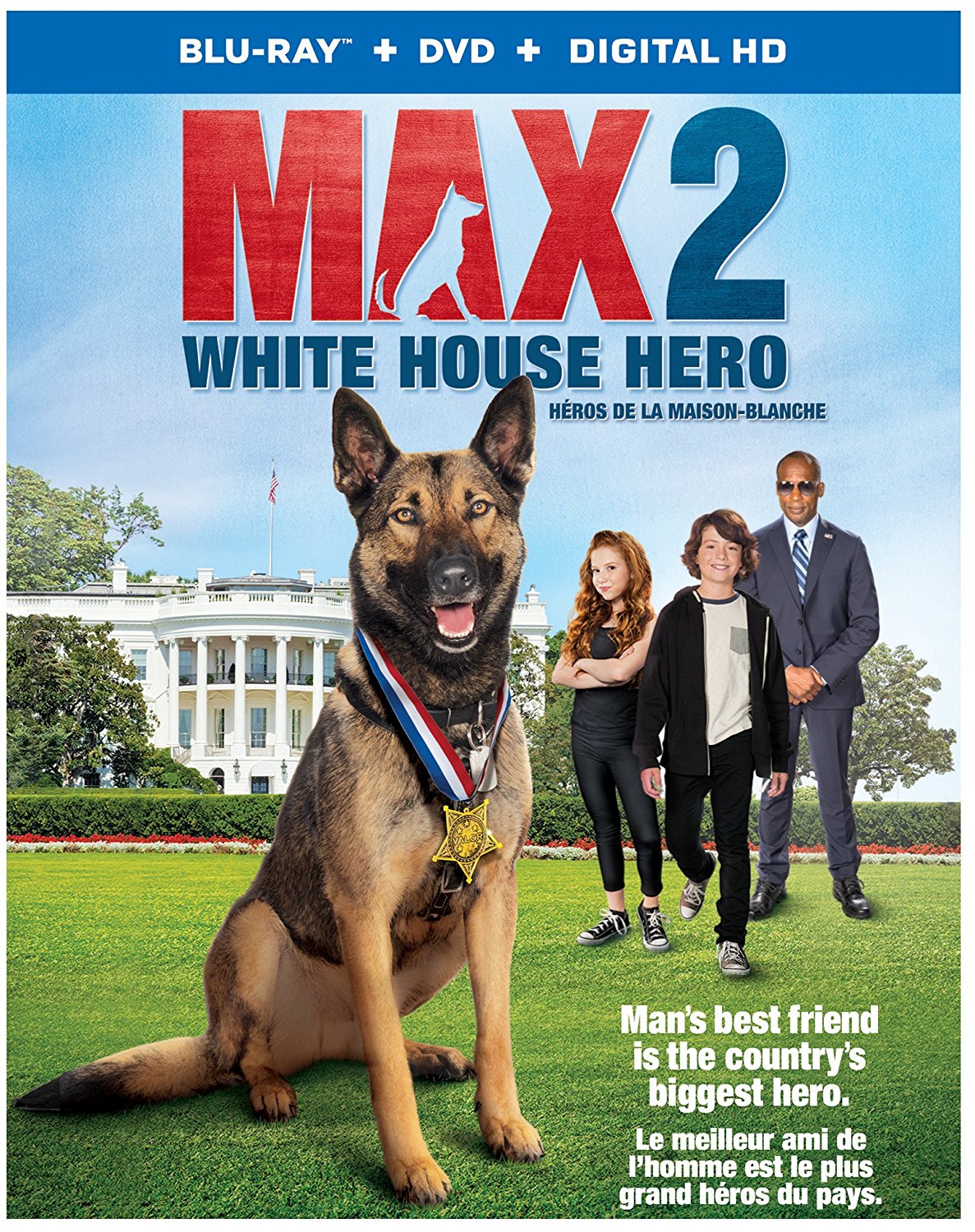 May 24, 2017 | 11 Comments
Max is assigned to the White House to help protect the grounds. He meets a boy named TJ, who is the President's son. Read what we thought of this flick.
---