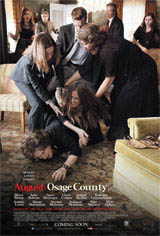 There are a lot of characters in the new movie August: Osage County and each one is unique. The movie is based on a Pulitzer Prize-winning Broadway play and the cast is loaded with A-List actors, whom have already earned nominations for their work in the movie, including a Screen Actors Guild nomination for Outstanding Performance by a Cast in a Motion Picture and Golden Globe nods for Meryl Streep and Julia Roberts. We predict some Oscar nominations in this movie's future as well. Here's a guide to keeping the crazy characters of August: Osage County straight: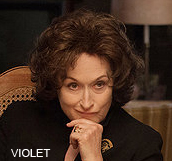 Violet Weston (Meryl Streep). This 65-year-old matriarch has been diagnosed with mouth cancer. She's addicted to prescription medication.  Two of her three daughters were driven away years earlier thanks to her meanness.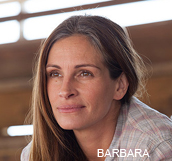 Barbara Fordham (Julia Roberts), 46. The eldest of Bev and Violet's daughters. She always loved her father, but couldn't get along with her mother and left home. She's married, but her husband has left her. They have a daughter, Jean.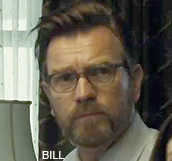 Bill Fordham (Ewan McGregor). Barbara's husband. He has a new girlfriend, but comes home to Oklahoma with Barbara when she gets a call saying her father has gone missing.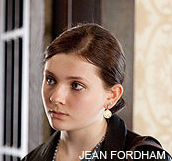 Jean Fordham (Abigail Breslin). Barbara and Bill's only daughter, Jean, 14, is a vegetarian and pot smoker.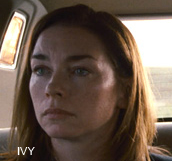 Ivy Weston (Julianne Nicholson). Never married, Ivy, 44, is the middle daughter of Bev and Violet. She lives nearby the family home and checks in on her parents regularly.  She's in love with her cousin, Little Charles.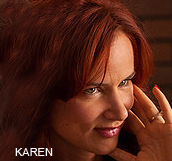 Karen Weston (Juliette Lewis). Bev and Violet's youngest daughter, Karen is 40. She has a new fiancé, who may not be quite the catch he appears to be.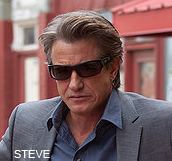 Steve Huberbrecht (Dermot Mulroney). Karen's hotshot fiancé. He's 50 and likes to share his marijuana with underage girls.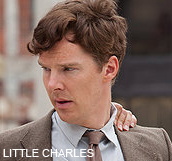 Little Charles Aiken (Benedict Cumberbatch). The son of Mattie Fay and Charlie. He's 37 years old and is in love with Ivy Weston, his first cousin.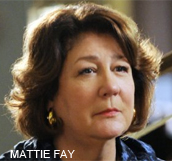 Mattie Fay Aiken (Margo Martindale). Violet's younger sister. She has a secret that she has kept from the family for many years. She's emotionally abusive to her adult son, Little Charles.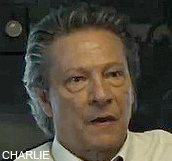 Charlie Aiken (Chris Cooper). Mattie Fay's husband, Charlie is a good natured 60-year-old man. He's kind and warm, especially to his son, Little Charles.