Megan Fox calls out Will Arnett for dating very young women
By Tribute on June 10, 2016 | 5 Comments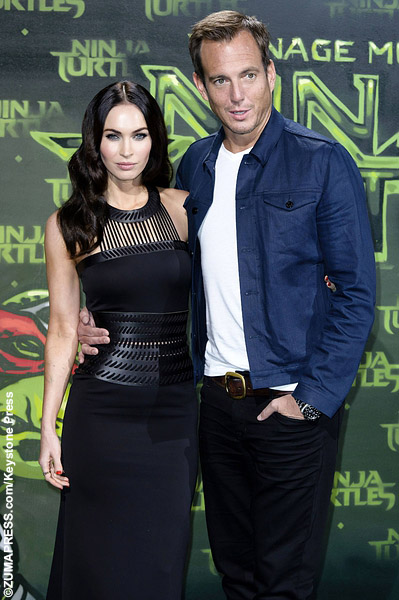 Watch out, Will Arnett — Megan Fox is coming for you, and your horde of barely legal ladies.
While appearing on Conan last night, the actress talked about her Teenage Mutant Ninja Turtles: Out of the Shadows co-star and close friend's bi-weekly dating routine on the set of the first Turtles flick.
"He was sort of dating a lot and every other week there was a new girlfriend and he would bring them to set," she said.
She soon began to notice an interesting pattern: "They were progressively getting younger and younger as the weeks went on, and it got to the point where I was like, 'Buddy, I'm worried. Should I talk to craft service and make sure they have Lunchables for your girlfriend?'"
He might need some aloe vera after that burn.
"There's no food here with cartoon characters on it," the actress topped it off.
Megan is increasingly becoming a talk show favorite, making headlines last week on Jimmy Kimmel Live! for claiming her "super genius" fetus sends her messages from the womb.
Was Megan's story TMI or totally hilarious? Tell us your thoughts below. ~Shelby Morton
---
---
---
---
Similar Articles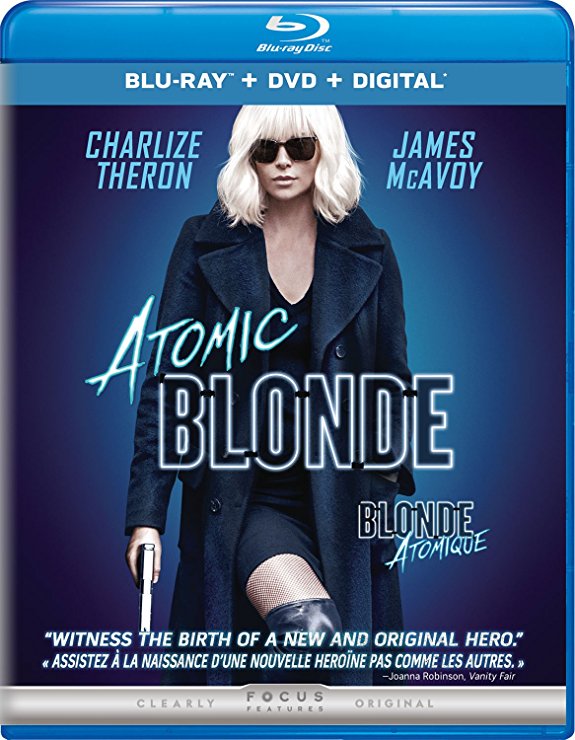 November 14, 2017 | Leave a Comment
Check out what's new on DVD today, including Charlize Theron's spy-thriller Atomic Blonde, murder mystery Wind River, Mariah Carey's Christmas movie and more!
---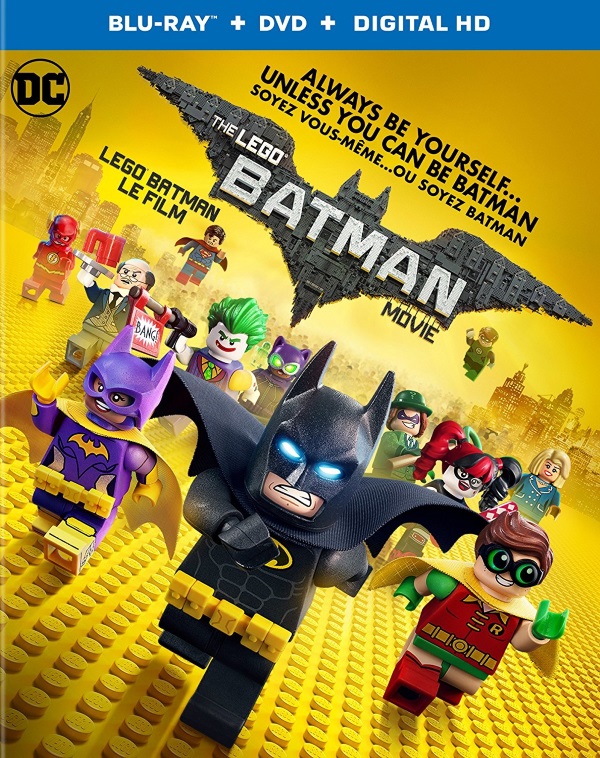 June 13, 2017 | Leave a Comment
The LEGO Batman Movie is finally available on Blu-ray combo pack! Check out our review of the new Blu-ray and DVD release, which comes loaded with extras.
---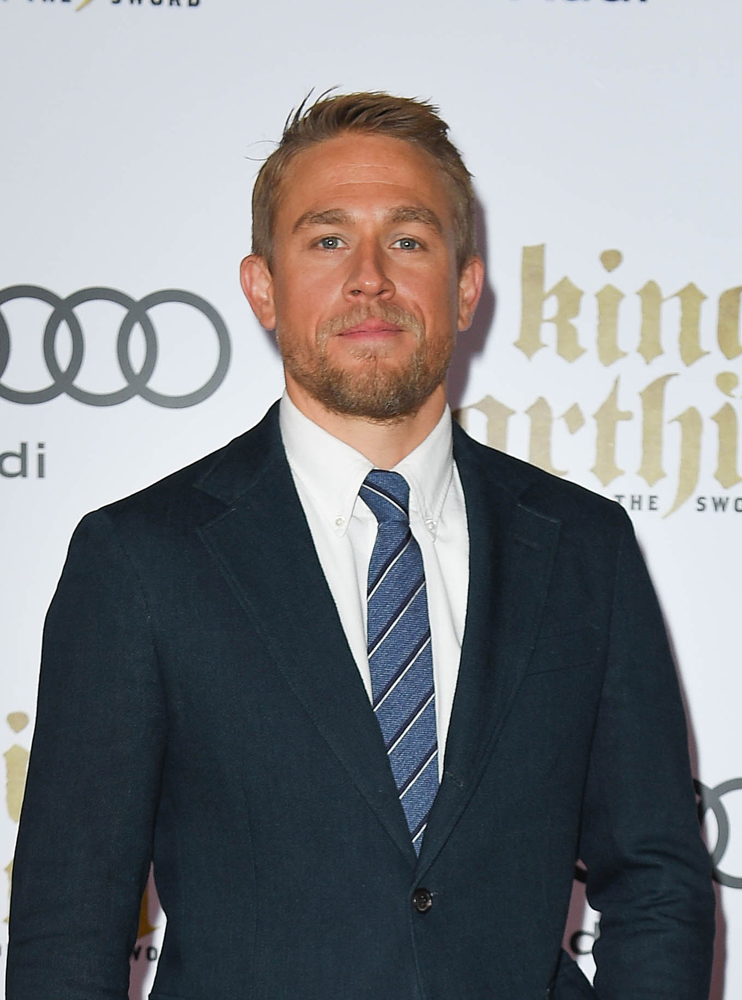 May 15, 2017 | 3 Comments
Charlie Hunnam is open to playing James Bond in an upcoming installment of the spy series. The actor made his case while stopping by talk show Conan.
---