Meghan Markle's half-sister calls out Prince Harry
By Alexa Caruso on December 28, 2017 | 11 Comments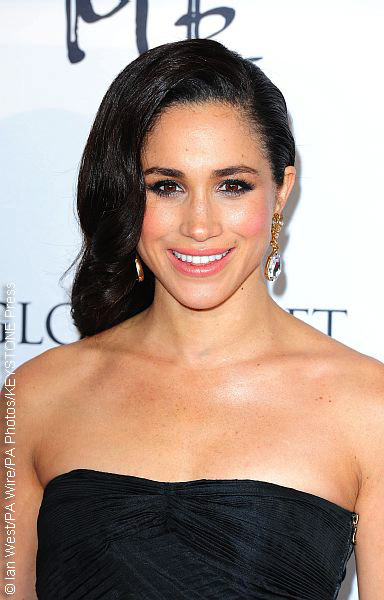 The first hint of what could be bad blood for the soon-to-be married royal couple, Prince Harry and Meghan Markle, has come at the hands, or should we say, the Twittering fingertips, of Meghan's half-sister, Samantha Grant.
Grant took to Twitter to fire back at Prince Harry after he made a comment during an interview on BBC Radio 4's Today program, when he confirmed his fiancée had a great time over the holidays with his royal relatives: "I think we've got one of the biggest families that I know of and every family is complex as well. She's done an absolutely amazing job, she's getting in there and it's the family that I suppose she never had."
Meghan's half-sister (whose mother was married to Meghan's father, Thomas, before he divorced her and married Meghan's mother, Doria) had a bit of an issue with the fact that the Prince commented his family is one his fiancée "never had."
She pointed out that Meghan did indeed have a close family, despite what he thinks, posting to her Twitter account: "Actually she has a large family who were always there with her and for her. Our household was very normal and when dad and Doria divorced, we all made it so it was like she had two houses. No one was estranged, she was just too busy. Read my book complete with facts and photos."
Of course, it is interesting to note that Grant is getting ready to release a tell-all book about Meghan and is likely going to cash in on the high-profile couple, hinted at by her comment to grab the book and read the "facts" for yourself. But regardless, she confirmed previously she was happy to hear of the engagement, telling the press in November their relationship is "not about royalty so much as it is about love."
Meghan Markle and Prince Harry will be married in a lavish royal ceremony on May 19, 2018. ~Alexa Caruso
---
---
---
---
Similar Articles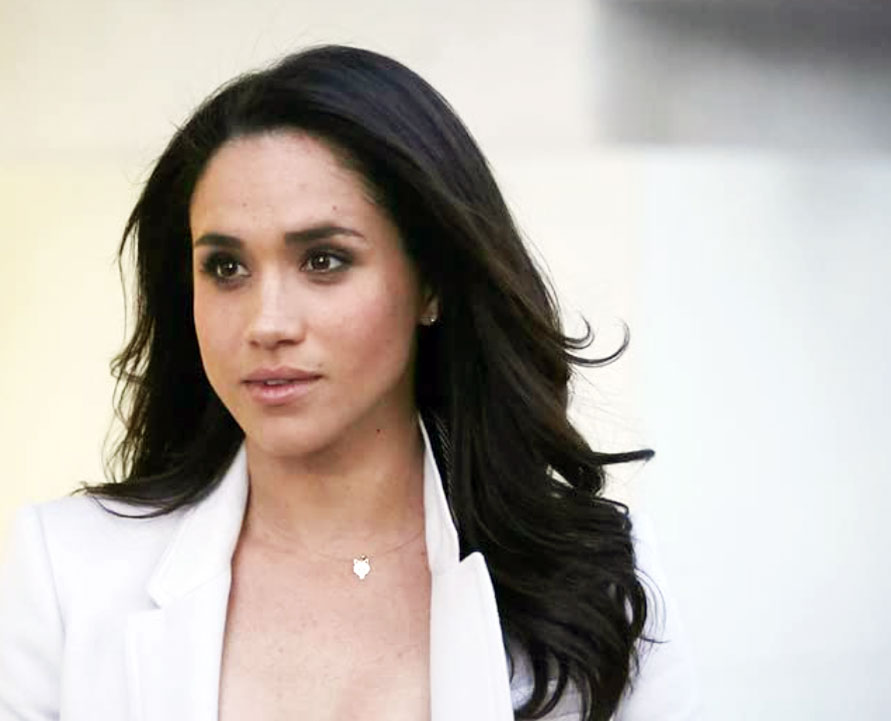 April 1, 2021 | 10 Comments
Meghan Markle seems to be moving onto her next chapter in life. According to biographer Tom Bower, Markle has a "good chance" of becoming the U.S. president.
---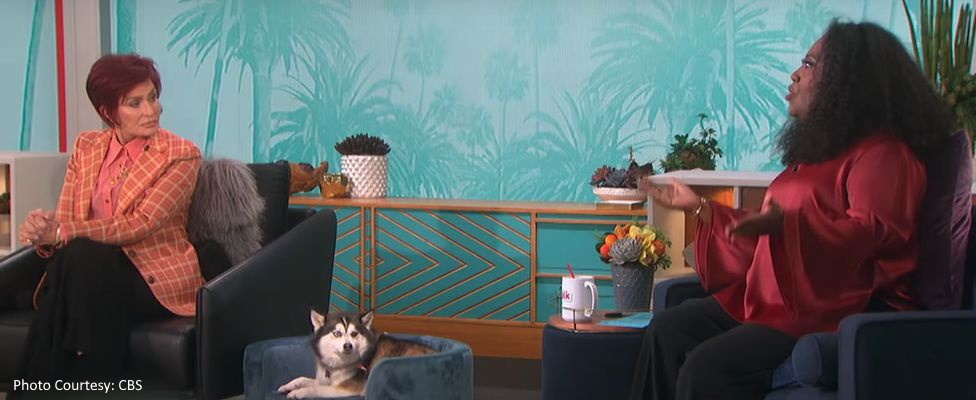 March 18, 2021 | 23 Comments
Co-hosts of The Talk, Sheryl Underwood and Sharon Osbourne, had a heated discussion last week about racism on air. CBS has decided to extend the show's hiatus.
---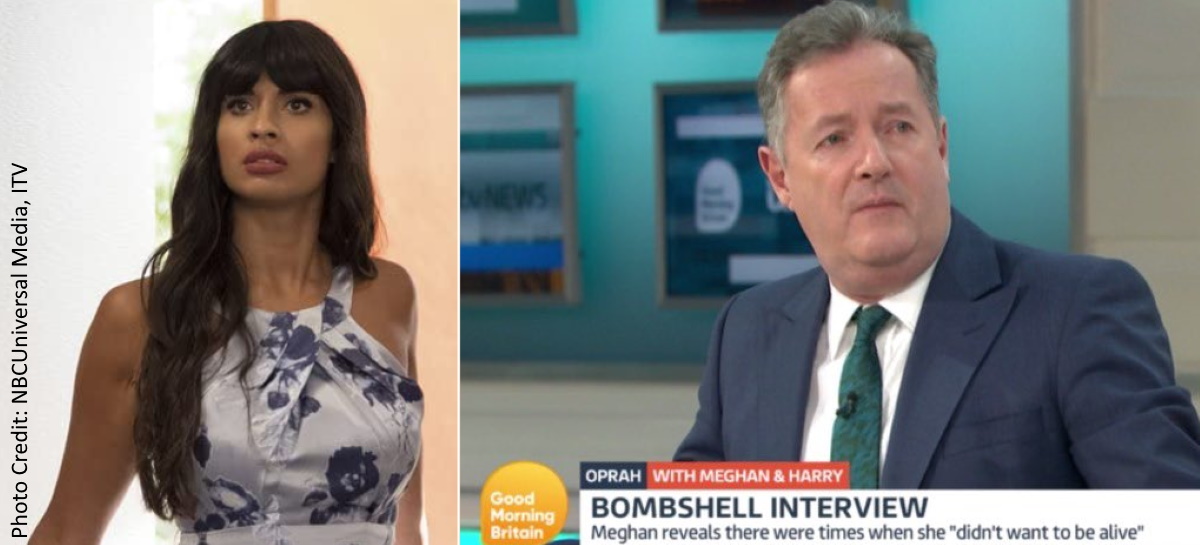 March 11, 2021 | 6 Comments
The Good Place actress Jameela Jamil said TV presenter Piers Morgan almost drove her to suicide last year. She's one of many who have a complaint with him.
---