Mel Gibson dropped from film for hate speech allegations
By Alexandra Heilbron on June 25, 2020 | 46 Comments
Mel Gibson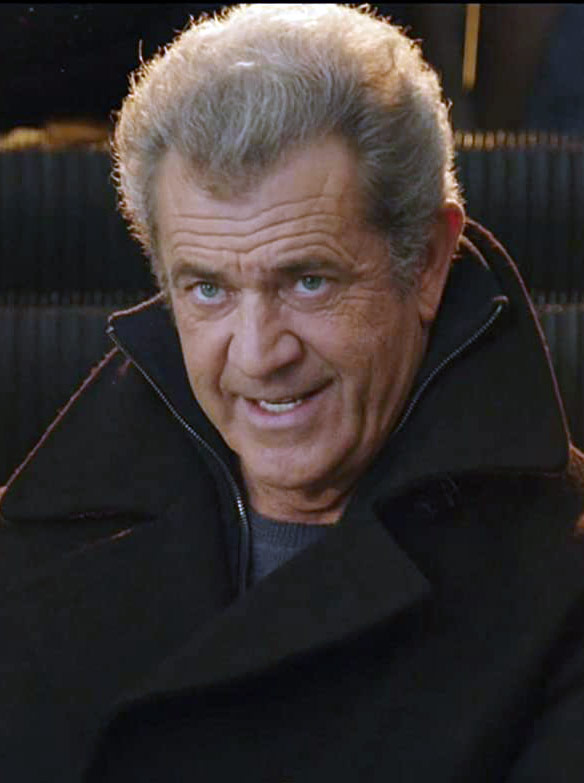 , 64, will not be asked to reprise his role in the upcoming Chicken Run sequel. He provided the voice of the character Rocky in the animated film, but following an interview published in last weekend's Sunday Times, in which Winona Ryder recalled homophobic and anti-Semitic phrases spouted by Mel Gibson that were directed at her and a friend, it was announced that the veteran actor would not be taking part in the sequel.
Winona, who first spoke of this in 2010 during an interview with GQ, recalled an incident that occurred in 1995 to U.K.'s Sunday Times. "We were all talking and (Gibson) said to my friend — who's gay — 'Oh wait, am I gonna get AIDS?' And then something came up about Jews, and he said, 'You're not an oven dodger, are you?'" This last remark was aimed at Winona and referred to the method in which millions of Jewish prisoners were murdered in Nazi death camps.
Although Winona said Gibson tried to apologize for the remarks later that evening, his representative said she "lied about him trying to apologize to her back then." The rep also stated that Winona was lying about what happened at that party and that what she said about Gibson "is 100 percent untrue."
When Gibson was famously arrested in 2006 on drunk driving charges, he made headlines for anti-Semitic and sexist remarks he aimed towards the police officers who were present. He later had the conviction expunged from his record after completing the terms of his probation.
Chicken Run grossed nearly $225 million at the worldwide box office in 2000 and still holds the record for being the top-grossing stop-motion animated hit. The sequel is being distributed by Netflix. ~Alexandra Heilbron
---
---
---
---
Similar Articles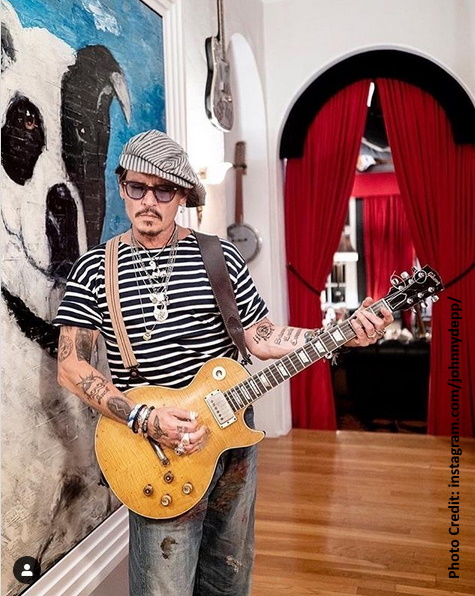 May 14, 2020 | 10 Comments
Johnny Depp's former partners, Vanessa Paradis and Winona Ryder, are speaking up and defending the actor, according to court documents in his libel claim.
---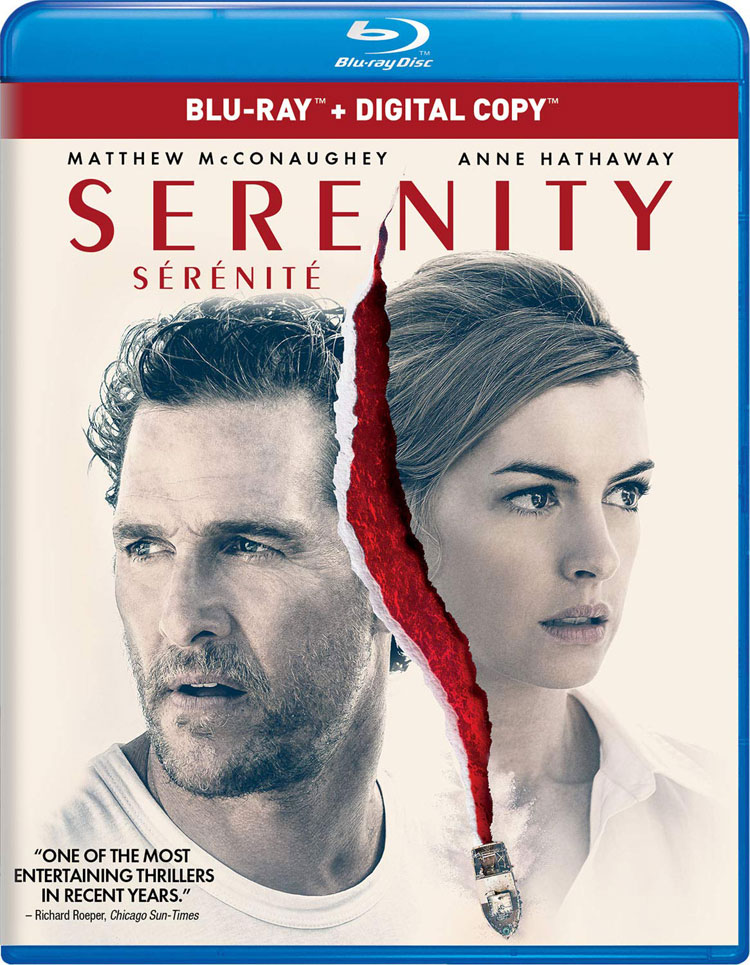 April 30, 2019 | 2 Comments
Four new movies are coming out on DVD and Blu-ray today, including the action-packed thriller Miss Bala and the thriller Serenity starring Matthew McConaughey.
---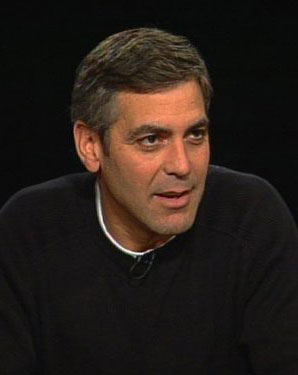 April 3, 2019 | 16 Comments
George Clooney leads the list of celebrities boycotting Brunei-owned luxury hotels. This comes in the wake of new punishments being enforced in the country.
---