Melissa McCarthy and Dan Aykroyd defend Ghostbusters reboot
By Tribute on May 31, 2016 | 10 Comments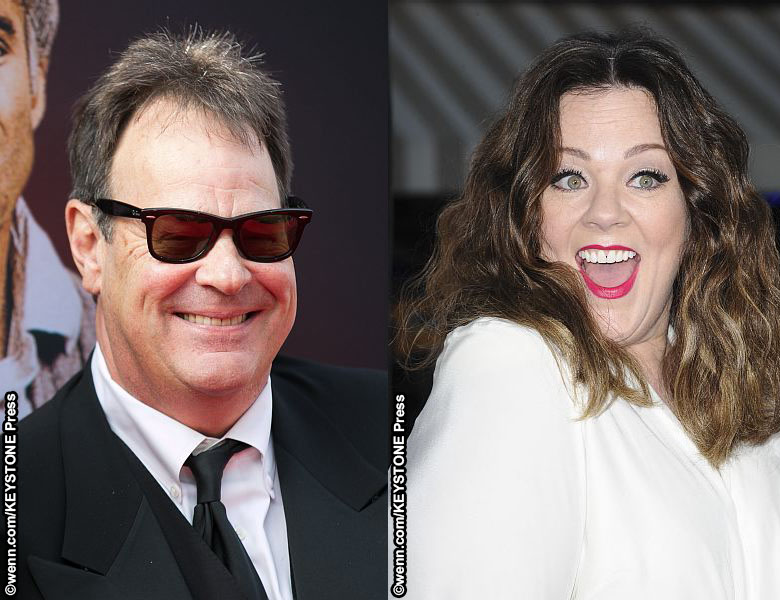 Melissa McCarthy has something to say to the haters of the upcoming all-female Ghostbusters: "I hope they find a friend."
In a recent interview with The Guardian, the actress spoke about the individuals (aka internet trolls) who've gone out of their way to put down the reboot.
"I have a visual of those people not having a Ben [Falcone, Melissa's husband of 10 years], not having friends, so they're just sitting there and spewing hate into this fake world of the internet," she said.
The remake of the 1984 classic has stirred up a whole lot of controversy, with its premiere trailer breaking the record for the most dislikes on YouTube ever.
"All those comments — 'You're ruining my childhood!' I mean, really," Melissa said. "Four women doing any movie on earth will destroy your childhood?"
In the new Ghostbusters, Melissa plays Abby Yates, a published author on the paranormal, who teams up with her co-author Erin (Kristen Wiig), nuclear engineer Jillian (Kate McKinnon) and subway operator Patty (Leslie Jones) to don proton packs and save the world from a dangerous and evil demon.
"People say to me, 'These characters are crazy', and I'm like, "Are they?'" the comedy star continued. "Because I've seen three people in a Rite Aid drugstore act like that. I think when a female character acts more defiant, it's seen as a little more crazy."
The Oscar nominee went on to say that any criticism of the film stems from sexism and complacency within the movie industry and that the new film fights against the stereotypical "leading woman" cliché.
"There are women in the world like this, we're just not used to seeing them portrayed," she added. "We generally just see The Pleasant Lady who stands behind her husband going 'Oh, Jack.' But I really love a female character who is not playing by the rules."
Melissa isn't the only one confronting the backlash — Dan Aykroyd, star of the original flicks, took to WhoSay on Sunday to praise the film and its stars.
"As originator of the original: Saw test screening of new movie. Apart from brilliant, genuine performances from the cast both female and male, it has more laughs and more scares than the first 2 films," the legendary comedian wrote. "I'm paying to see that and bringing all my friends!"
Ghostbusters, which will feature cameos from Aykroyd and fellow Ghostbusters alum Bill Murray and Sigourney Weaver, hits theaters on July 15. ~Shelby Morton
---
---
---
---
Similar Articles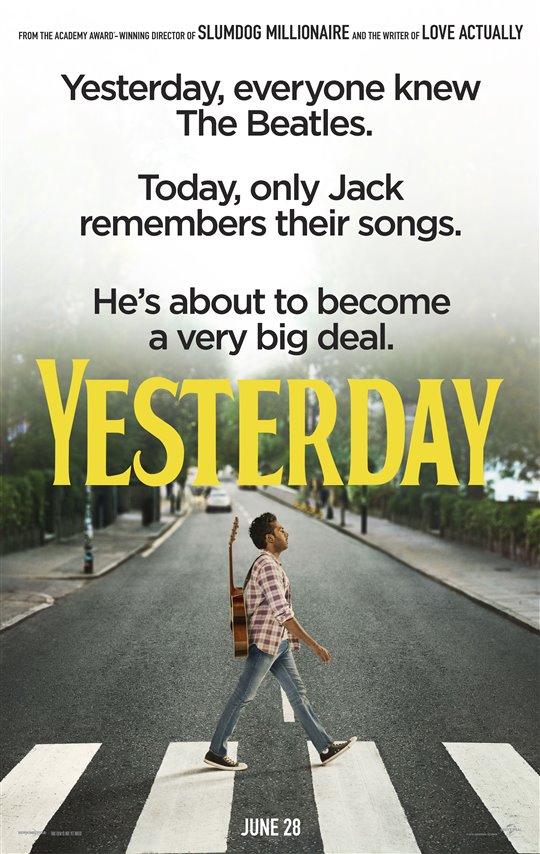 June 27, 2019 | 6 Comments
Yesterday is a hilarious comedy about a young musician who becomes famous for playing songs written by The Beatles when a global blackout alters the universe.
---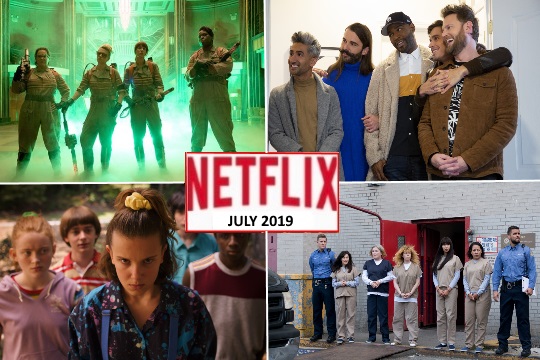 June 21, 2019 | Leave a Comment
As we swim into summer, let's not forget some of our favorite shows & films that will be streaming on Netflix in July, including fan favorite Stranger Things 3.
---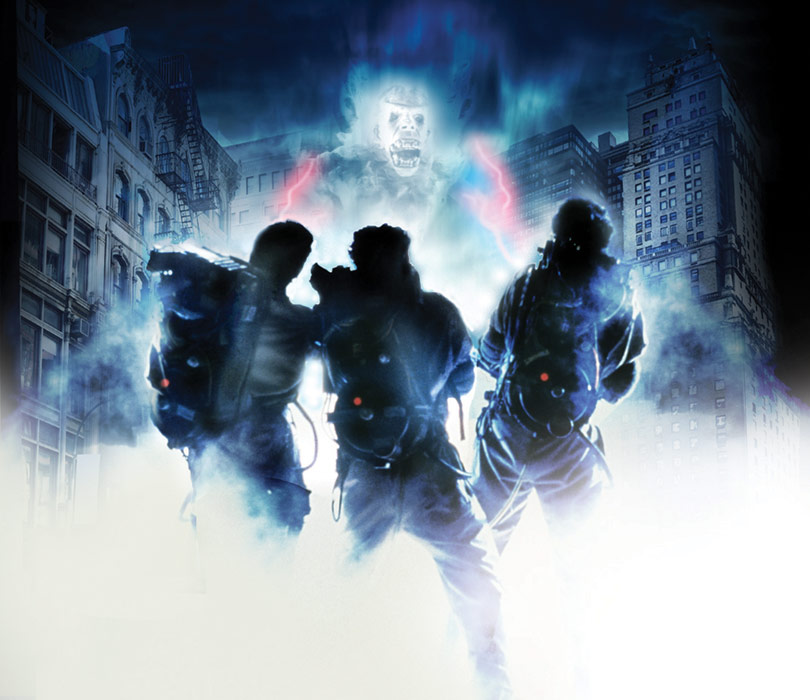 January 17, 2019 | 11 Comments
It has been confirmed that Canadian producer and director Ivan Reitman is passing down the Ghostbuster baton to his award-winning son Jason Reitman.
---