Melissa McCarthy fires abusive movie extra
By Tribute on May 23, 2013 | 12 Comments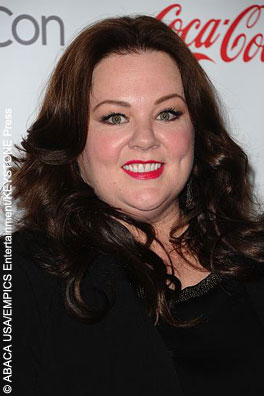 Bridesmaids star Melissa McCarthy, who is currently filming her new movie Tammy in Wilmington, North Carolina, had an interesting incident involving an extra this week. Melissa, who plays the title role, is also the co-writer and director, along with her husband and Bridesmaids love interest, Ben Falcone. According to TMZ, while filming was going on for a scene by a lake, a background performer in her twenties brought her young child, who was about five years old, on the set. The woman frequently disrupted the shoot by screaming at the child. Then, when that failed, in front of the entire crew – and in sight of McCarthy – the woman yanked the child into the air by the wrist. McCarthy, who has two young daughters, immediately had production assistants remove the woman, saying she wouldn't tolerate abuse on her set. Tammy, which also stars Susan Sarandon, Dan Aykroyd and Kathy Bates, comes out in theaters July 2, 2014. ~Cassie Jasinski
---
---
---
---
Similar Articles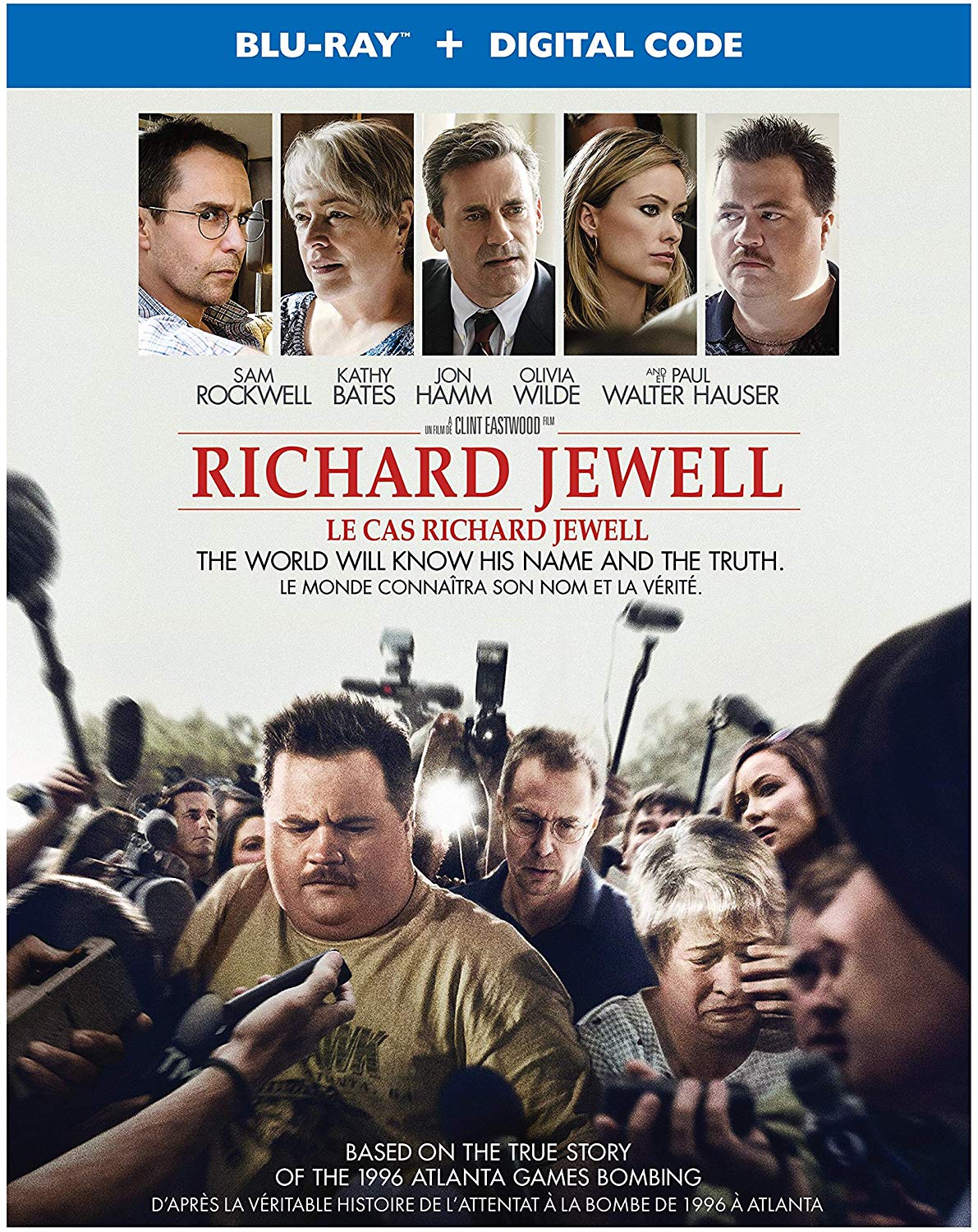 March 18, 2020 | Leave a Comment
Clint Eastwood's Richard Jewell is a biopic that's just as compelling as its lead character. The movie drives home a compelling story about injustice.
---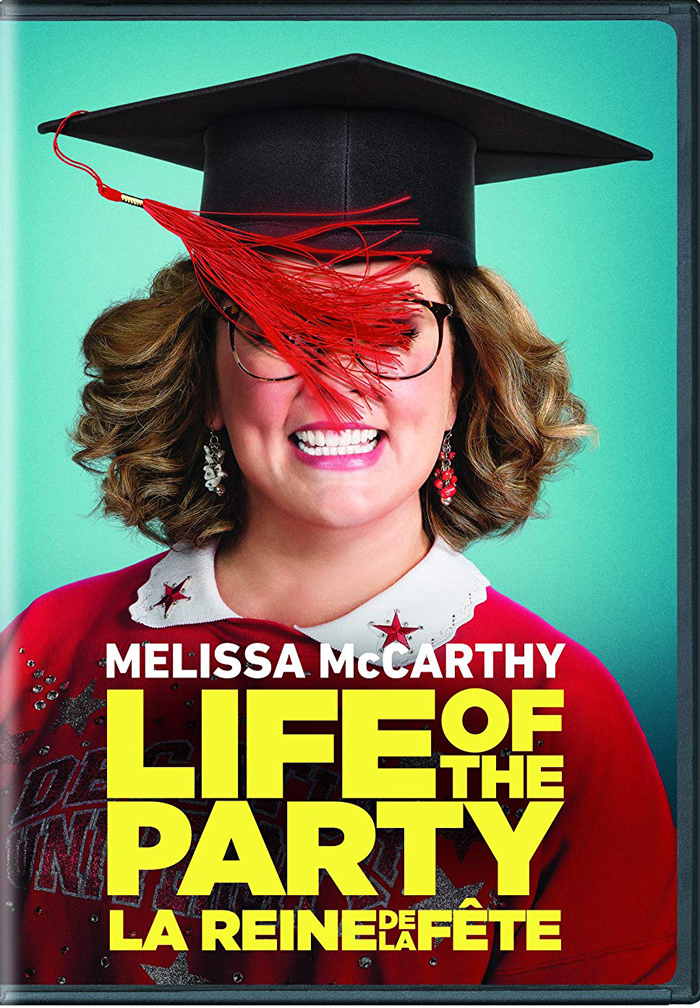 August 8, 2018 | Leave a Comment
Life of the Party starring Melissa McCarthy is funny and full of good natured hijinks and messages. About a mother who returns to college, it's now on DVD.
---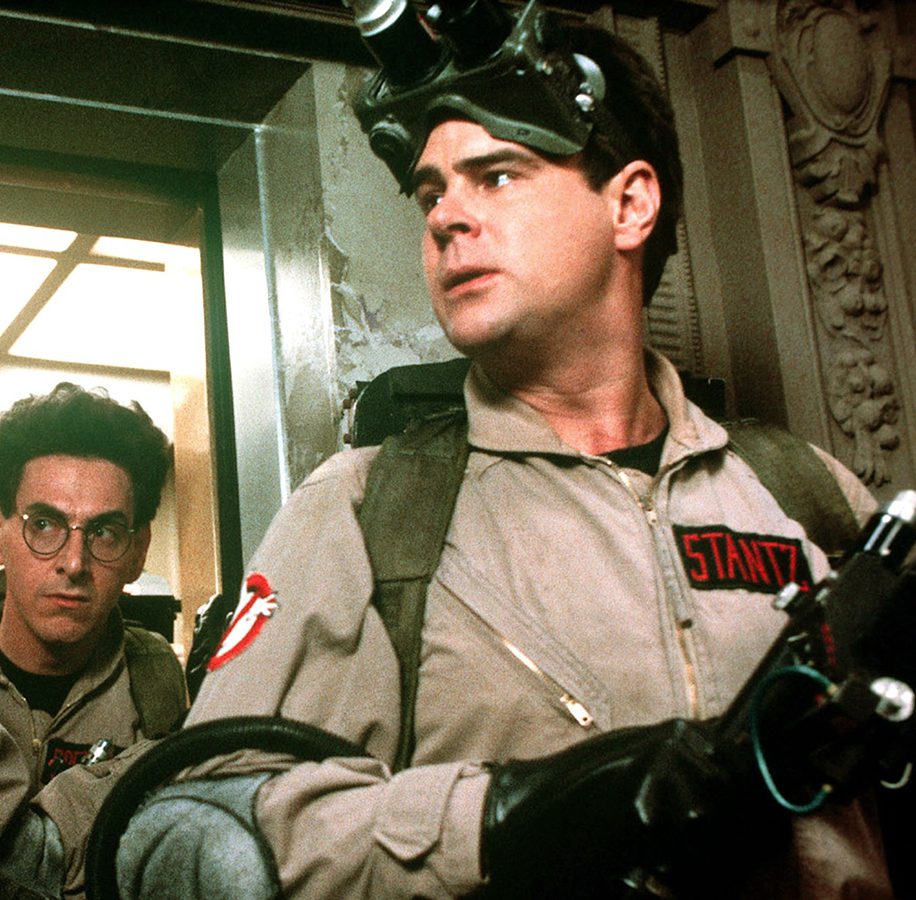 October 27, 2017 | 10 Comments
Dan Aykroyd thinks there's a possibility that his hit Ghostbusters franchise can be brought back to life in the form of a new live-action Netflix series.
---