Melissa McCarthy returning to Gilmore Girls as Sookie!
By Alexandra Heilbron on April 8, 2016 | Leave a Comment

It was just confirmed that Melissa McCarthy is returning to the role of Sookie in the Gilmore Girls four-episode reunion for Netflix! Up to now, she hadn't been returning, although the show's creator, Amy Sherman-Palladino, said she wanted Melissa back. Apparently Melissa's busy schedule had her out of the country while the reunion was being filmed.
However, Amy said, "If she has a spare moment to run over — even if for just a cameo — we would be totally game. And if it's a last-minute thing, I would write her in and we would figure it out."
Amy recently re-extended her invite to Melissa, telling Entertainment Weekly, "I know what the scene is. I'll pre-light it for her. She can drive up, run in, shoot it, and run out. I can get her in and out in two hours. If she finds that time, I don't care when it is, we will make it happen."
This morning on The Ellen DeGeneres Show, Melissa announced the news that she will be returning as Sookie after all. She told the audience she'd been asked about the Gilmore Girls reunion many times over the past couple of months, "but we could not get those schedules to work." However, she added, "Literally, about a hour and a half ago, we figured out that I am going to go back and do it, and I am so excited!"
In the meantime, Melissa stars in the new comedy The Boss, which opens in theaters today.
---
---
---
Similar Articles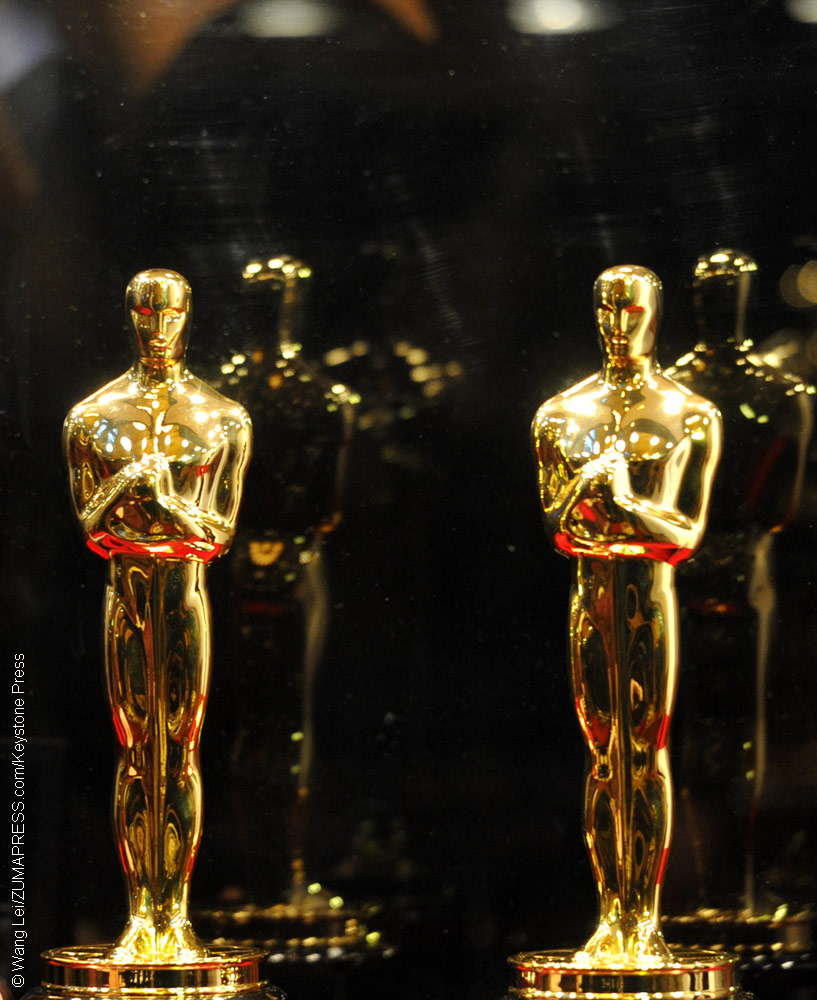 February 24, 2019 | Leave a Comment
Tonight is the big night – the 91st Academy Awards ceremony. Click to get your Oscar score sheet so you can check off the winners as they're announced.
---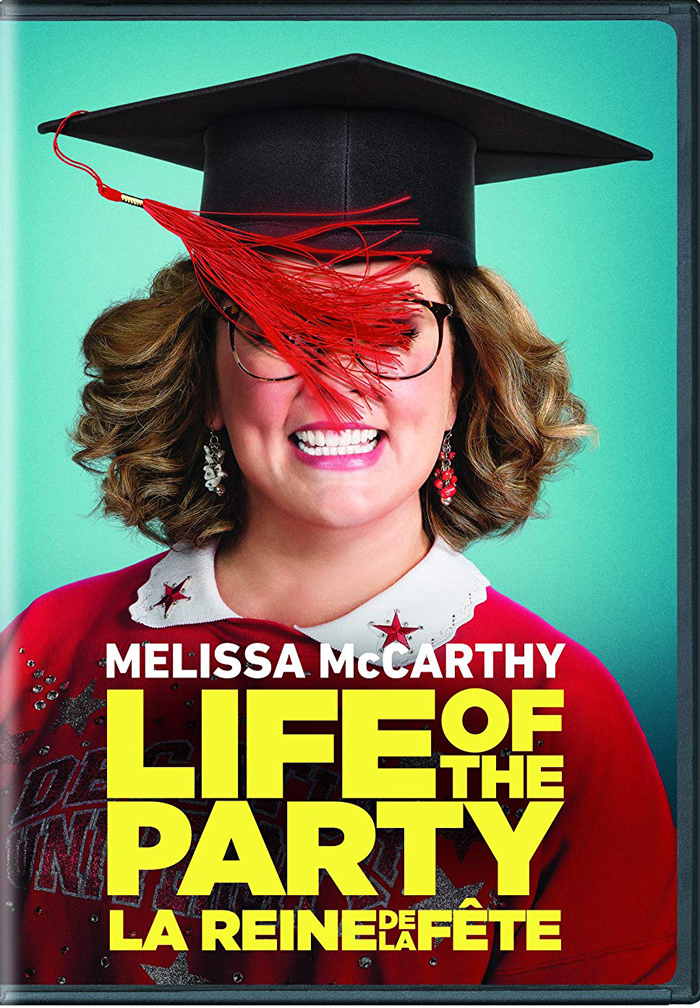 August 8, 2018 | Leave a Comment
Life of the Party starring Melissa McCarthy is funny and full of good natured hijinks and messages. About a mother who returns to college, it's now on DVD.
---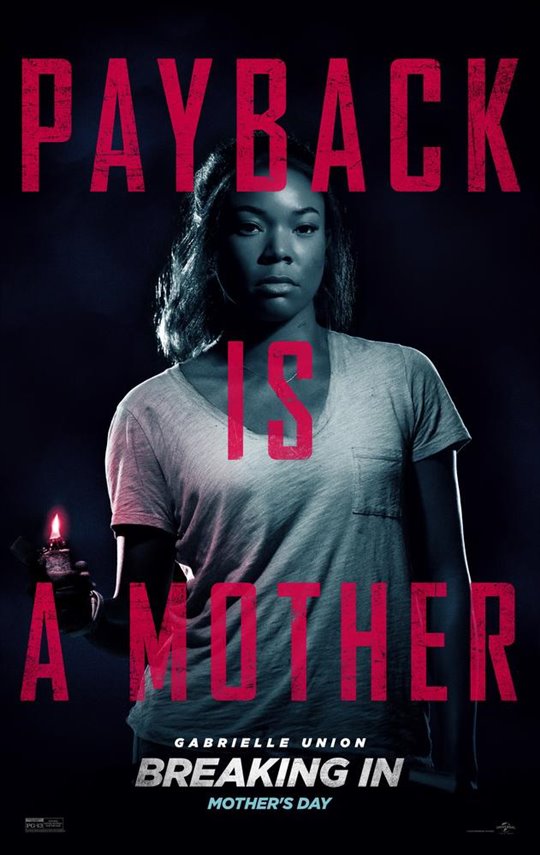 May 11, 2018 | Leave a Comment
Check out the new movies opening in theaters today, including Breaking In starring Gabrielle Union, Life of the Party starring Melissa McCarthy and more!
---