Men in Black: International a fun trip abroad – movie review
By Tribute on June 14, 2019 | 1 Comment
Men in Black go international with this spinoff that provides buddy cop action and comedy adventure
Seven years after the last adventure of Agents J (Will Smith) and K (Tommy Lee Jones) in Men in Black 3, Sony brings audiences back to their world with the aim of expanding it. Going beyond their home base of New York City, the Men in Black go international with this sequel/spinoff Men in Black: International. 
The film begins with London Chief Agent High T (Liam Neeson) and his promising protegé Agent H (Chris Hemsworth) heading to the Eiffel Tower to take on the incoming threat of an alien species known as The Hive. Just as High T and H face off against The Hive, the film flashes back 20 years into the past — where we meet a young girl named Molly, whose family has an encounter with an alien. MIB agents arrive at her home and neuralyze her parents, but ignore her on the assumption that she is asleep.
This experience has a profound impact on her life as she spends the next 20 years doing everything she can to track down the mysterious Men in Black. Applying to organizations like the FBI and CIA, a now adult Molly (Tessa Thompson) finds no luck until her hack into NASA satellites notifies her of an unauthorized alien landing.
Finding the Men in Black, she follows them back to their headquarters and is captured and interrogated as she attempts entry into their facility. Swayed by her determination and ingenuity, Agent O (Emma Thompson) brings Molly on as a probationary agent with the code name Agent M. Her first assignment is to head to the London office. There she partners with Agent H as backup in his latest assignment to protect a VIP guest. When two mysterious aliens assassinate the VIP, it is feared The Hive have returned and that there is a mole in the MIB, putting Agents H and M on the run to uncover the truth.
The Men in Black franchise has always struck a fine balance between action and comedy in their adventures dealing with intergalactic threats. As a riff on the whole buddy cop sub-genre of film, much of the success of the original three films was thanks to its brilliant casting of the lively Will Smith opposite Tommy Lee Jones' stern, straight man. It was a perfect pairing of two polar opposites, and combined with the alien design work of Rick Baker, and the light and whimsical direction of Barry Sonnenfeld, Men in Black truly stood out as one of the more iconic film franchises of the past 20-plus years. The idea of spinning it off with an international scene should only come as a natural, unlike the planned Men in Black and 21 Jump Street crossover.
Focusing on a new pair of agents with this spinoff, Men in Black: International opens up with a nice flip of the script regarding the new recruit, M. Rather than Will Smith's James Edwards being recruited following an alien incident, we have a young girl who has an alien experience and makes it a lifelong goal to join the secret organization. This allows Tessa Thompson's Molly to be quite the interesting lead character as someone who is proactive, ambitious, and at her core just a curious girl, who wants to learn everything she can. It's a smart choice to make for her character since this is a spinoff, and we're already so familiar with the world of the Men in Black. She doesn't need to serve as a proxy for the audience like Agent J, and instead the film can focus on its central plot and narrative.
It's in those qualities that Agent M is the driving force of the film and works as a nice foil for the hotshot MIB agent of the London offices, Chris Hemsworth's Agent H. Having worked together previously on Thor: Ragnarok there is an easy chemistry between Thompson and Hemsworth that carries over into this film. Much of the banter between the two leads is entertaining with a ton of laughs, and it's only made better once the film adds the tiny alien Pawny (Kumail Nanjiani) to their group. However, it is a pairing that isn't quite on the same level as Will Smith and Tommy Lee Jones. Though opposites to some degree, the performances by Hemsworth and Thompson come off as a little too similar tonally to really distinguish their attitudes of being based on instinct vs. logic.
The film also runs into the problem of being a tad predictable for its own good. In spite of all of its attempts to subvert expectations with a bevy of red herrings along the way, you'd be hard-pressed to find any audience member surprised by the big twist at the end. Part of the problem is the plot point of a mole in the MIB, which prevents the introduction of a main central antagonist. Unlike the previous installments, this spinoff can't rely on fun and quirky performances from its villain, like Vincent D'Onofrio in the original or Jemaine Clement in the third movie. It also has the added negative of reducing suspicion to a handful of characters, turning it into a guessing game that is easily solved. In that regard, those looking for something a little more heady will be disappointed — however, in the context of easygoing summer entertainment the film's plot is serviceable (if also lacking in ambition).
Overall, the strengths of Men in Black: International far outweigh its shortcomings. The leading duo of Chris Hemsworth and Tessa Thompson make for an entertaining pair, and they are only complemented further by the addition of Kumail Nanjiani's Pawny. They are what make the film and they consistently deliver throughout. As a spinoff film it does its job as a light and breezy affair, and after some pretty heavy fare earlier in the summer movie season, Men in Black: International is a nice palate cleanser to just sit back, watch, and enjoy. ~Paolo Maquiraya
If you have seen Men in Black: International and would like to rate/review it yourself, click here.
---
---
---
---
Similar Articles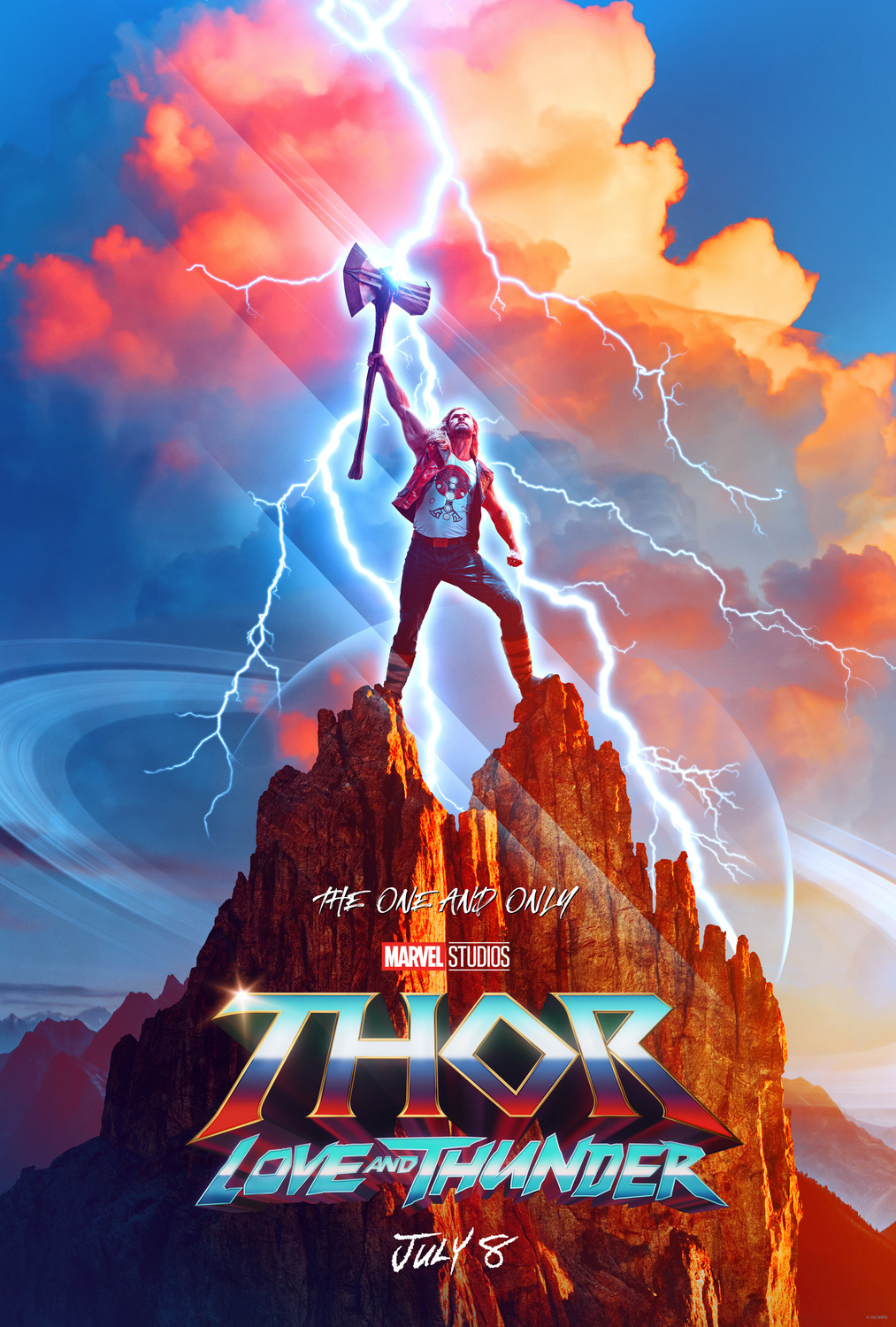 April 18, 2022 | Leave a Comment
The first teaser trailer for Thor: Love and Thunder starring Chris Hemsworth has dropped, and it's a great look at how amazing this new movie promises to be.
---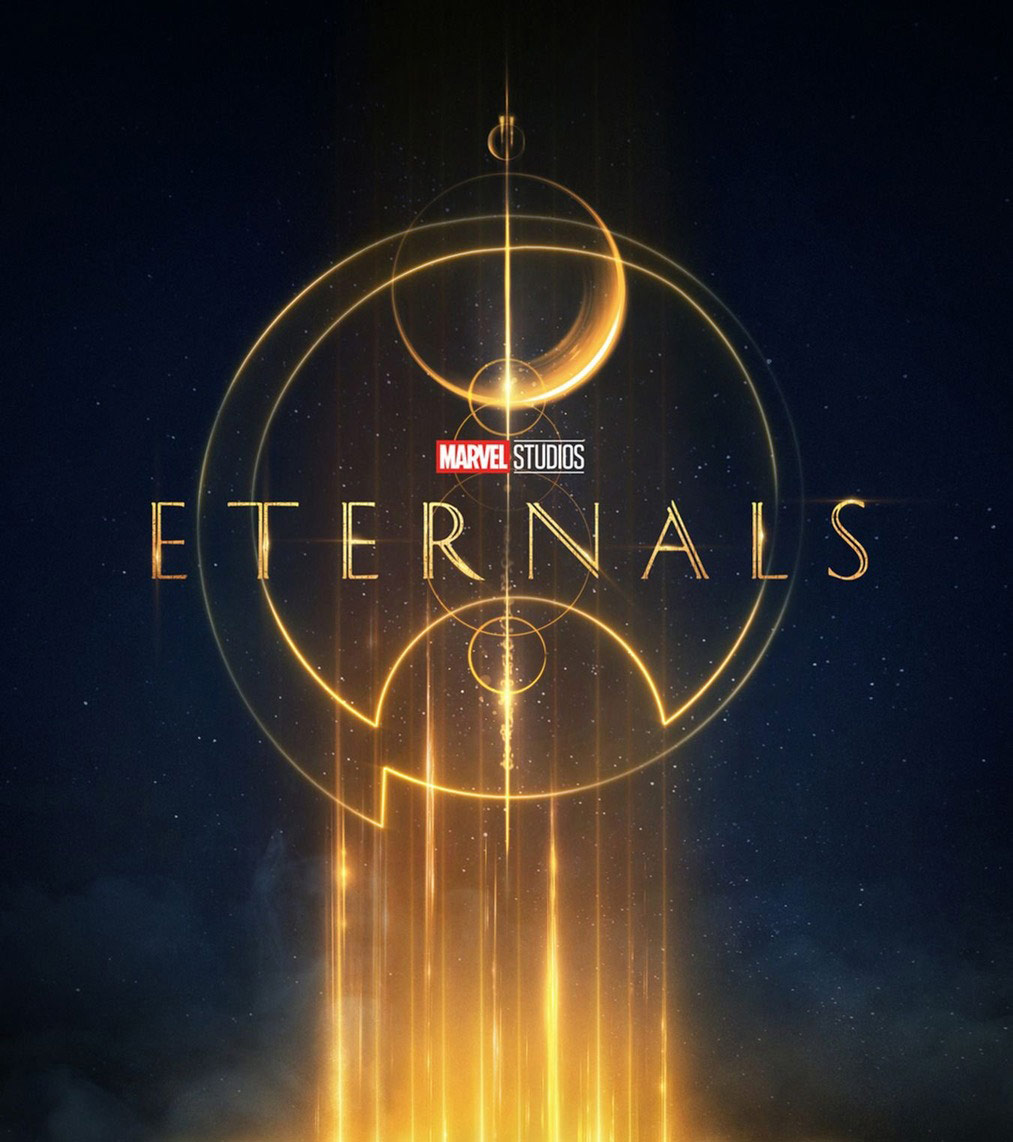 November 4, 2021 | Leave a Comment
With an all-star cast including Angelina Jolie, plus breathtaking cinematography and locations, Eternals makes for an entertaining experience at the movies.
---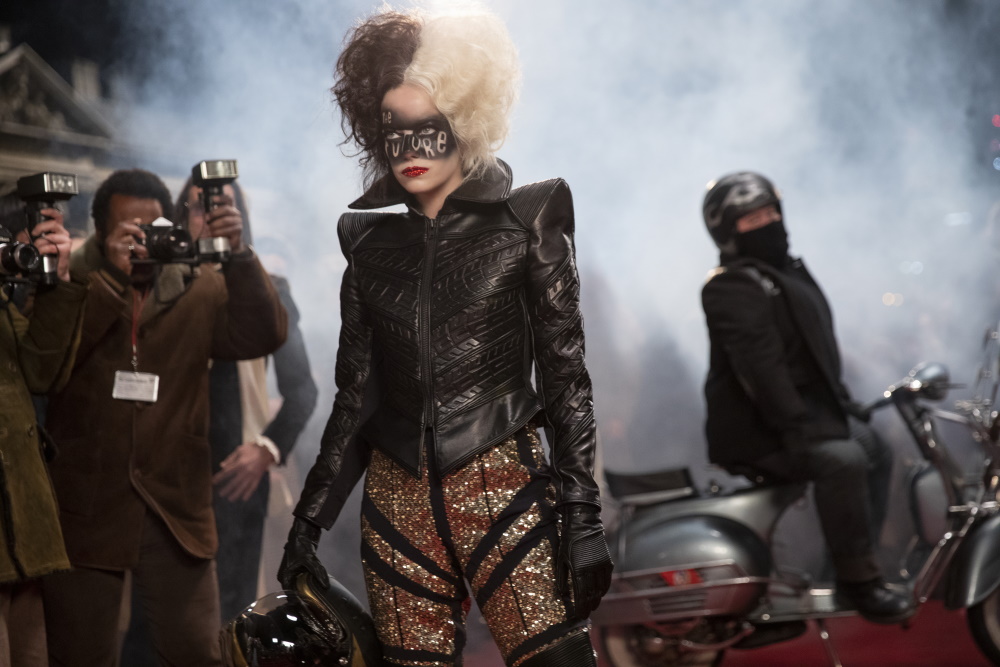 May 26, 2021 | Leave a Comment
Disney is bringing back one of its most iconic villains to the big screen in Cruella. Emma Thompson and Emma Stone sat down to talk to press about their film.
---