Meryl Streep calls out Donald Trump with Golden Globes speech, he retaliates
By Tribute on January 9, 2017 | 12 Comments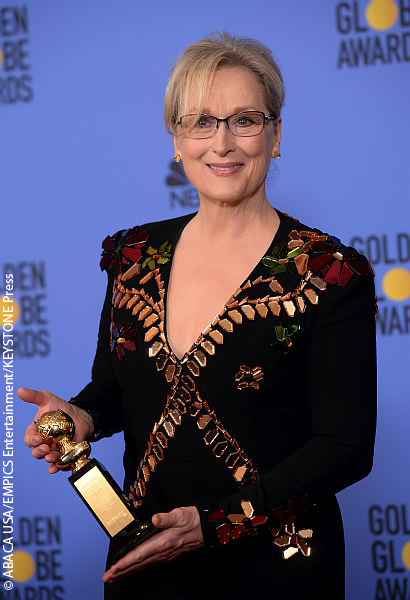 Meryl Streep is revered for her remarkable body of work, but thanks to her Golden Globes speech, she's now also respected for taking a hard stance against president-elect Donald Trump.
The 30-time Golden Globe nominee (yes, 30), was honored with the Cecil B. DeMille Award last night (Jan. 8) for her distinguished career. Upon accepting the award, she took the opportunity to voice her disdain for the 70-year-old, soon-to-be inaugurated Republican.
After Meryl's friend — and one of last night's winners — Viola Davis presented her with the award, Meryl criticized Donald's campaign rhetoric and scolded him for mocking New York Times reporter Serge Kovaleski in November 2015. Serge has a condition that affects his joint mobility.
She also advocated for free press and urged fellow Hollywood stars to join her in supporting the media.
As audience members held their breath in anticipation of Meryl's words, she said, "There was one performance this year that stunned me. It sank its hooks in my heart. Not because it was good, there was nothing good about it, but it was effective and it did its job. It made its intended audience laugh, and show their teeth."
Meryl, who ardently backed Hillary Clinton throughout the election, continued, "It was that moment when the person asking to sit in the most respected seat in our country imitated a disabled reporter. Someone he outranked in privilege, power and the capacity to fight back. It kind of broke my heart when I saw it, and I still can't get it out of my head, because it wasn't in a movie. It was real life."
"And this instinct to humiliate, when it's modeled by someone in the public platform, by someone powerful, it filters down into everybody's life, because it kind of gives permission for other people to do the same thing. Disrespect invites disrespect, violence incites violence. And when the powerful use their position to bully others, we all lose."
The crowd at the Beverly Hilton erupted in applause and celebrities not in attendance, like Julianne Moore and Ellen DeGeneres, commended Meryl on social media.
But equally as predictable, Donald lashed out at the three-time Oscar winner via Twitter, calling her "one of the most over-rated actresses in Hollywood."
Check out his string of Monday morning (Jan. 9) tweets below.
What did you think of Meryl's politically-charged speech? How do you feel about Donald's tweets? Share your thoughts with us. ~Matthew Pariselli
---
---
---
---
Similar Articles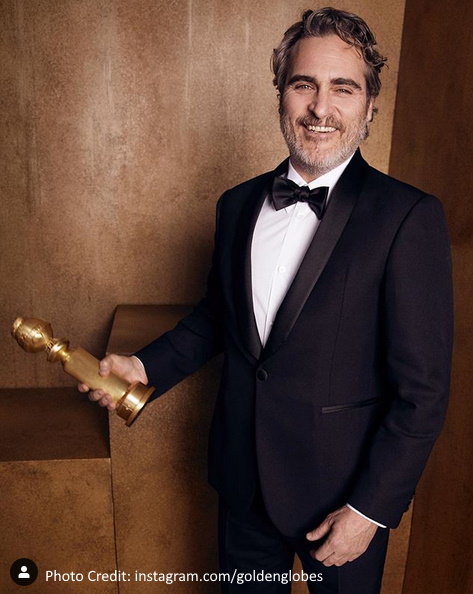 January 6, 2020 | 3 Comments
The 2020 Golden Globe Awards took place last night. Sam Mendes' 1917 and Quentin Tarantino's Once Upon a Time…in Hollywood picked up several coveted awards.
---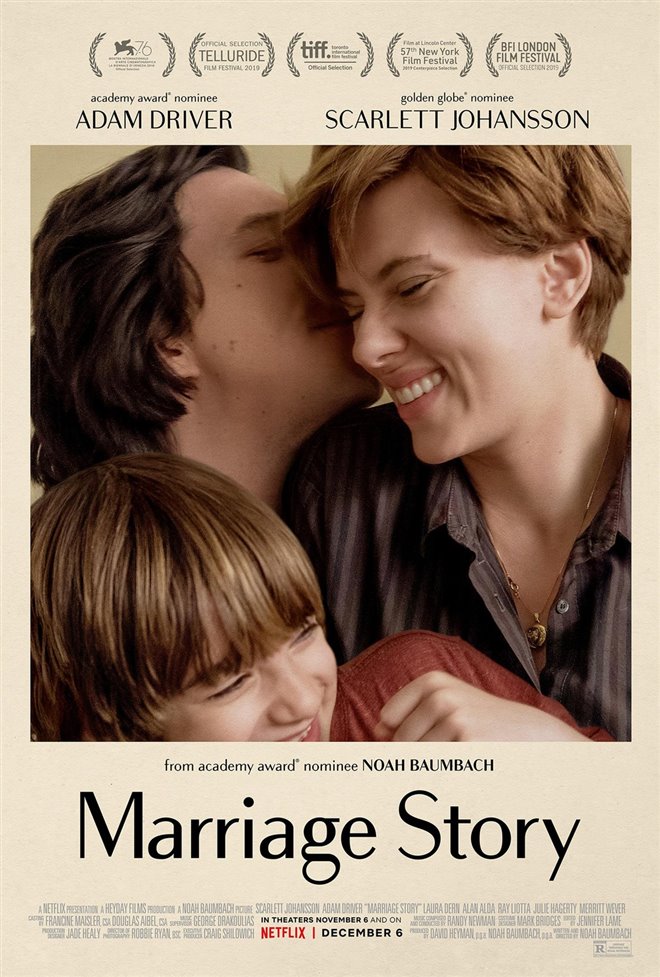 December 9, 2019 | 1 Comment
The Golden Globe 2020 nominations were announced this morning. While there were many predictable nods, there were also quite a few surprises. Click here for the list!
---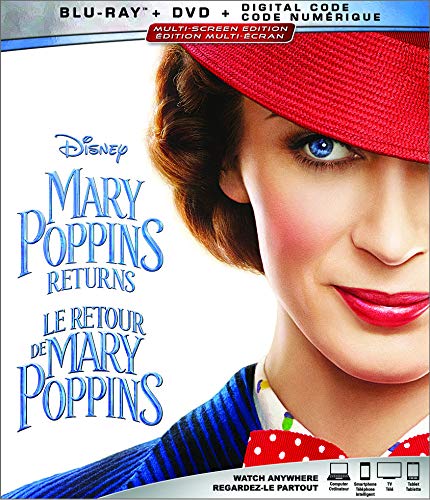 March 20, 2019 | Leave a Comment
Decades after the original film, Emily Blunt plays Mary Poppins in the sequel titled Mary Poppins Returns. Check out the film, now available on DVD and Blu-ray.
---