Meryl Streep wins Icon Award
By Tribute News on January 6, 2014 | Leave a Comment
Meryl Streep collected an Icon Award at the Palm Springs International Film Festival Saturday night. The awards were the first of the New Year but are a more low-key event than the glitzy ceremonies which follow, with winners announced in advance, lending a more relaxed atmosphere to other events. Picking up her trophy - only the second Icon Award given by the festival in its 25 year history - Meryl told the crowd: ''My four children remind me everyday that I am not an Icon. I don't feel like an icon. Most of the days I feel like 'I can't.' [But] I feel like I'm an example now in my dotage of the fact that you just can't put those old gals out to pasture. We've got a lot of stuff still to say.'' Other stars to be awarded at the event included Tom Hanks, Sandra Bullock, Julia Roberts, Matthew McConaughey, 12 Years a Slave director Steve McQueen and the cast of American Hustle.
Palm Springs International Film Festival 2014 Awards Gala, full list of winners:
Meryl Streep - Icon Award
Tom Hanks - Chairman's Award
Bruce Dern - Career Achievement Award
Steve McQueen - Director of the Year Award
Sandra Bullock - Desert Palm Achievment Actress Award
Matthew McConaughey - Desert Palm Achievment Actor Award
Julia Roberts - Spotlight Award
American Hustle
- Ensemble Performance Award
Lupita Nyong'o - Breakthrough Performance Award
Thomas Newman - Frederick Loewe Music Award
U2 - Sonny Bono Visionary Award
---
---
---
Similar Articles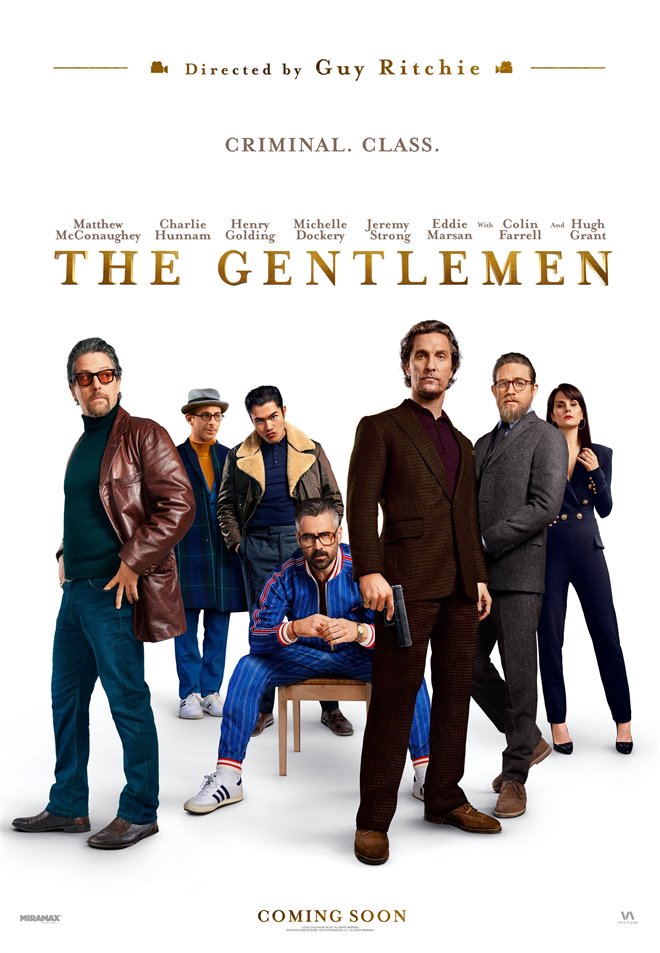 January 23, 2020 | 1 Comment
After years of blockbuster filmmaking, Guy Ritchie returns to his stylish roots in this gangster tale about drug deals gone wrong and what it takes to be on top.
---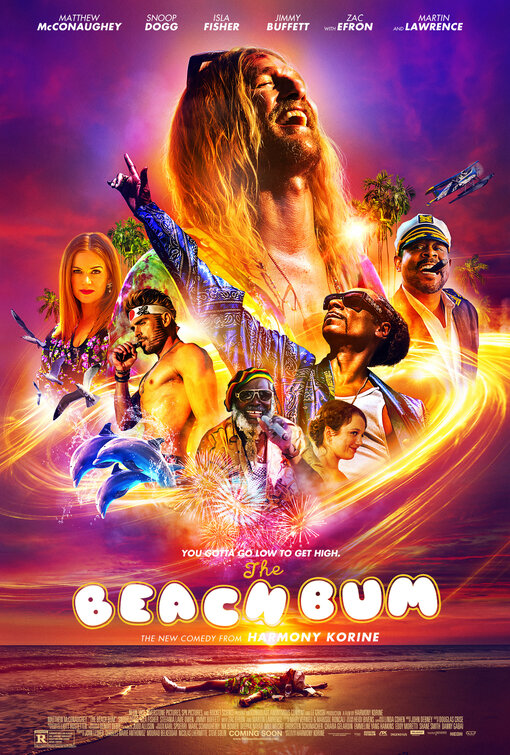 March 28, 2019 | Leave a Comment
A strong lead performance by Matthew McConaughey makes The Beach Bum a charming odyssey of mischief and freedom in Harmony Korine's latest feature film.
---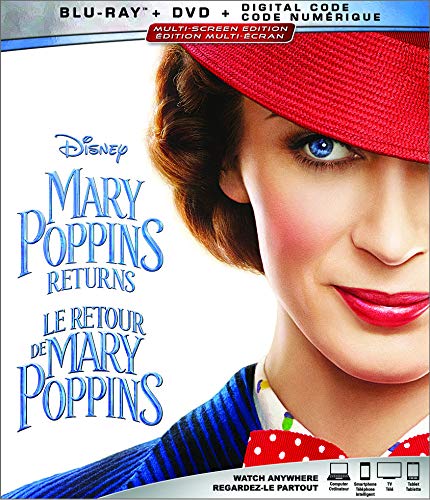 March 20, 2019 | Leave a Comment
Decades after the original film, Emily Blunt plays Mary Poppins in the sequel titled Mary Poppins Returns. Check out the film, now available on DVD and Blu-ray.
---