Michael Cera enjoyed Rihanna slap
By Tribute on May 17, 2013 | Leave a Comment
Canadian actor Michael Cera told the Press Association that he enjoyed being slapped by Rihanna in the upcoming movie This Is the End. The slap occurs near the beginning of the film after Cera gets a little too fresh with the singer. When asked about filming the slap, he admitted, "It was great. It was a nice way to get to know Rihanna, although I don't feel like I really got to know her at all." In classic Cera fashion, he also said, "She's wonderful. A wonderful amalgamation of a lady." In April, Seth Rogen told MTV that Rihanna actually slapped Cera at least six times, which was almost too much for the actor to take.
The movie features an all-star cast, including James Franco, Emma Watson, Danny McBride, fellow Canadian Jay Baruchel and Paul Rudd. In the apocalypse comedy, the actors all play extreme versions of themselves in what will hopefully turn out to be a nice summer treat for their fans. After a bit of a quiet spell, Cera is busy once again. In addition to the movie's release on June 12, he reprises the role of George Michael Bluth in a new season of Arrested Development, which will premiere on Netflix at the end of the month. ~ Cassie Jasinski 
---
---
---
Similar Articles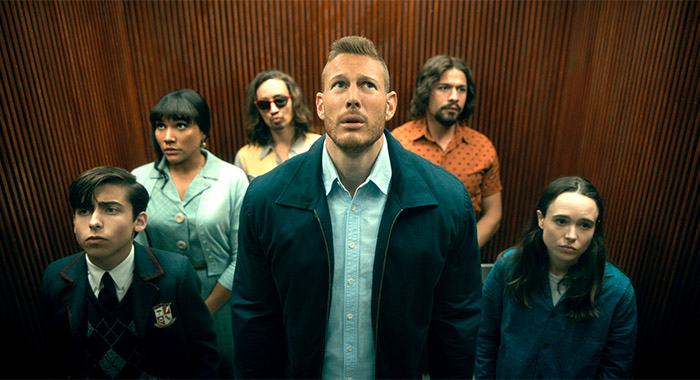 July 30, 2020 | 1 Comment
So many new shows are premiering this week on streaming services including the highly anticipated release of Netflix's The Umbrella Academy. Check out what else is new streaming and VOD.
---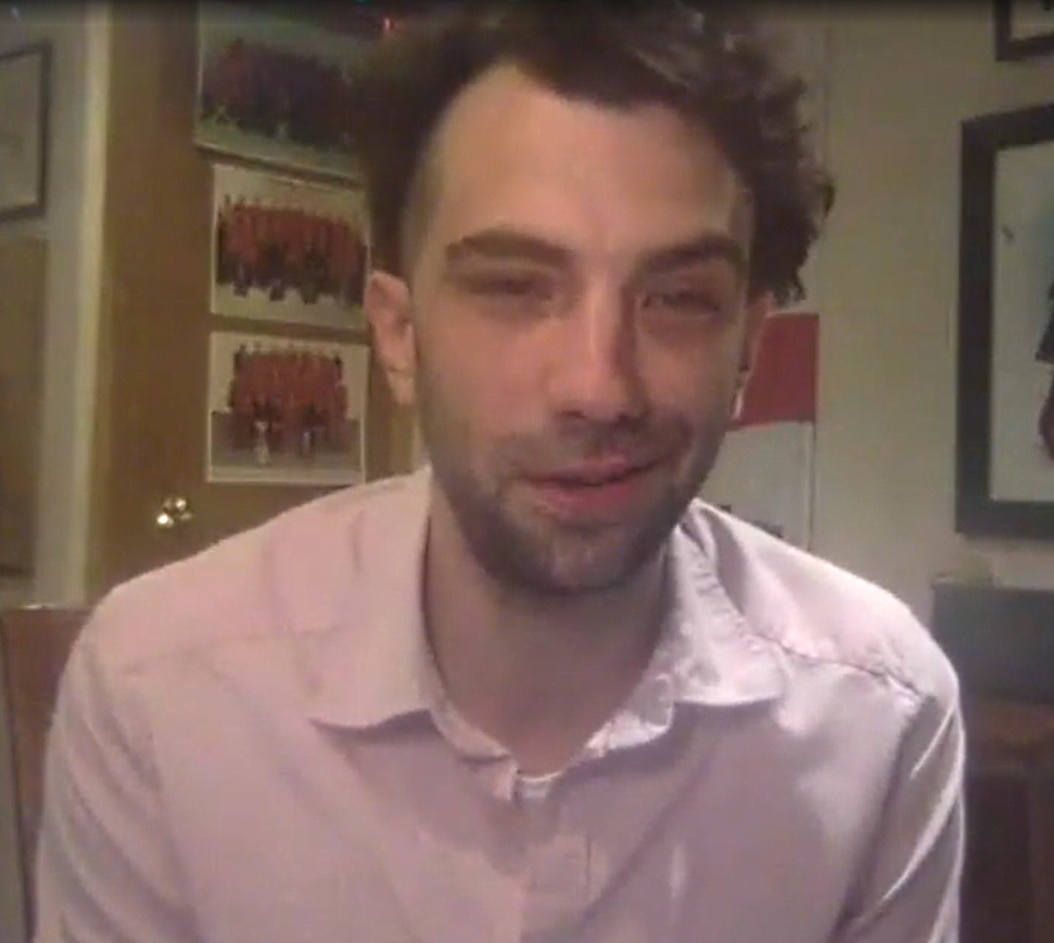 July 29, 2020 | 2 Comments
We spoke to Jay Baruchel about his new film Random Acts of Violence. He tells us what he wants to see from horror movies and which movies really scared him.
---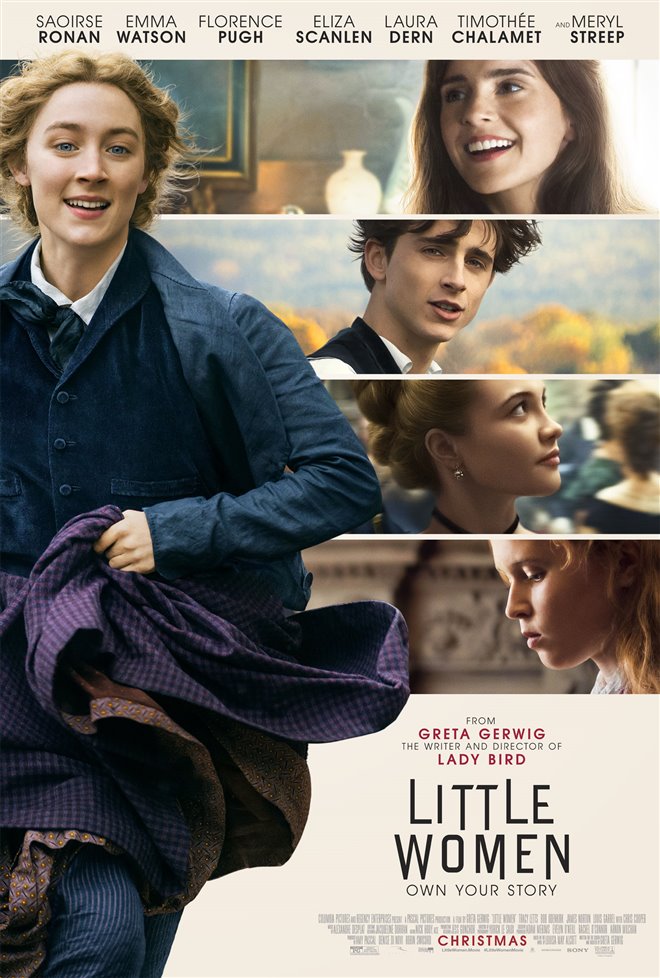 December 23, 2019 | Leave a Comment
Greta Gerwig's Little Women is a brilliant adaptation of the Louisa May Alcott's American classic novel, starring Emma Watson, Saoirse Ronan, Laura Dern and more.
---