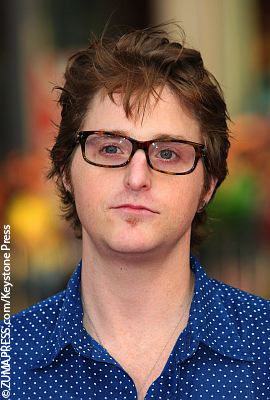 Cameron Douglas, son of Wall Street actor Michael Douglas, has been released from prison.
Cameron has served seven years in prison. The 37-year-old was initially sentenced to five years in prison in 2010 for the possession of heroin and selling methamphetamine. The sentence was extended when Cameron confessed to smuggling drugs into prison.
Cameron's smuggling landed him nearly two years in solitary confinement. He was scheduled to be released in 2018, but is now living in a halfway house in Brooklyn.
Michael Douglas spoke about his son's incarceration with AARP magazine, saying, "He's a drug addict, but he's done more than his fair share of time for it."
Cameron himself wrote about his sentence in 2013 in an essay for The Huffington Post. "Our prisons are filled with non-violent drug offenders who are losing much of what is relevant in life. This outdated system pays little, if any, concern to the disease of addiction, and instead punishes it more harshly than many violent crimes," he wrote. "I'm not saying that I didn't deserve to be punished, or that I'm worthy of special treatment. I made mistakes and I'll gladly and openly admit my faults. However, I seem to be trapped in a vicious cycle of relapse and repeat, as most addicts are."
Is Cameron right about America's war on drugs? Leave your thoughts below. ~ Yanis Khamsi