Michael Fassbender and Lupita Nyong'o dating?
By Tribute News on March 6, 2014 | Leave a Comment
Michael Fassbender and Lupita Nyong'o are reportedly dating. A source told The Sun: ''They have an incredible connection after the whirlwind of filming 12 Years a Slave and then promoting it together. In September during the Toronto Film Festival they had a brief romance. Now Michael is intent on showing how he wants to get serious again and made a point of bringing his mom Adele to the Oscars rather than a date. Lupita's the most in-demand woman in the world at the moment so it will be hard to make it work but their chemistry is undeniable.'' Lupita, 31, grew close to Michael, 36, when they filmed the Oscar-winning biopic and she admitted they shared a ''ritual'' where they'd ''look into each other's eyes'' and ''embrace'' to help them cope with the intensity of the scenes they were working on.
She explained: ''Michael and I had a ritual that we never even really spoke about - we would make nice right before a scene, and then we'd make nice after a scene. Just looking into each other's eyes, an embrace, a squeeze of the hands - that would button the scene. And at the end of the day when the director Steve McQueen said cut, we would go out and enjoy the freedom that these people we were playing has granted us. It was a very close-knit cast and crew.''
---
---
---
Similar Articles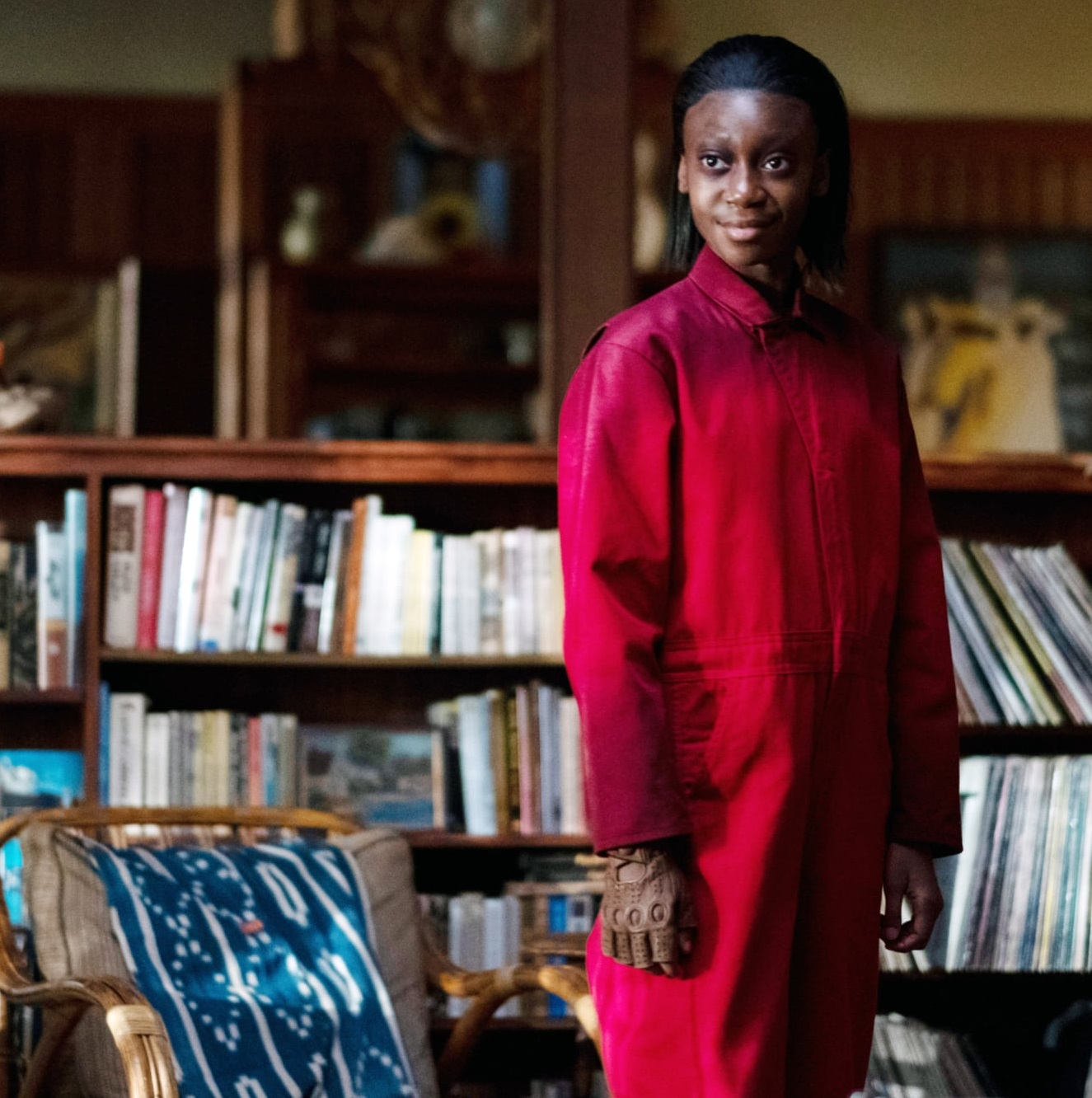 June 19, 2019 | Leave a Comment
We talked to Us star Shahadi Wright Joseph about getting into character, working with famed director Jordan Peele and which horror movies influenced her.
---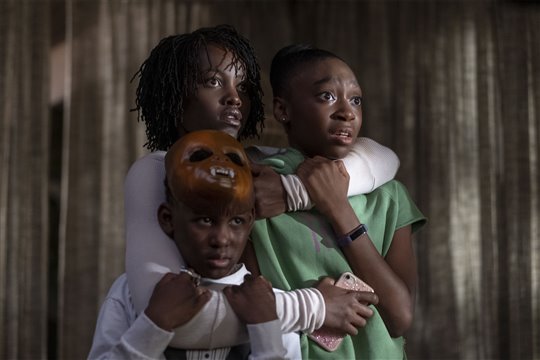 June 18, 2019 | 2 Comments
Jordan Peele's sophomore horror film Us delivers on a chilling high note, as the director/writer relishes in adding new cinematic techniques to frighten you.
---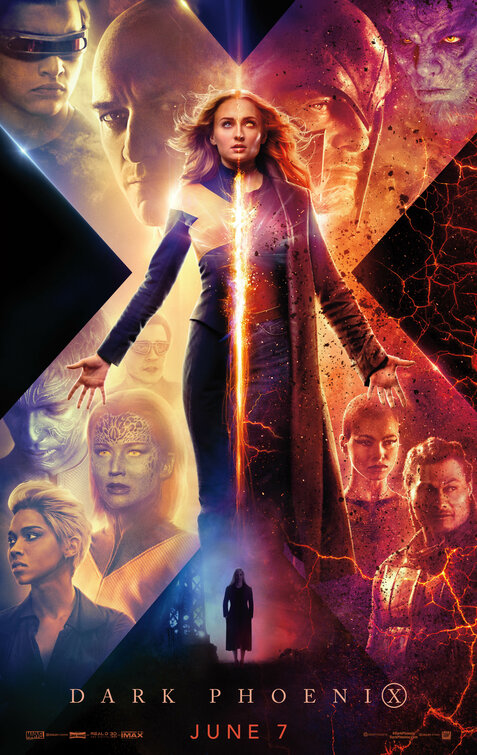 June 5, 2019 | 1 Comment
It's the end of an era in comic book films as Fox's X-Men franchise comes to a somber close with the 12th entry, Dark Phoenix, from director Simon Kinberg.
---