Miles Teller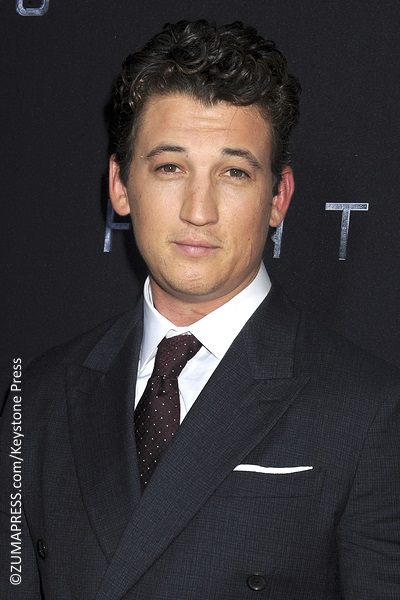 , 28, who will be playing Reed Richards/Mr. Fantastic in the upcoming reboot Fantastic Four, admitted to Esquire magazine that when he was in school, he was rather interested in smoking pot than going to auditions.
"I didn't do a single play when I was in college, because all I wanted to do was smoke pot," Teller confessed. "I did zero extracurricular activities so I could get high." Furthermore, Miles says that when he decided to get serious about his acting career, it was time to quit smoking pot. "I stopped when I started doing movies and went to LA because I can't get a phone call and not answer it."
Nowadays, Miles is keeping busy with meaty roles like Mr. Fantastic in the upcoming superhero flick. "What's great about this one is that there are four of us," he told ET. The film also stars Kate Mara, Michael B. Jordan and Jamie Bell.
"If I was offered Spider-Man today or if I was offered another [superhero role], it's nice that I don't have all that pressure. You can kind of lean on your cast mates."  -Maria-Josee Martinez