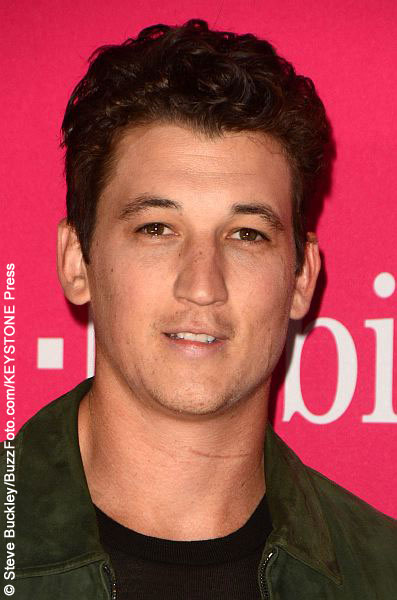 Miles Teller received rave reviews for his drum-beating performance in the 2014 hit Whiplash, but now he'll turn his focus to fighting fires in No Exit.
According to Variety, Teller and Josh Brolin have been cast in the film, which is slated to be directed by TRON: Legacy's Joseph Kosinski.
The film tells the true story of a courageous group of firefighters who fearlessly faced a raging wildfire in June 2013.
The firefighters, whose team was called the Granite Mountain Hotshots, risked their lives protecting an Arizona town during the fatal Yarnell Hill Fire.
Only one member of the 20-person team survived the blaze, which went down as one of the deadliest wildfires in American history.
No Exit, which was written by Black Hawk Down's Ken Nolan, has not yet set a start date for production.
This past year saw Josh star in Everest, Hail, Caesar! and Sicario.
Miles can be seen next in The Divergent Series: Allegiant, which hits theaters on March 18, 2016. ~Matthew Pariselli