Miley Cyrus' marriage ultimatum
By Tribute on June 12, 2012 | 6 Comments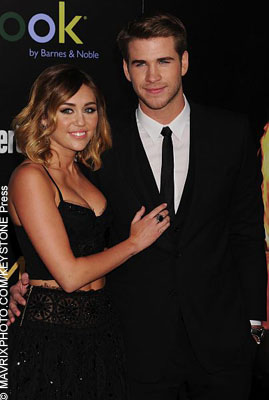 Liam Hemsworth proposed to longtime girlfriend Miley Cyrus on May 31. The two met on the set of the movie The Last Song in 2009, when Hemsworth was just a fresh face on screen. Now the Australian hottie has committed to a number of leading roles following his most recent film, the box office hit The Hunger Games. Unfortunately for the teen sensation — otherwise known as Hannah Montana — we can't say the same. Following Miley's break from acting and singing, her career has taken quite a downfall and her comeback movie LOL starring Demi Moore bombed. "Miley is feeling insecure about her career right now and about her relationship. Liam's career is skyrocketing and Miley is afraid that he will eventually dump her, so she gave him an ultimatum, 'Marry me or I will dump you'," a source told Hollywoodlife.com.
Fellow celebs have come forward to express their love for the happy couple, alongside the young couple's families. "All I ever hoped for as a daddy was to see my kids reach their dreams. To find happiness, peace of mind, and someday know true love," Billy Ray Cyrus told Hollywoodlife.com. However, sources believe the Cyruses are only supporting the marriage so Miley will no longer be their responsibility. "Miley has so many issues to work out right now and getting married is just a major distraction. She has absolutely no direction from her parents, they just want Liam to take care of Miley, so they don't have to." Earlier this year Liam's older brother, Chris Hemsworth claimed the couple were too young to wed. He has yet to comment on the engagement. ~Graeme Mollison
---
---
---
---
Similar Articles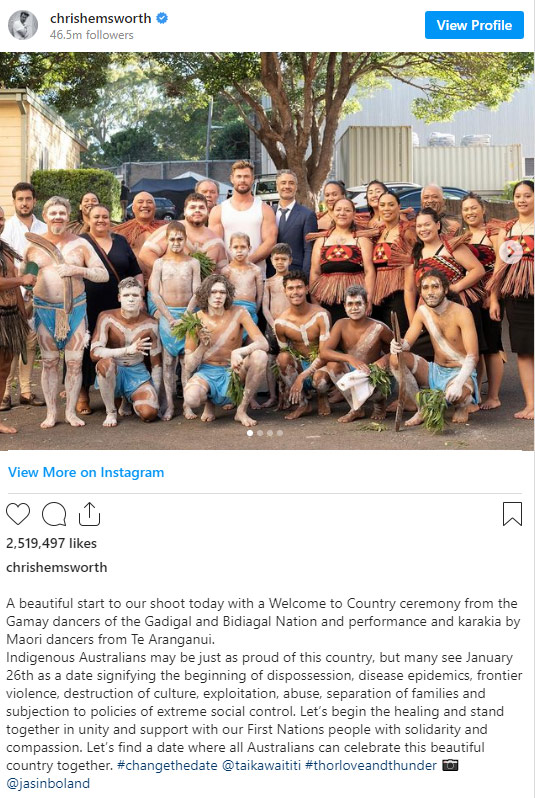 January 27, 2021 | 2 Comments
Chris Hemsworth and the rest of the cast and crew have completed their two-week quarantine in Australia and are ready to begin filming Thor: Love and Thunder.
---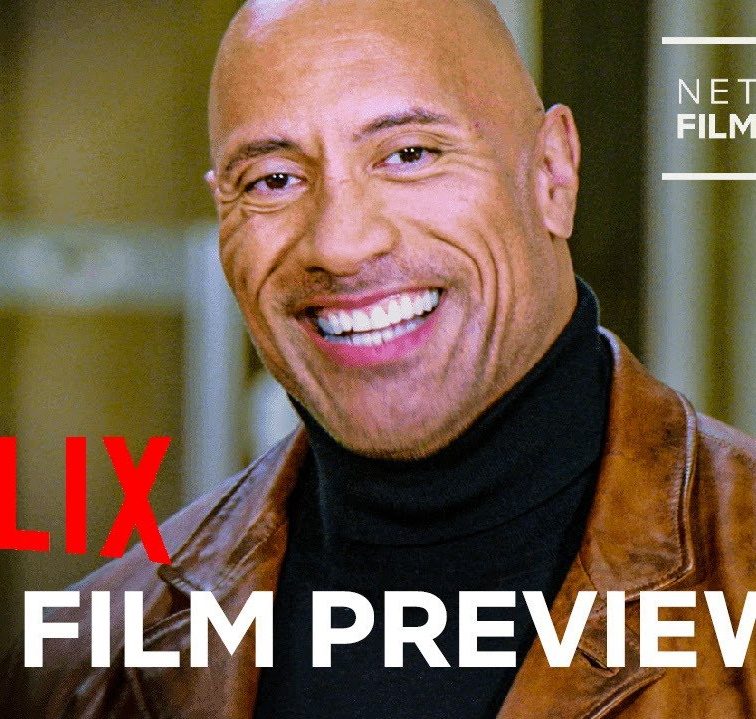 January 13, 2021 | 1 Comment
Netflix's 2021 film slate has been announced and it's stacked with A-list stars and big films. Check out Netflix's movie slate for 2021!
---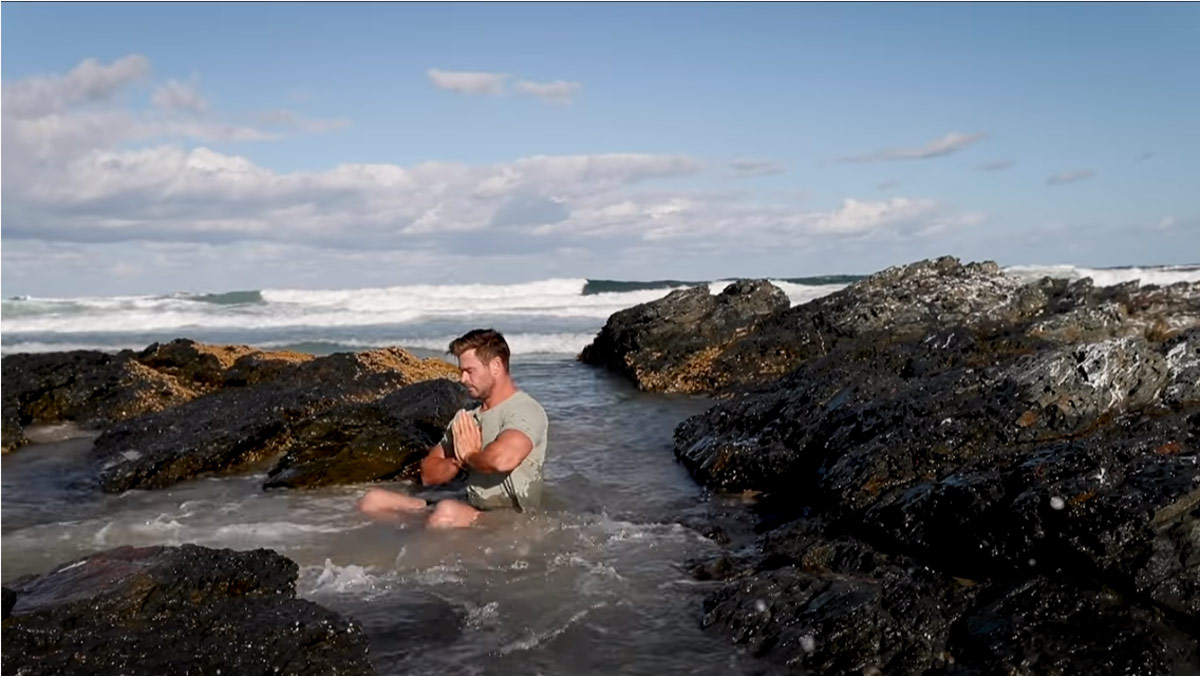 October 28, 2020 | 2 Comments
Avengers star Chris Hemsworth's shared his goofy meditation sessions on his fitness app and they were hilariously crashed. Check out who was involved.
---