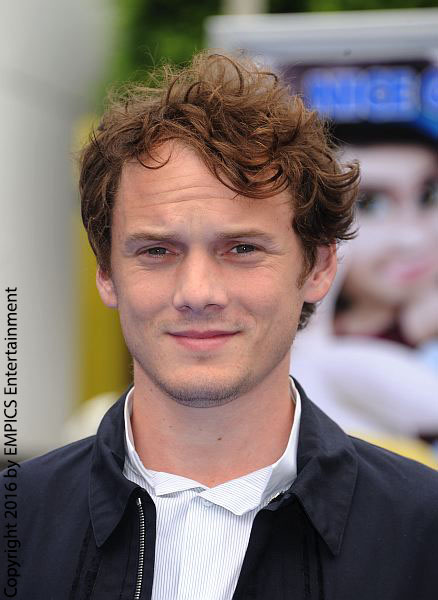 Victor and Irina Yelchin, the parents of actor Anton Yelchin, have filed documents revealing that a nearly $1.4 million estate has been left behind by their son. He died with no will on June 19, after being crushed against a gate by his car in his own driveway.
Court records show that on Friday in Los Angeles Superior Court, the two filed to become administrators of Anton's estate. Anton left behind at least $641,000 in personal property and had $731,000 in equity in his home as well.
It was also reported that an attorney representing Anton's parents announced that they are planning to file a wrongful death lawsuit against Fiat Chrysler, the company that manufactures the Jeep that killed their son.
While the corporation offered their sympathies to the family in a statement, they could not comment on their plans for a lawsuit. They also added that they are speeding up the recall for the faulty vehicles.
Anton was best known for playing Pavel Chekov in Star Trek, Star Trek Into Darkness and Star Trek Beyond. ~Natalia Makarski