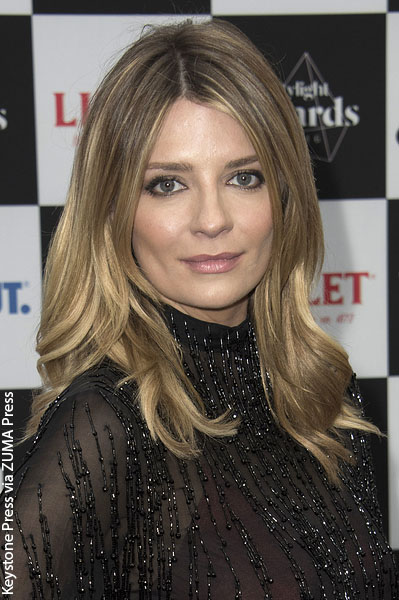 How the mighty have fallen.
Mischa Barton, once the star of the hit television series The O.C., was set to star as Marissa Fox in the sex-comedy indie film Promoted. When Mischa failed to show up on set, producers reportedly received an email from her mother. According to TMZ, Mischa's mom told producers her daughter was on vacation in Europe and wouldn't be back for two weeks.
The producers have filed a $320,000 lawsuit against Mischa to cover marketing costs, losses and her advance payment. A judge has ordered Mischa to pay screenwriter David Lief $200,000 for her failure to show up for work on set. Promoted, which had a 2015 limited release in the U.S., ended up replacing Mischa with Justine Wachsberger.
Mischa Barton is no stranger to litigation. She and her mother have had two legal disputes, one of which is still before the courts. Mischa and her mother co-own a $7 million Beverly Hills mansion, and Mischa alleges her mother kicked her out and thwarted an attempt to sell the mansion.
Mischa will star in the upcoming horror flick Malevolent, and the drama Father.
Weigh in on Mischa's mishaps in the comments. ~ Yanis Khamsi