Miss Peregrine employs powers for top prize at weekend box office
By Tribute on October 2, 2016 | 4 Comments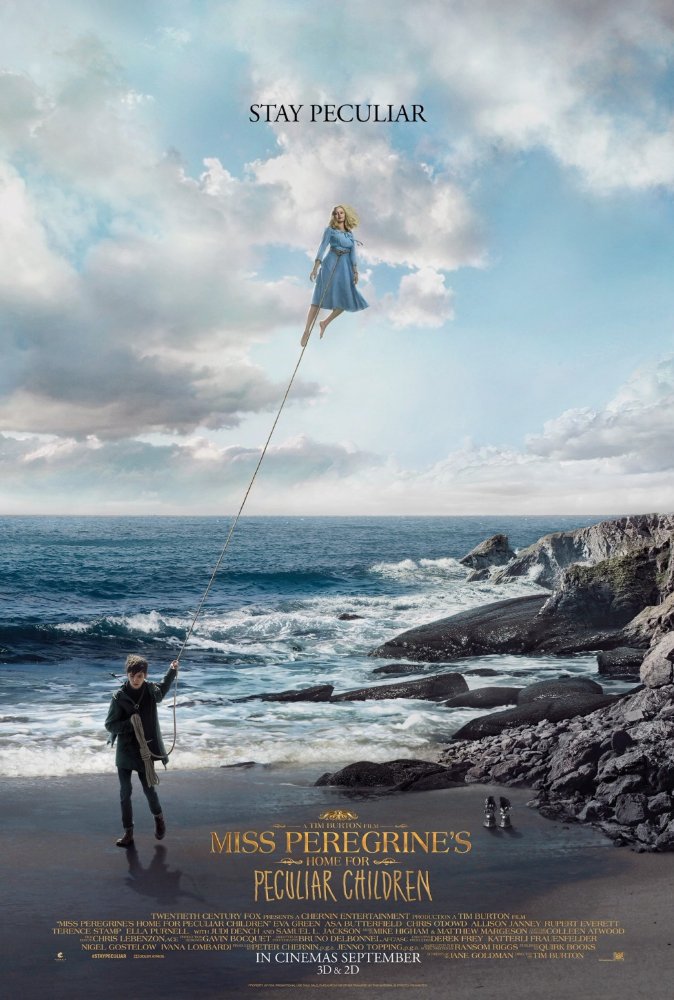 The rifles and lassos of The Magnificent Seven are no match for the peculiar superpowers of Miss Peregrine's posse.
Four years after Dark Shadows lit up theaters, director Tim Burton returned to the big screen this weekend for a box office win with Miss Peregrine's Home for Peculiar Children. Based on Ransom Riggs' best-selling novel, the film is about a boy who ends up on a mysterious island and in a decrepit building where children with remarkable abilities reside. The Asa Butterfield, Eva Green and Samuel L. Jackson movie cost $110 million to produce and picked up $28.5 million in its premiere weekend. Here on Tribute.ca, it boasts a 4.5-star-rating.
Deepwater Horizon, also in its first weekend of release, surfaced to second place with a $20.6 million haul. The film chronicles the true story of one of the world's largest man-made disasters: the April 20, 2010 blowout on the Deepwater Horizon oil rig, and the devastating subsequent oil leak into the Gulf of Mexico. The 2-star-rated epic is directed by Peter Berg and reunites him with his Lone Survivor star Mark Wahlberg. Dylan O'Brien, Kurt Russell, Kate Hudson, Gina Rodriguez and John Malkovich are on board as co-stars.
Although it shot its way to triumph last weekend, The Magnificent Seven couldn't ride off into the sunset with another victory in its (cowboy) belt this weekend. The 4.4-star-rated Antoine Fuqua film, which Denzel Washington and Chris Pratt headline, galloped away with $15.7 million to bring its total to $61.6 million.
After a second-place debut last weekend, Storks landed in fourth spot this weekend. The animated film features the voices of Andy Samberg, Keegan-Michael Key, Jordan Peele and Jennifer Aniston, and flew away with $13.8 million at the box office. With a 3.6-star-rating from Tribute.ca users, the family-friendly movie now has $38.8 million beneath its wings.
In its fourth weekend of release, Sully is still soaring to great heights as it rounded out this weekend's list with a fifth-place finish at the box office. Directed by Clint Eastwood and starring Tom Hanks, it swooped down to nab $8.4 million. It profiles The Miracle on the Hudson and has a sky-high star-rating of 4.2 on Tribute.ca with a total of $105.4 million in its cockpit.
---
---
---
---
Similar Articles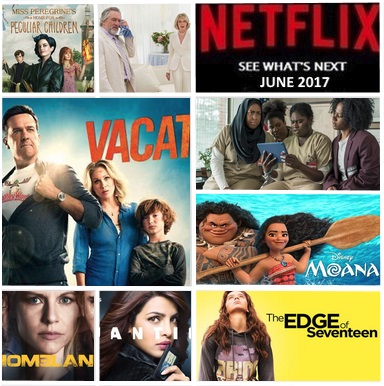 May 31, 2017 | 1 Comment
This June, Netflix brings a wide array of female-centric films and series, perfect for a girls' night in. There are also family-friendly options like Moana.
---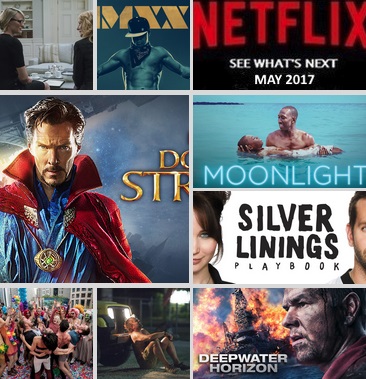 April 28, 2017 | 3 Comments
This May, Netflix has a slew of new originals and classic films. From new seasons of Sense8 and Bloodline to award-winning Moonlight, here's what to watch.
---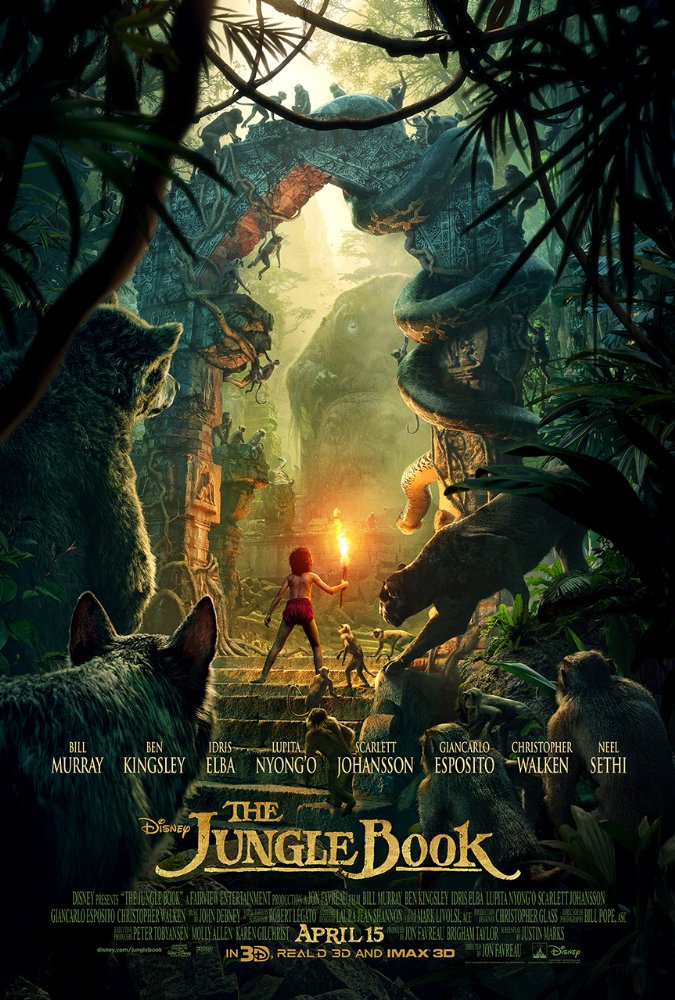 February 8, 2017 | Leave a Comment
The Jungle Book is continuing its march toward Oscar gold with a whopping five wins at the 2017 Visual Effects Society Awards. The ceremony took place in California.
---