Miss Peregrine flies off with this week's top trailer trophy
By Tribute on October 13, 2016 | Leave a Comment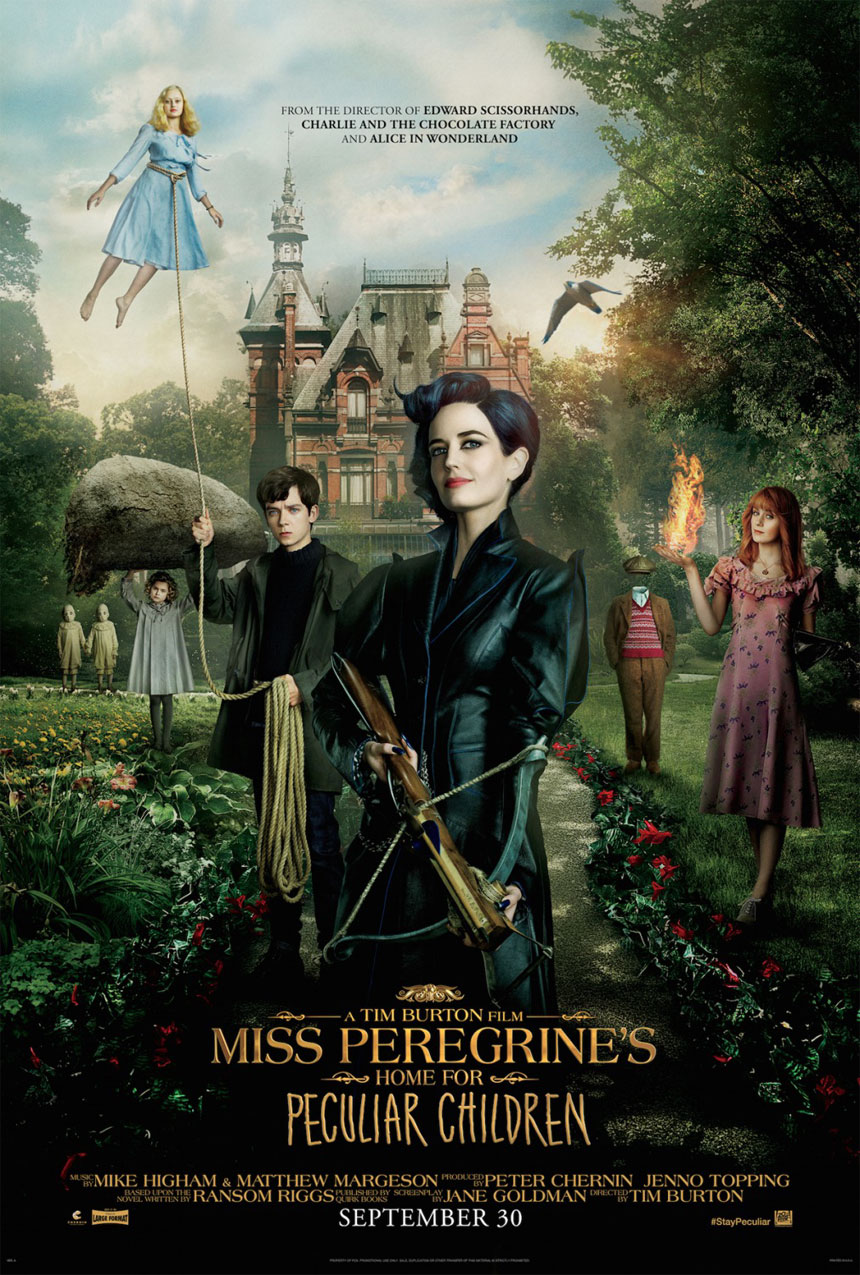 Tim Burton's imaginatively fantastic Miss Peregrine's Home for Peculiar Children has taken up prime residence among this week's list of top trailers. Featuring a diverse cast that includes Eva Green, Judi Dench, Samuel L. Jackson and Asa Butterfield, the second trailer for the film zoomed by Emily Blunt and Justin Theroux in the trailer for The Girl on the Train.
Mark Wahlberg surfaced in the second trailer for Deepwater Horizon, which snagged the bronze medal on this list, while the trailers for John Wick: Chapter 2 and Masterminds fought it out for the remaining two spots.
Check out the top five trailers below:
1. Miss Peregrine's Home for Peculiar Children
2. The Girl on the Train
3. Deepwater Horizon
4. John Wick: Chapter 2
5. Masterminds
Miss Peregrine's Home for Peculiar Children: Jacob (Asa Butterfield) goes to find the home where his grandfather spent time as a young boy during WWII in Wales. Once there, Jacob meets Emma (Ella Purnell), a resident of the home who takes him back in time to 1940 to meet the rest of the "peculiar children." He also meets Miss Peregrine (Eva Green), who takes care of the children and protects them from Hollows – creatures who kill people for their eyes. As Jacob gets to know the children, he realizes he has more in common with them than he thought.

The Girl on the Train: After her divorce, a woman named Rachel Watson (Emily Blunt) experiences severe depression. While commuting daily by train to the city, Rachel finds some comfort when she sees what she believes to be the "perfect" couple, Scott (Luke Evans) and Megan (Haley Bennett), and creates an imaginary fantasy life for them. However, when she later witnesses Megan kissing another man, it angers her, even though she doesn't actually know the people involved. The next day, when she wakes up with no memory of the night before and finds out that Megan has gone missing, Rachel can't help but get involved in the mystery.

Deepwater Horizon: In the Gulf of Mexico on April 20, 2010, the Deepwater Horizon oil rig exploded, creating the worst oil spill in American history. Starring Mark Wahlberg, Kate Hudson, Kurt Russell, and John Malkovich, this biographical drama recounts the extreme moments of bravery and survival in the face of what would become one of the biggest man-made disasters in world history.

John Wick: Chapter 2: In a follow up to 2014's John Wick, this film brings back Keanu Reeves in the title role as the former hitman pulled out of retirement. The story tracks John's life since the first film and explores the identity crisis he finds himself in: is he John, the family man who's mourning the death of his wife, or John Wick, the ruthless international assassin?

Masterminds: David (Zach Galifianakis) is a hapless armored vehicle guard, yet he always felt he was meant for a live of adventure. He finally gets his wish when he meets Kelly (Kristen Wiig). She lures him into executing a $17 million heist for both herself and her group of double-crossing, half-brained criminals. They betray David and take off with the cash. David is forced to go on the lam, dodge authorities and try to pin the scheme back on his manipulative comrades.

---
---
---
Similar Articles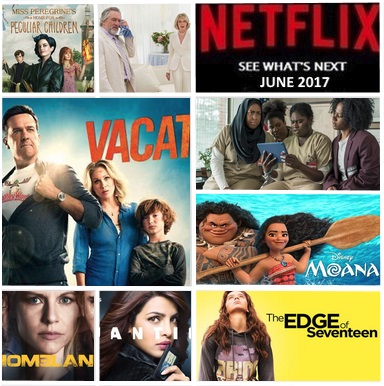 May 31, 2017 | 1 Comment
This June, Netflix brings a wide array of female-centric films and series, perfect for a girls' night in. There are also family-friendly options like Moana.
---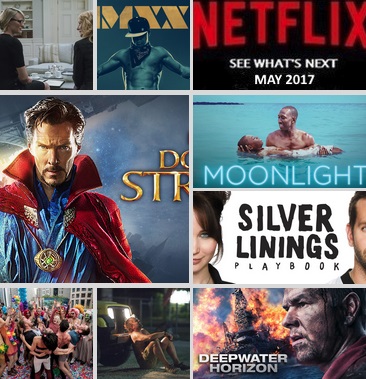 April 28, 2017 | 3 Comments
This May, Netflix has a slew of new originals and classic films. From new seasons of Sense8 and Bloodline to award-winning Moonlight, here's what to watch.
---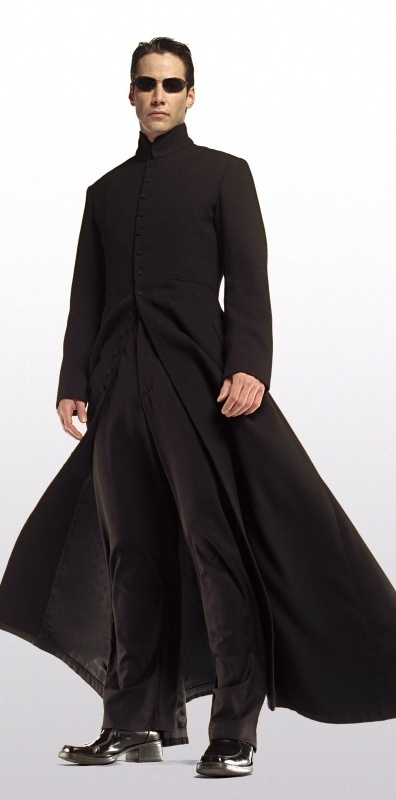 March 15, 2017 | 8 Comments
Warner Bros. is reportedly in the early stages of rebooting the '90s classic The Matrix, and could already have their lead actor for the film. Click for more!
---