Miss Peregrine's Home for Peculiar Children – Blu-ray review
By Tribute on December 16, 2016 | Leave a Comment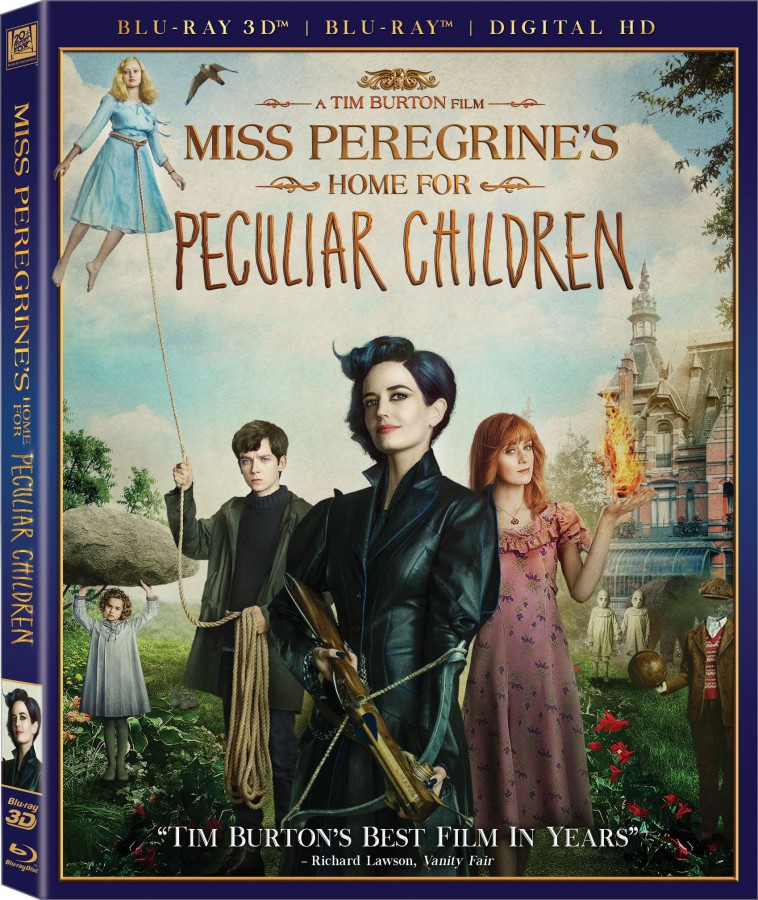 Adapted from Ransom Rigg's best-selling novel of the same name, Miss Peregrine's Home for Peculiar Children starts off in the very un-peculiar present-day Florida. Jake, a seemingly ordinary 16-year-old, is desperately grasping onto the idea that there must be more to life, an idea provoked by his grandfather Abe's bizarre bedtime stories. Since Jake was a child, Abe has told tall tales about a group of children with special powers and a shape-shifting headmistress named Miss Peregrine. And after his grandfather mysteriously dies, Jake can't seem to let go of the fantasy.
So at the encouragement of his therapist, he and his father go to Wales, where this unusual abode is purported to reside. While it initially appears that all had been lost during World War II, soon a few of the peculiar children, including the beautiful and lighter-than-air Emma, find him and take him to their "loop" in 1943. While there, Jake meets Miss Peregrine and the rest of her merry band of misfits at their palatial home, where the headmistress has managed to stop time before a fateful German air raid kills them all.
Jake starts to feel like he's finally found his place in life, until a mad shapeshifter Mr. Barron threatens to destroy it all. Faced with Barron's dangerous group of peculiar hunters known as "Hollows," Jake is forced to find his inner hero, and along the way, discovers just how extraordinary he really is.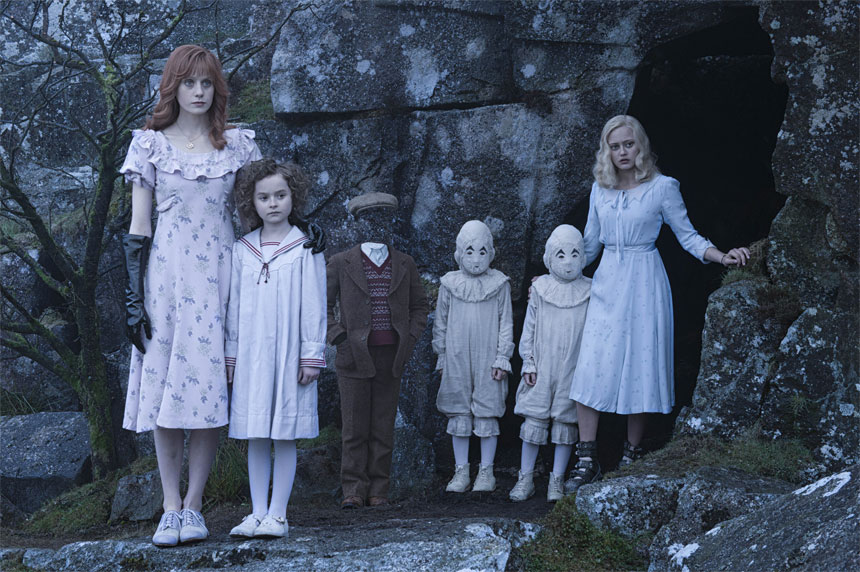 Miss Peregrine's is a stunning movie, from the breathtaking locale (shot in Belgium), to the lush cinematography, to the ornate costumes. And as with all Tim Burton movies, you'll see some things you've never seen before (e.g. fine dining with eye balls or a little girl with a mouth on the back of her head). The special effects are quite remarkable, and even more remarkably, Burton used as little digital effects as possible. If you watch the bonus feature titled The Peculiars, you'll see how the director used good old-fashioned movie tricks to achieve some of the amazing visuals. (He even uses some stop motion animation — his signature!).
Also par for the course with Tim Burton flicks: A-list talent. This time, however, they're somewhat underutilized. Samuel L. Jackson plays the white-haired, white-eyed, sharp-toothed Mr. Barron. Although he wasn't the most menacing of villains — the styling didn't help — the consummate professional gave it his all and did the best with what he was given.
Along the same vein, Eva Green is a hidden standout as the clever and mysterious Ymbryne (protector of children). Eva has always been a very unusual actress, in terms of the roles she chooses and the way she chooses to portray them, so naturally she fits very well into this world. Miss Peregrine is definitely the most fascinating of all the characters, and it's too bad her arc wasn't explored a little further.
In terms of tone, Miss Peregrine's did lose its footing at points, not quite figuring out what kind of movie it wanted to be. Unlike what you'd assume, it's definitely not a children's movie (by minute 15, you quickly realize this is not for your five-year-old). But, it's not quite for adults either, filling that strange space in between that only a Tim Burton film can occupy.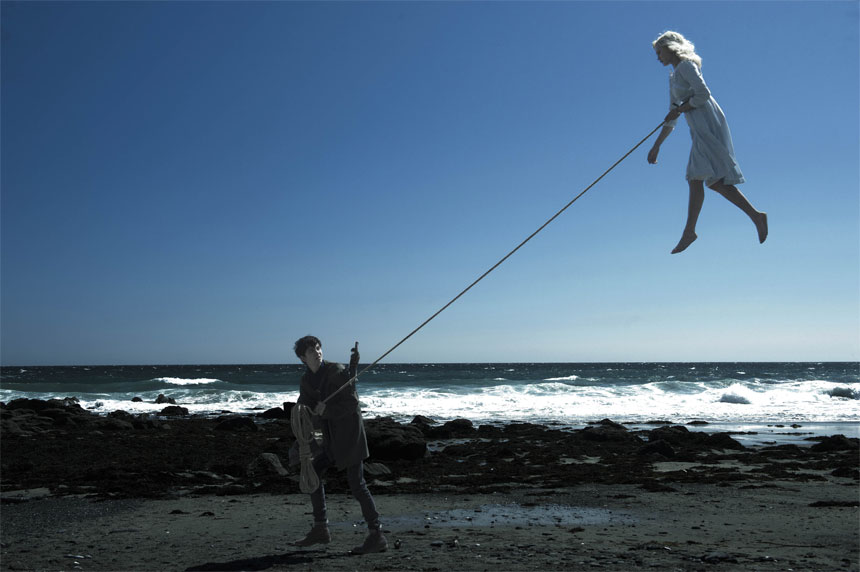 Surprisingly, a lot of time was spent focusing on the love connection between the two leads. Luckily for us, they're very, very watchable leads. Our heroine Emma, the girl with the ability to control air (played by Ella Purnell), is another standout. This young British actress definitely has star quality, and proved she has the acting chops to hold her own amongst the cinematic tornado that is a Tim Burton movie.
And then there's our hero Asa Butterfield, who is slowly cementing himself as one of the most promising young talents of his generation (See: Hugo). Along with his piercing blue eyes, innate charm, and impressively passable American accent, his dynamic with his father (played by Chris O'Dowd) and grandfather Abe (Terence Stamp) was particularly enjoyable to watch, thanks in large part to a cheeky screenplay by Jane Goldman (Kingsman: The Secret Service).
But the real star of the show here is Tim Burton, who is the perfect director to take on a project like this. With his canon of wildly offbeat projects, he knows how to imagine worlds most other directors can't. The spectacular abilities of these children are put front and center, which is where they rightly belong. Burton and his team of wacky co-conspirators took Rigg's source material and made it into a living, breathing world of wonder, whimsy, and of course, peculiarity. While Miss Peregrine's Home for Peculiar Children isn't a perfect movie, it's still a visually arresting adventure that you won't soon forget.~Shelby Morton
Blu-ray/DVD Features: The Peculiars and The Peculiar Story, where you can also meet author Ransom Riggs, discover his inspiration for the children and how they were brought to life, and relive his first experience on the set of Miss Peregrine's. Other extras include Hollows and Ex-Hollows, Map Of Days: Miss Peregrine's Home/Blackpool Tower, Florence + the Machine's "Wish That You Were Here" music video, and a gallery of sketches by Tim Burton and photographs of the peculiar children.
If you would like to rate and review Miss Peregrine's Home for Peculiar Children yourself, click here.
---
---
---
Similar Articles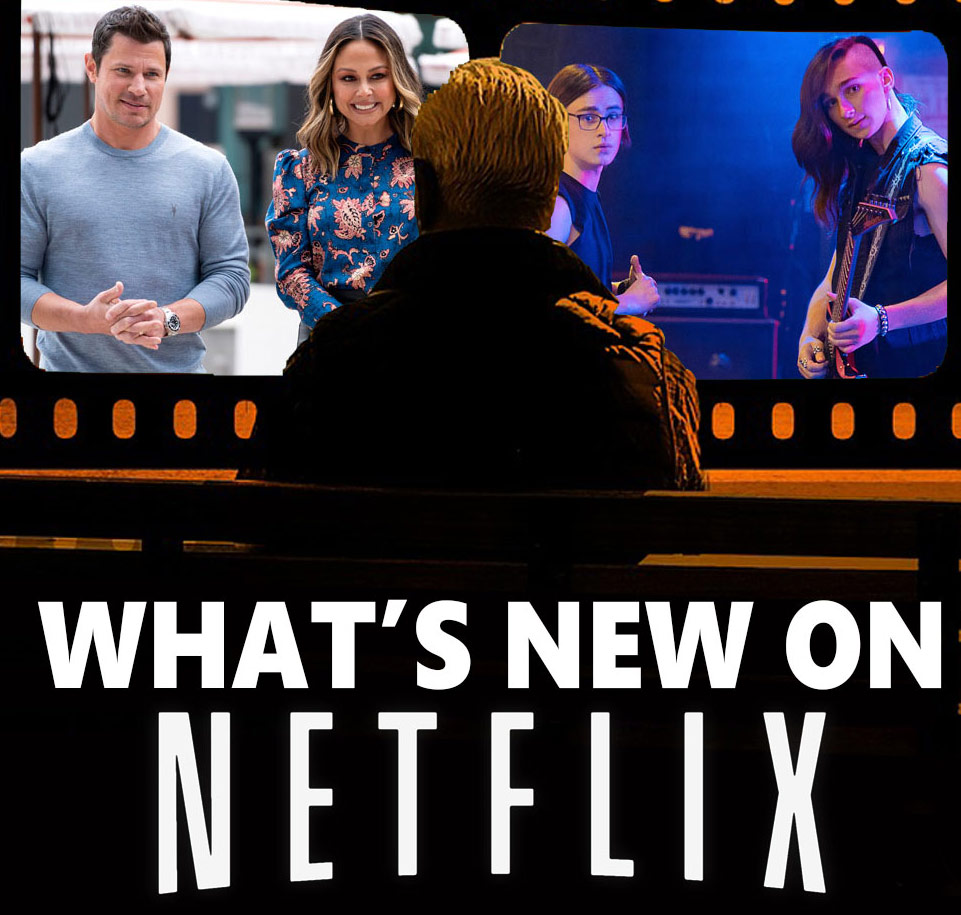 March 30, 2022 | Leave a Comment
This month on Netflix several series make their debut and several others return, while Karen Gillan and David Duchovny star in the comedy film The Bubble.
---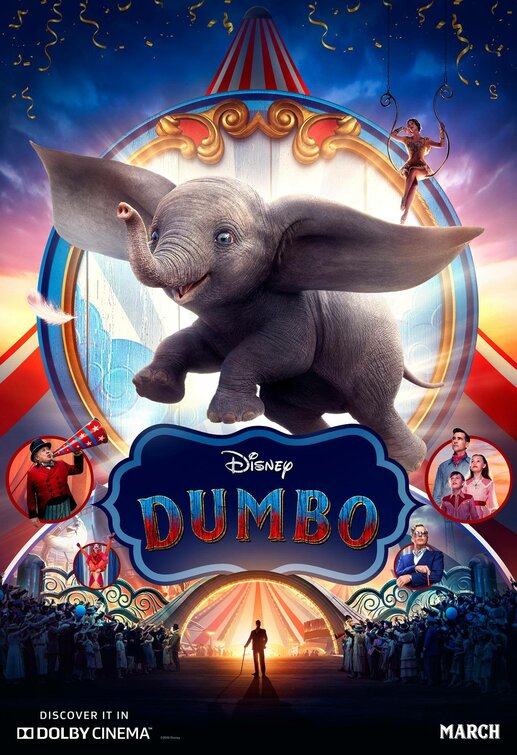 June 24, 2019 | 1 Comment
Tim Burton's live-action re-imagining of the Disney animated classic Dumbo adds a twist of whimsy to the lovable story of the floppy-eared baby elephant.
---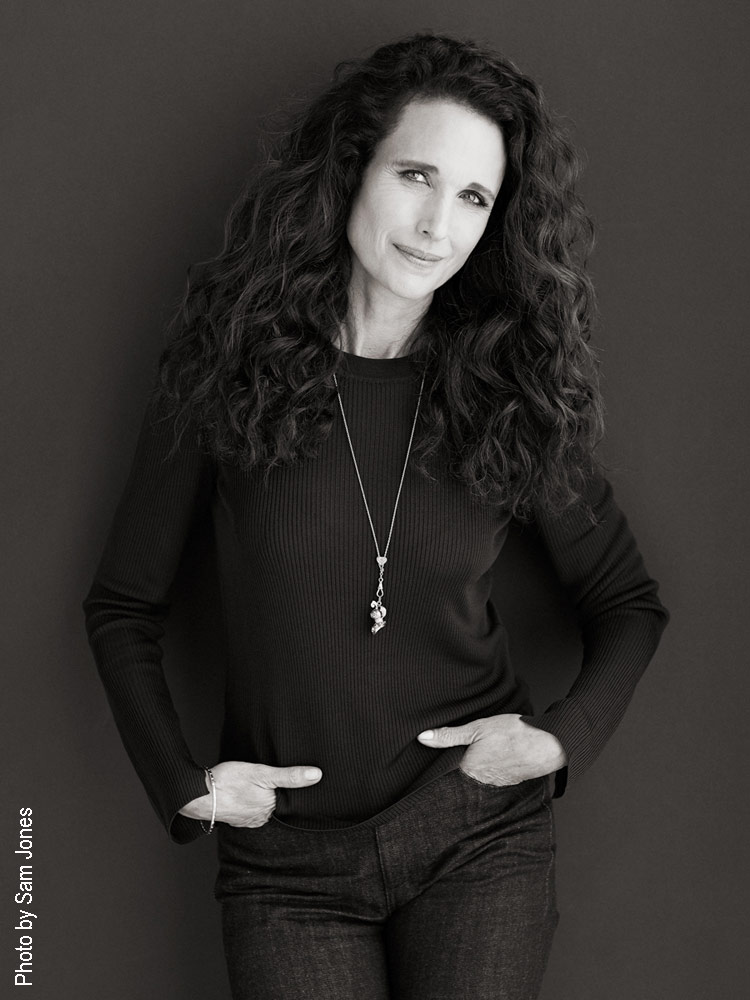 March 30, 2018 | Leave a Comment
Andie MacDowell talks about her role in the new limited release, Love After Love, as well as about juggling her career with her role as a mother of three children.
---