Moana sets sail straight for our hearts – Blu-ray/DVD review
By Tribute on March 7, 2017 | Leave a Comment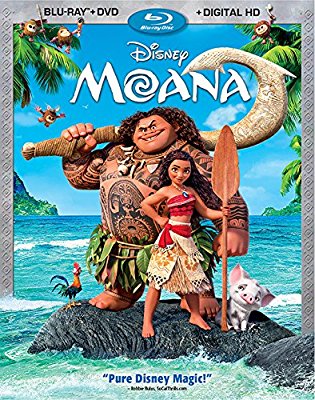 Disney's latest masterpiece, Moana, is a fun and inspirational tale that tells us to follow our hearts and to never give up on our dreams, no matter how far they go.
Moana (Auli'i Cravalho) is the daughter of Chief Tui, the respected leader of Motunui Island. As she grows older, Moana discovers she shares a special connection to the ocean, and longs to venture out into the world, where the water calls to her. However, this is much to her father's dismay, as he has forbidden anyone to go past the reef that borders the island. He tells Moana to abandon her desire to explore the dangerous ocean, and to be happy staying on land to tend to her duties as the future chief.
Defeated, Moana dedicates herself to following in her father's footsteps. However, with the encouragement of her wise grandmother Gramma Tala, she soon realizes she must go out far beyond the horizon to fulfill her true destiny. Moana sets out on an exciting and treacherous journey across the seas, teaming up with the charming demigod Maui (Dwayne Johnson), to stop the evil that threatens her island and her people.
Disney once again delivers a fun-filled, action-packed, musical adventure with a touching message at its core. Following in the footsteps of Frozen's smash success, it is clear that the film's creators have tapped into the studio's tried and true formula of making enjoyable and emotional movies for kids (and even adults).
First, you have Moana as the strong and determined protagonist, who teaches us the valuable lesson of never giving up on your dreams, in spite of fear or doubt. Despite her young age, Moana is a selfless warrior, who does not back down from the tough challenges she faces at sea. Next, of course, is the signature hilarious sidekick, in Maui. He comes off as a bit of a jerk at first, but as the film progresses, you see the unlikely duo form a caring bond. Dwayne Johnson is perfect in the role of the (almost) almighty demigod.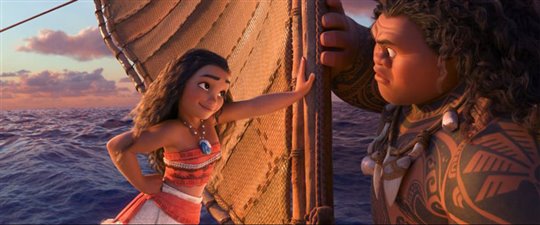 Last but certainly not least, the film's great soundtrack will likely stick in your head for a while. Moana is littered with catchy musical numbers, from the inspiring ballad "How Far I'll Go," to the hilariously delightful "You're Welcome." All this is definitely to be expected, as the film credits Lin-Manuel Miranda, creator of the hit Broadway musical Hamilton, as one of its songwriting talents.
Although Moana has the same makings as other Disney classics, it does set itself apart in a few ways. It's refreshing to see the lesser-showcased culture and customs of the Pacific Islands take center stage in a big budget, animated film. Also, it's equally refreshing to see a young female protagonist who is able to go out and save the day without the need of a love interest. Not that we don't all like a good, old love story, but the film serves an important reminder that we can all be the hero of our own stories.
All in all, Moana is an epically entertaining adventure that will have you singing along the whole way through. ~Ashleen Grange
Special Features:
Voice of the Islands — Discover how the heritage of the islands influenced the story, and how the people and their culture inspired the filmmakers.
Things You Didn't Know About — Get to know the movie's stars and talent through a series of rapid-fire questions.
Island Fashion — Find out how the costumes were designed using only materials and techniques native to the islands of Oceania.
They Know The Way: Making the Music of Moana — Learn how Opetaia Foa'i, Mark Mancina, and Lin-Manuel Miranda's involvement with the movie changed their lives.
Music Video — "How Far I'll Go" by Alessia Cara
Deleted Scenes
Deleted Song — "Warrior Face"
Fishing for Easter Eggs
Have you seen Moana? Be sure to review the film by clicking here!
---
---
---
Similar Articles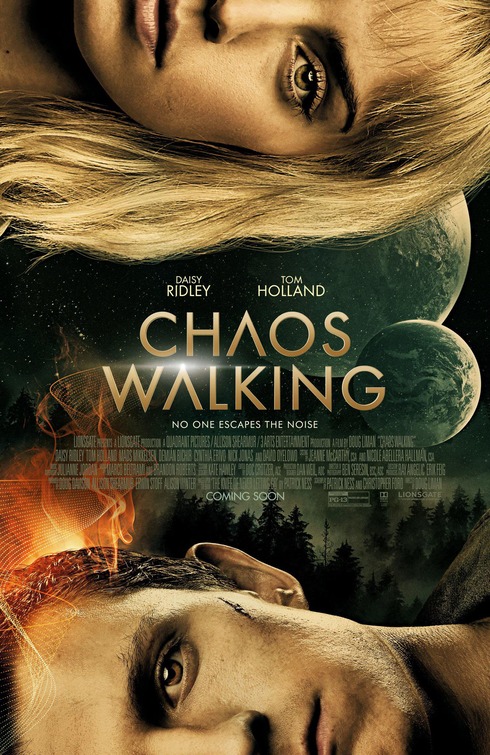 June 21, 2021 | Leave a Comment
Check out this week's home releases on DVD/Blu-Ray and streaming, including Chaos Awakening with Tom Holland and The Mysterious Benedict Society on Disney+!
---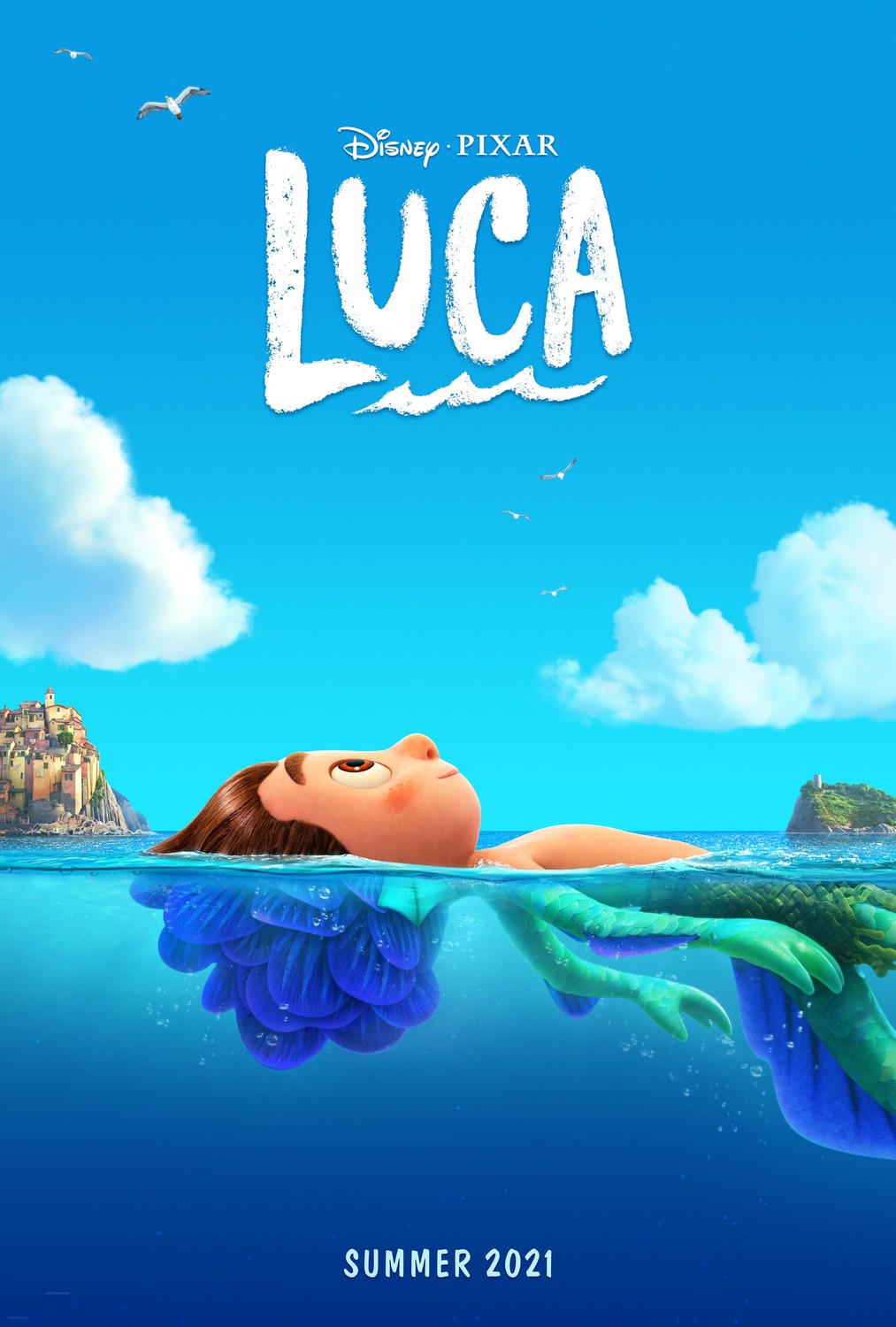 June 14, 2021 | Leave a Comment
Check out the new DVDs, Blu-rays and streaming shows coming out this week, including the brand new Pixar/Disney animated movie Luca starring Jacob Tremblay!
---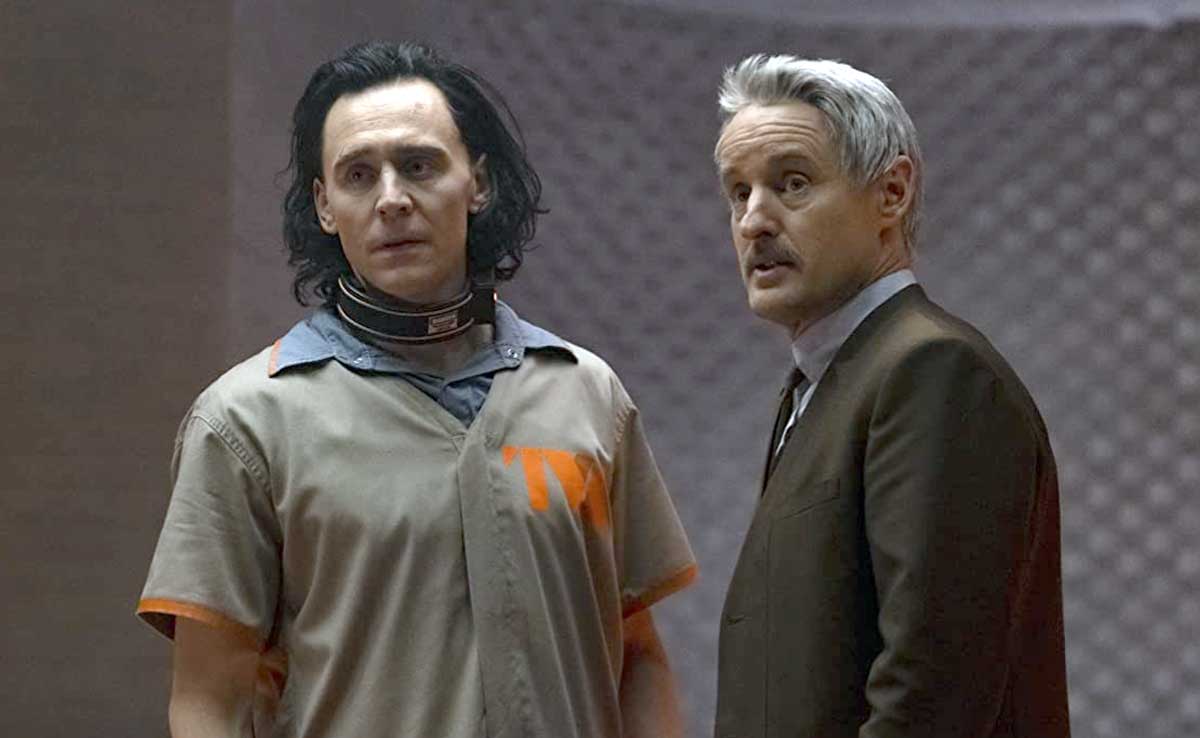 June 7, 2021 | 1 Comment
Check out the new DVDs, Blu-rays and streaming shows coming out this week, including the season premiere of the new series Loki, starring Tom Hiddleston.
---